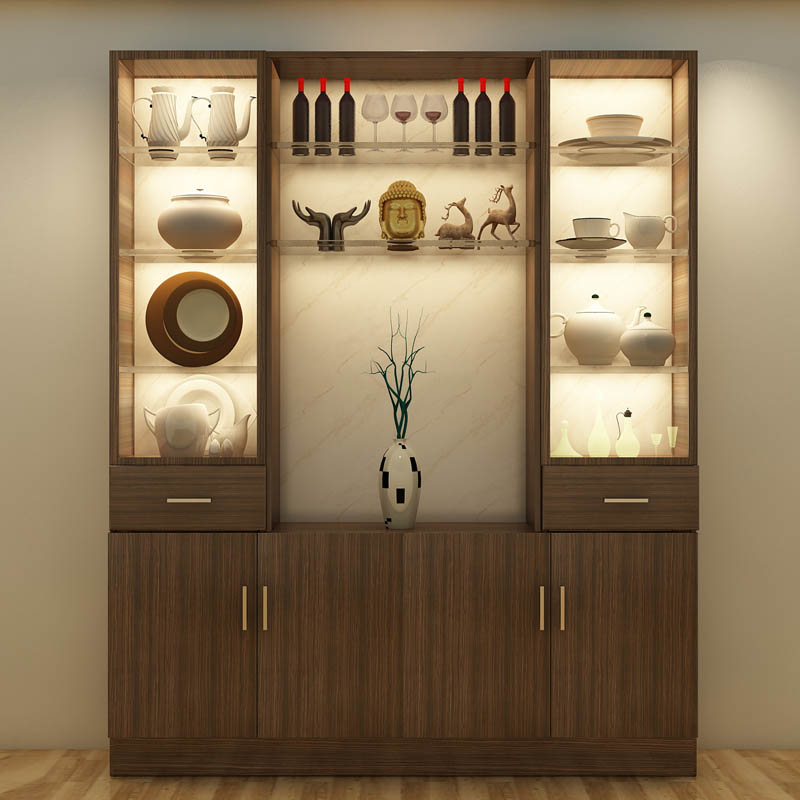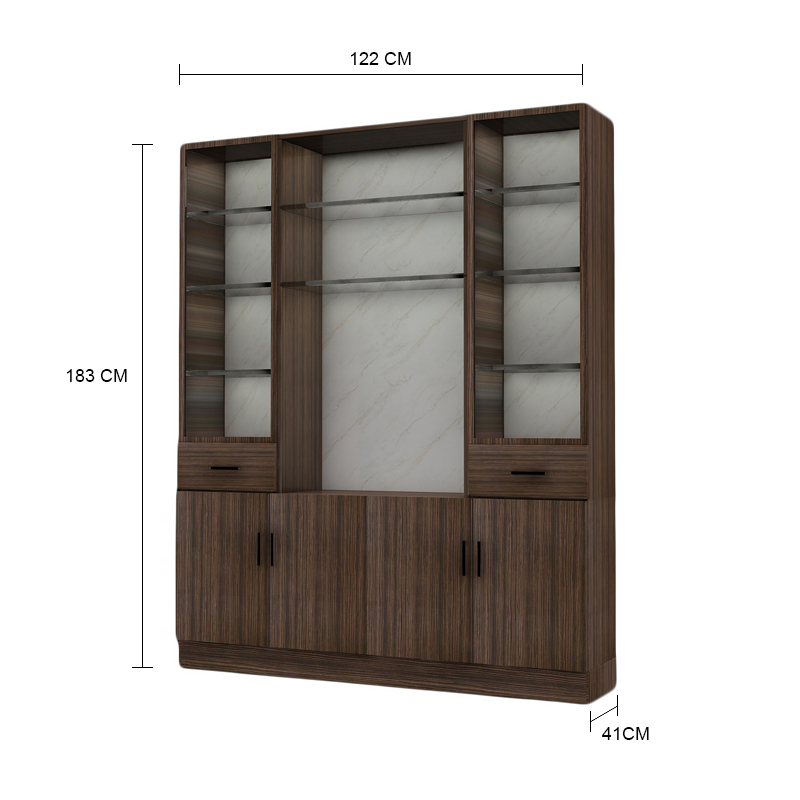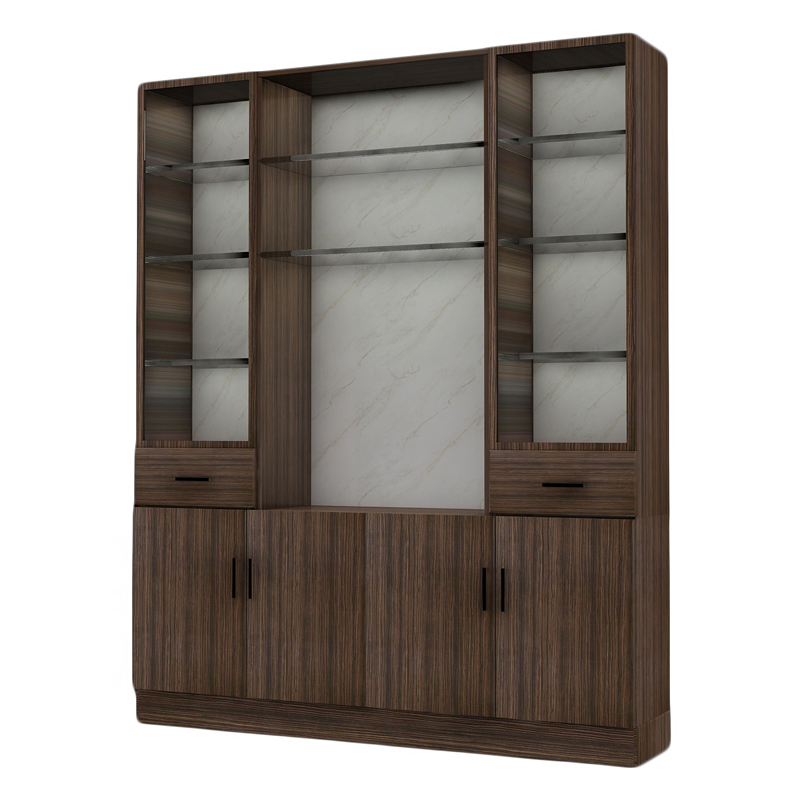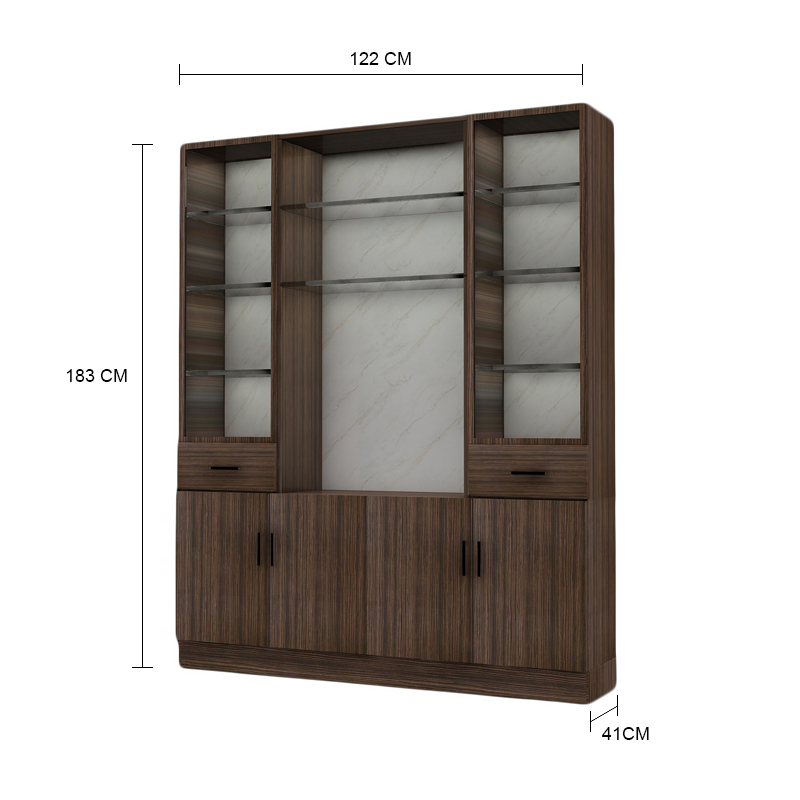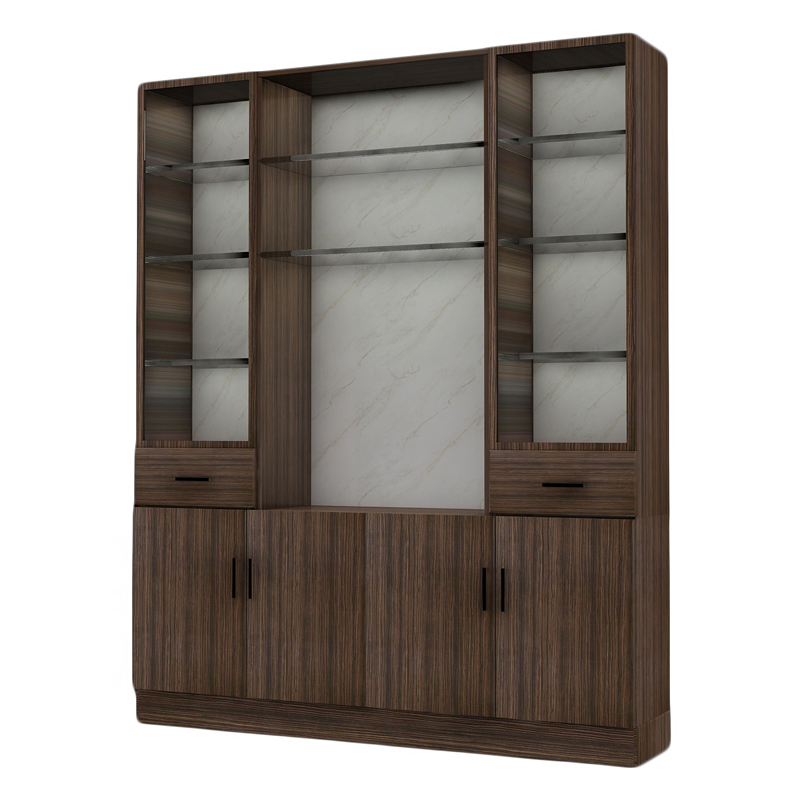 Display Cabinet With 4 Doors – Walnut Finish
Display Cabinet With 4 Doors in Walnut Finish is a great piece of design for modern contemporary homes that balance subtlety and richness. It is made with moisture resistant plywood and plyboard.
Delivery – 25 Days
About Product
The Product
About this item:
1. Product Dimensions: 122 cm, Height 183 cm and Depth 52 cm
2. Made from moisture resistant plywood and plyboard
3. SS hardware
4. To be used indoor in dining rooms
5. Warranty – Warranty for any manufacturing defect is 365 days. The warranty is at the sole discretion of Zarya Designs Lifestyle Private Limited. Our team will verify if any damage is due to manufacturing or there are any external damages are caused to the furniture. No warranty on damages caused due to accidents, scratches, breakages caused by external force.
6. The materials will be manufactured and delivered to customer homes. Any further assembly required at customer sites will be done by our team of experts at No extra cost.
Crockery units need to be heavy, nor they need to be overwhelming. If you prefer open light furniture, typical of contemporary homes which add a touch of luxury, this furniture is perfect for you.