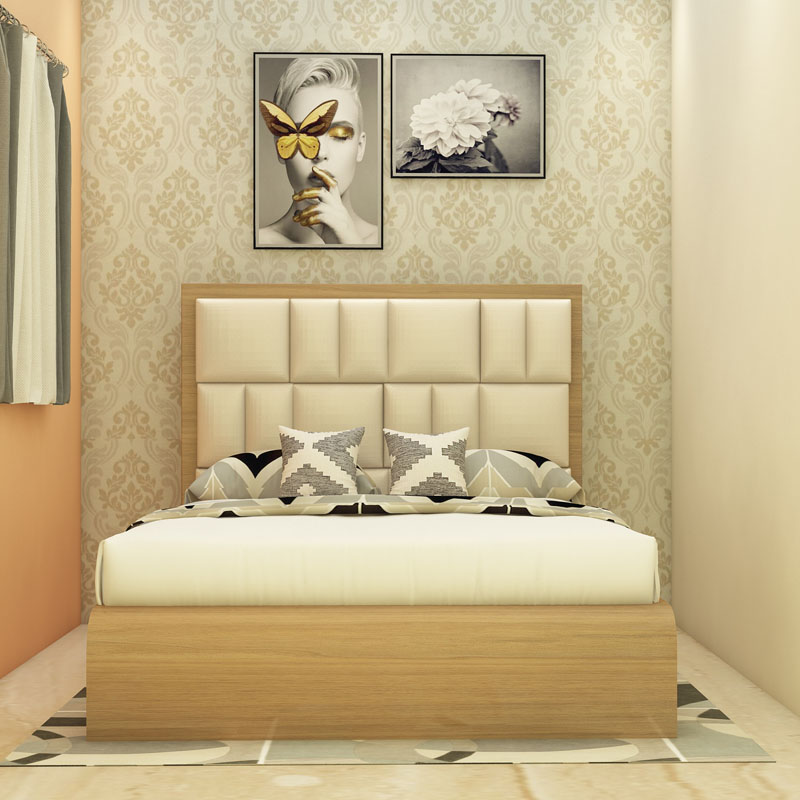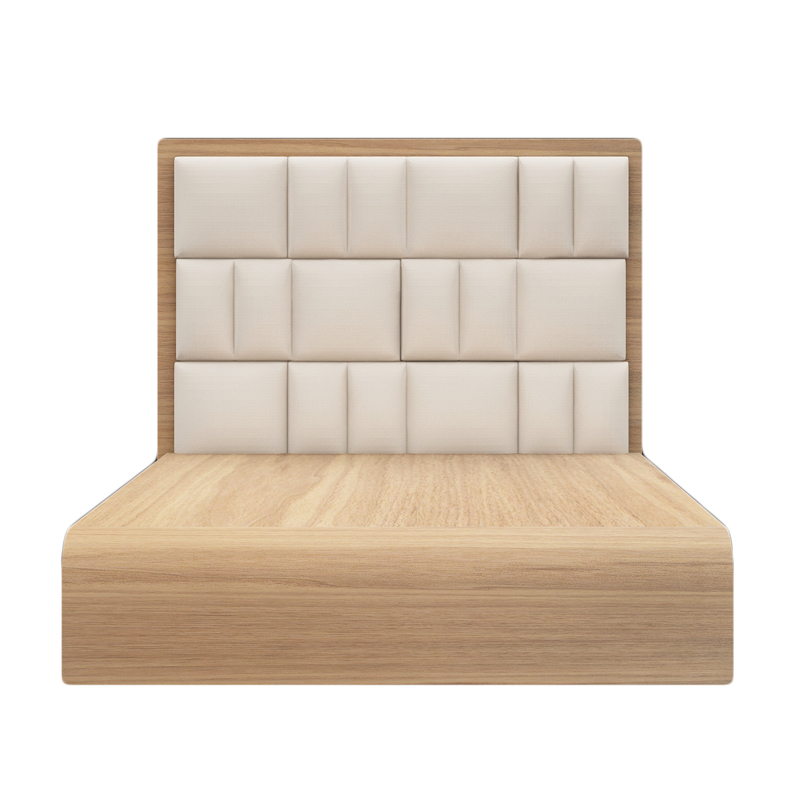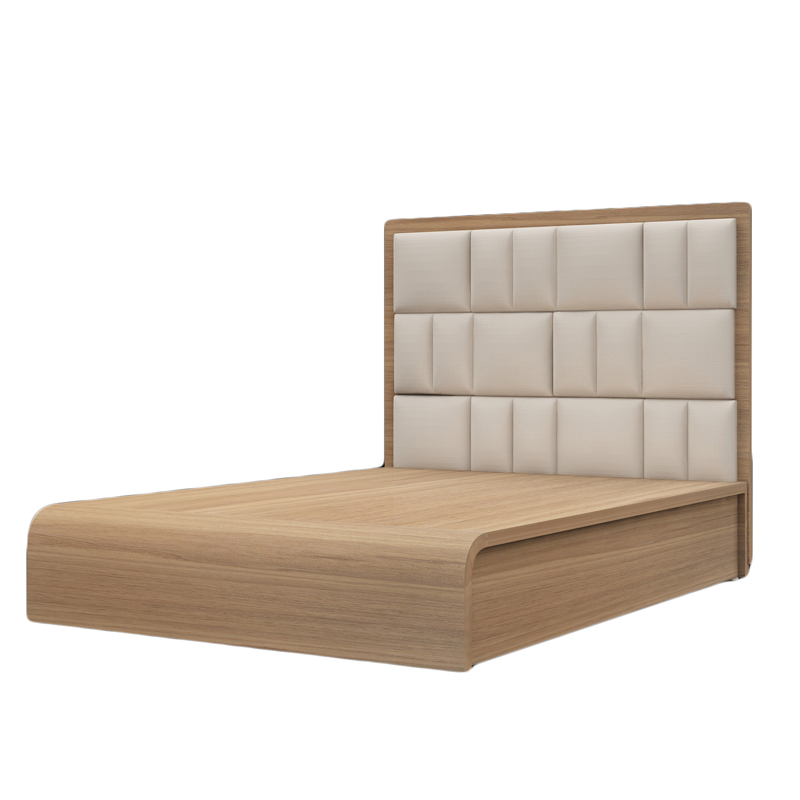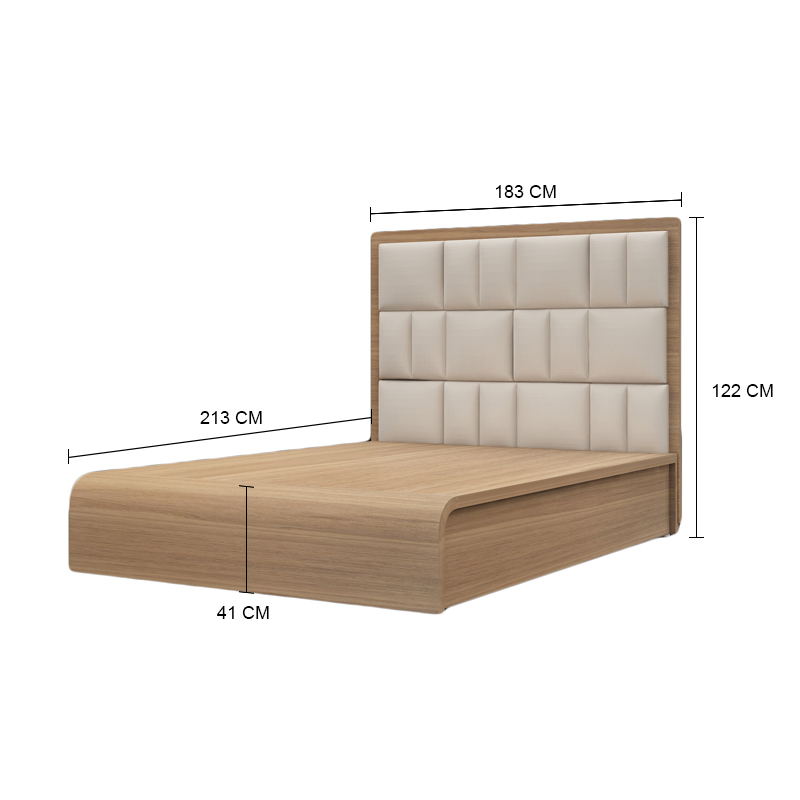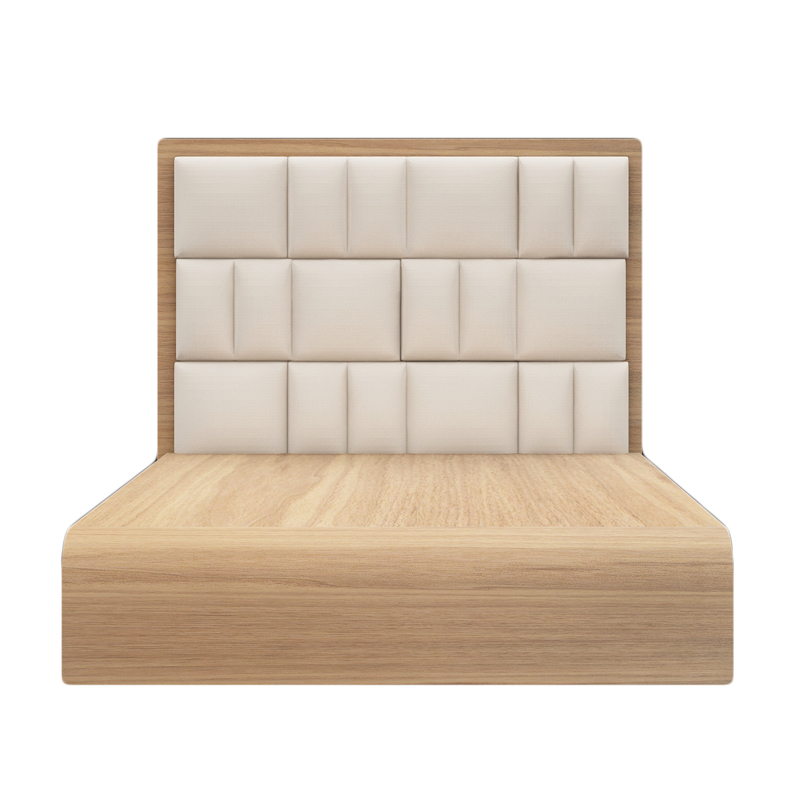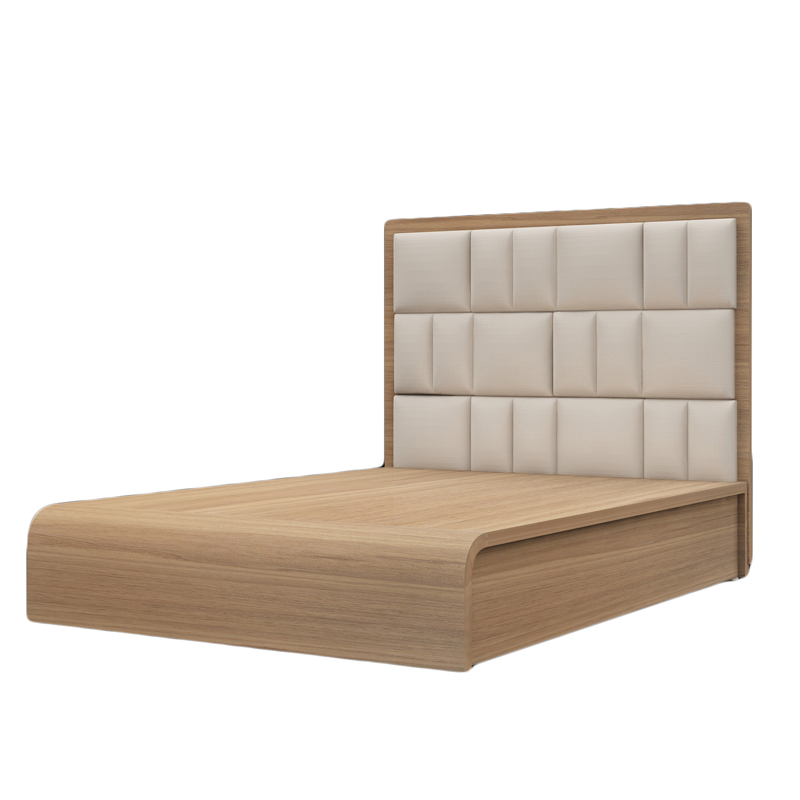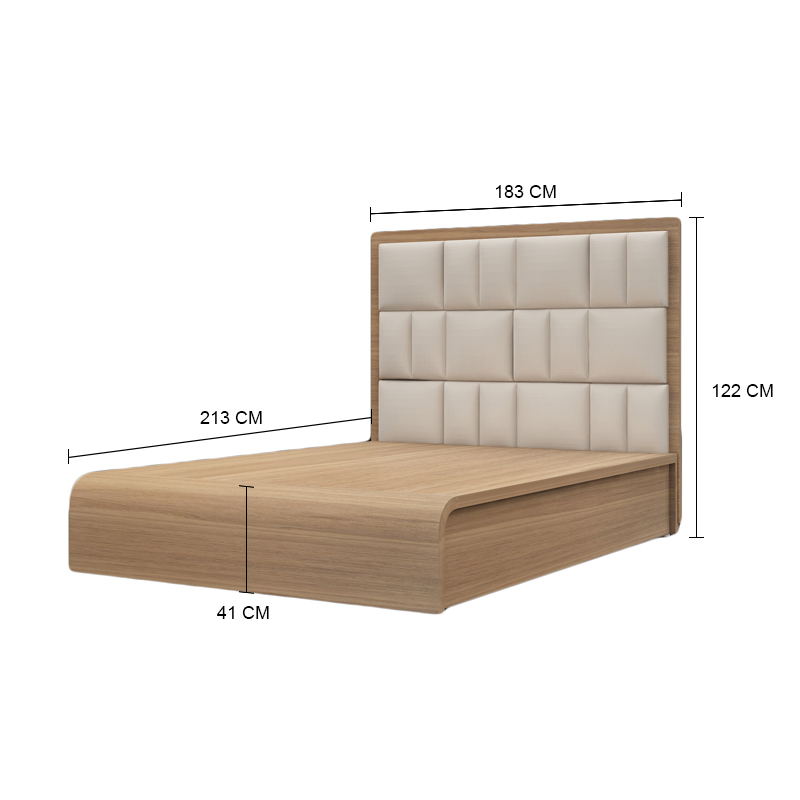 King Size Bed With Upholstered Headboard – Teakwood Finish
Gray upholstered Bed With Dark Blue upholstered Headboard provides an aesthetic look to your bedroom. The bed with colours gives a vibrant and modern look to your bedroom.
Delivery – 25 Days
Category: Beds
About Product
The Product
About this item:
1. Product Dimension: Length is 213 cm, Height is 41 cm and width is 183 cm. The height of the headboard is 122 cm
2. Product Material: Plywood and Plyboard
3. Finish: teakwood finish with upholstered headboard
4. The complete product will be manufactured by us and installed at customer site. If any assembly required, it will be provided by
our team of skilled carpenters at customer site.
5. Warranty: 365 days for any material defects
The bed with upholstered headboard is elegant and stylist, yet it is under toned, not making it dramatic or loud in appearance. If you prefer sophisticated bedrooms, which is smart, yet not too overbearing, this bed is right for you. It blends ultimate comfort with soft tones.
Pro Style Tip: A bed which is stylish and under toned like this one, provides lot of scope of experimentation with wallpapers, paints, pictures and curtains. You can complement the beige colour of the headboard upholstery with darker shades of brown, maroon or even gray.