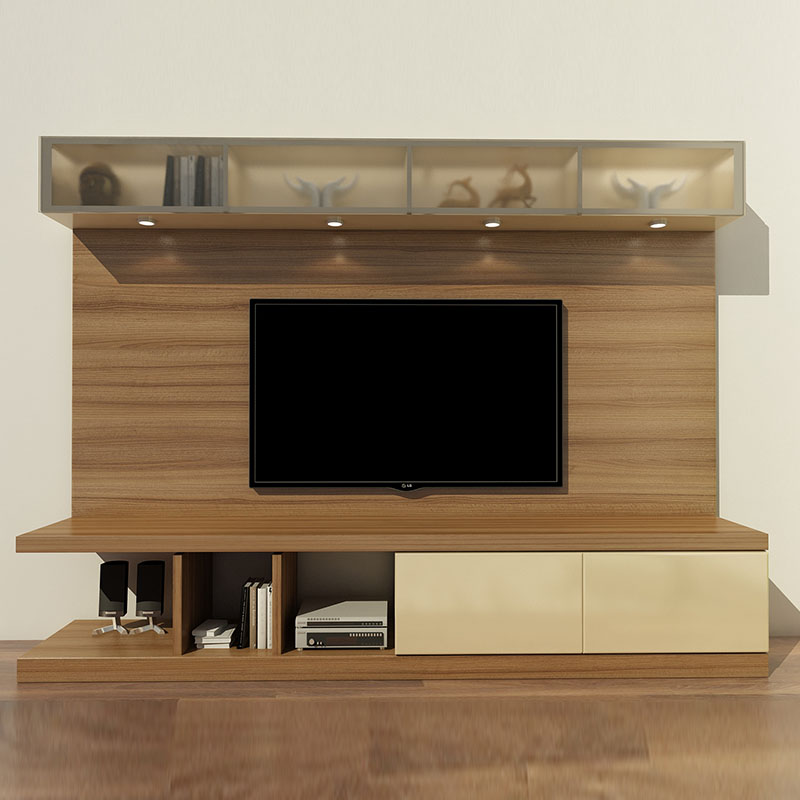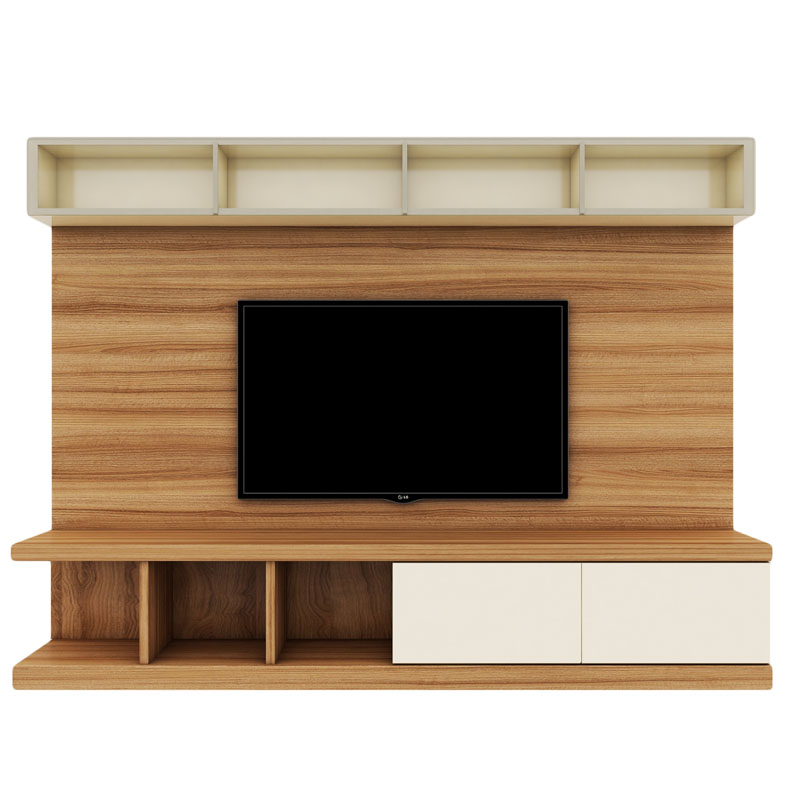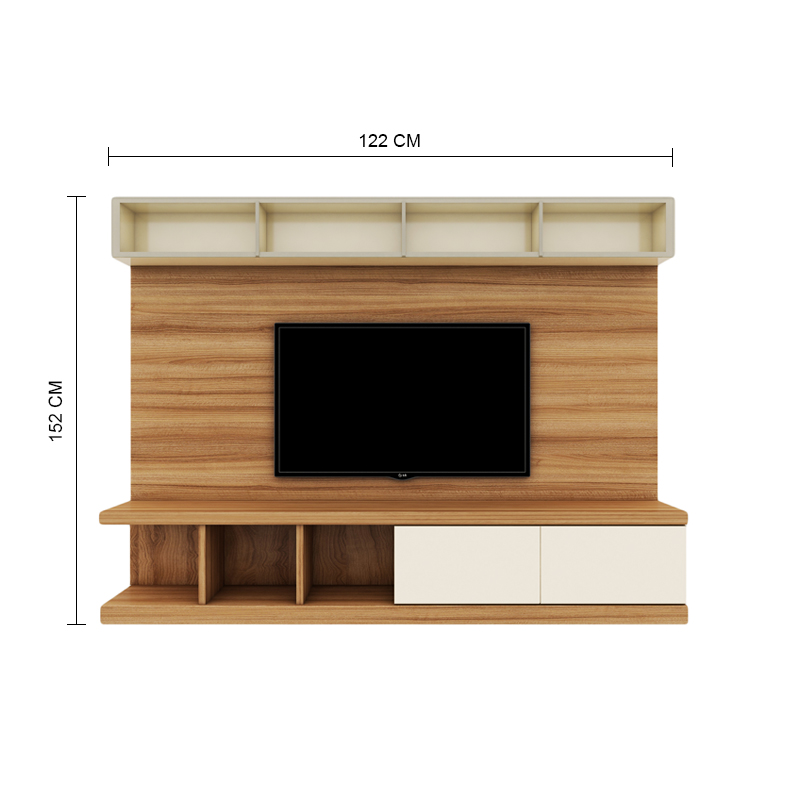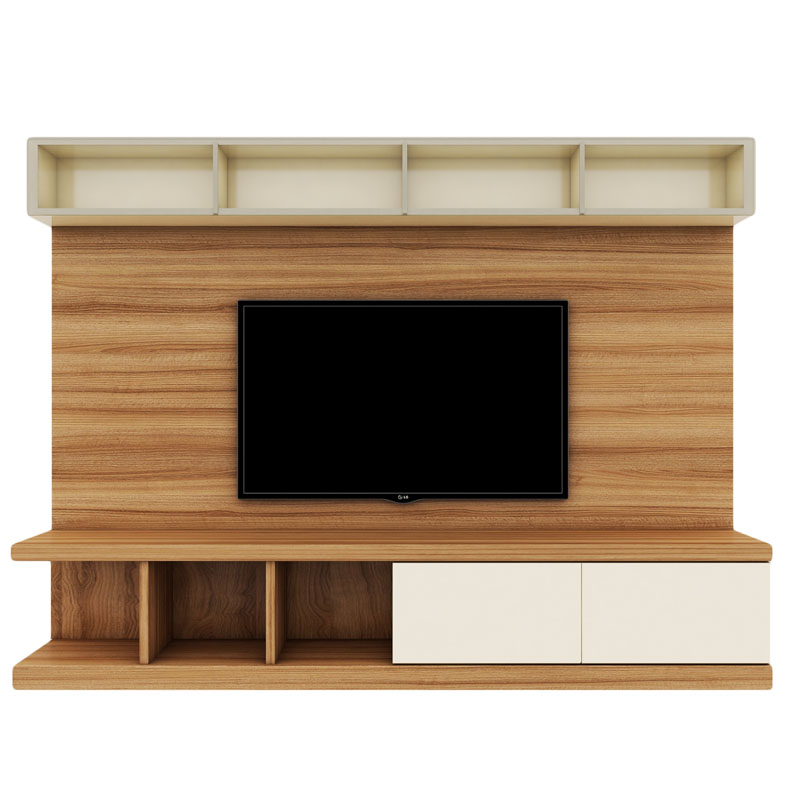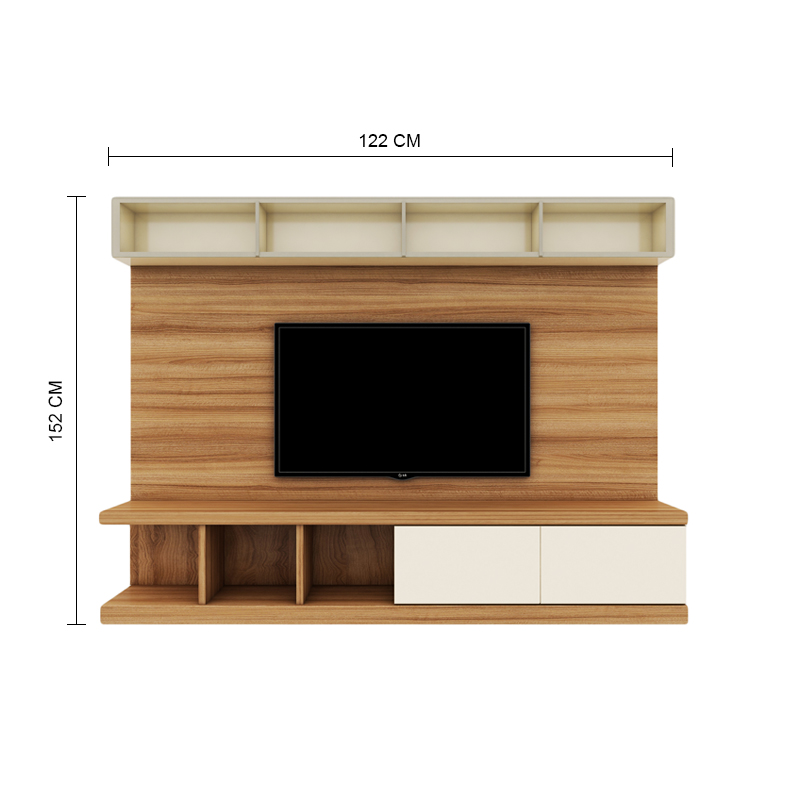 TV Unit With Open & Closed Storage – Natural & Off-White Finish
Contemporary and elegant Modular TV Unit With Open & Closed Storage in Natural & Off-White Finish is sure to mesmerise the most discerning of users. The modern designs with light shades make the room airy and spacious.
Delivery – 25 Days
About Product
The Product
About this item:
1. Modular TV Unit
2. Has open and closed storage
3. Made with plywood and plyboard
4. Natural wood and off-white finish
5. Product Dimensions: Height (152 centimetres) Length (122 centimetres)
6. Warranty: 365 days warranty on manufacturing defects
7. Style: Contemporary and modern
If you are the one with a flair for having lot of collectibles and decor items, this TV unit is designed for you. The abundance of open storage areas on the top ensure you can design the living room just the way you want. The storage areas at the bottom helps to keep magazines and newspapers for everyday reading. Overall, the contemporary look of the TV unit with a touch of design elegance makes the product a perfect for decor connoisseurs like you.