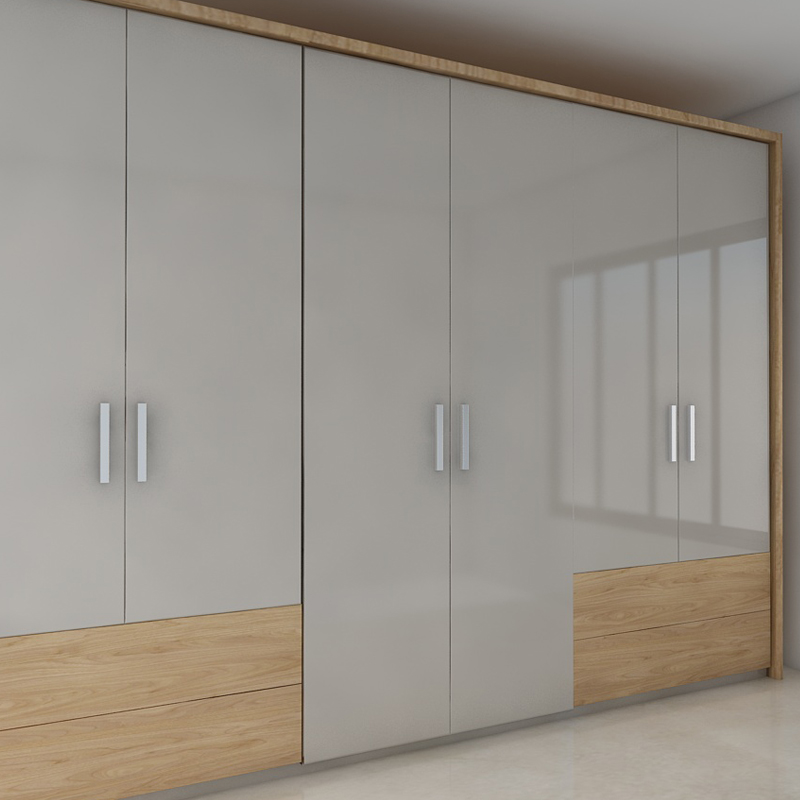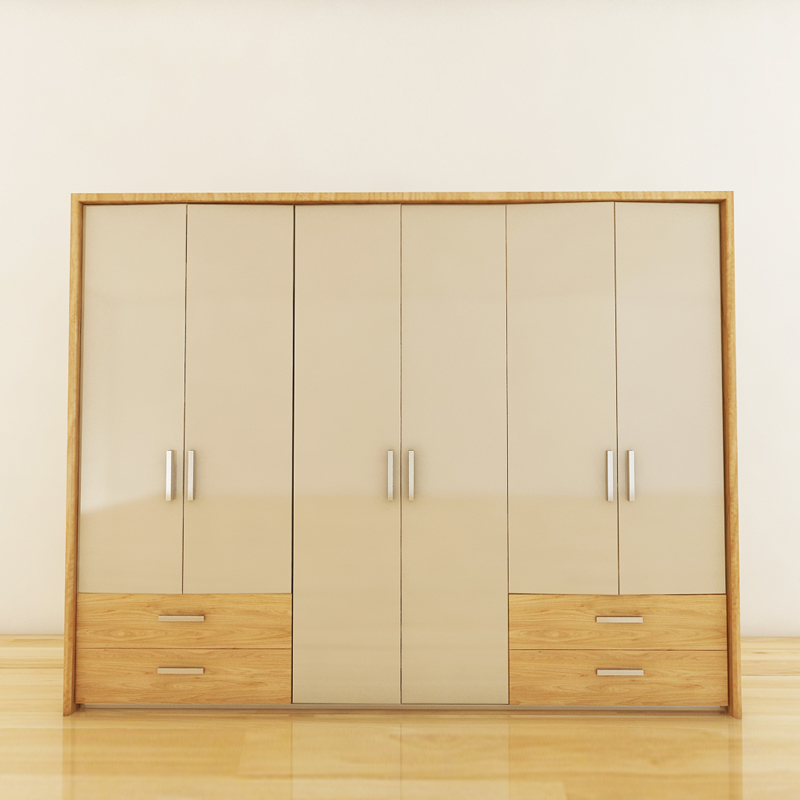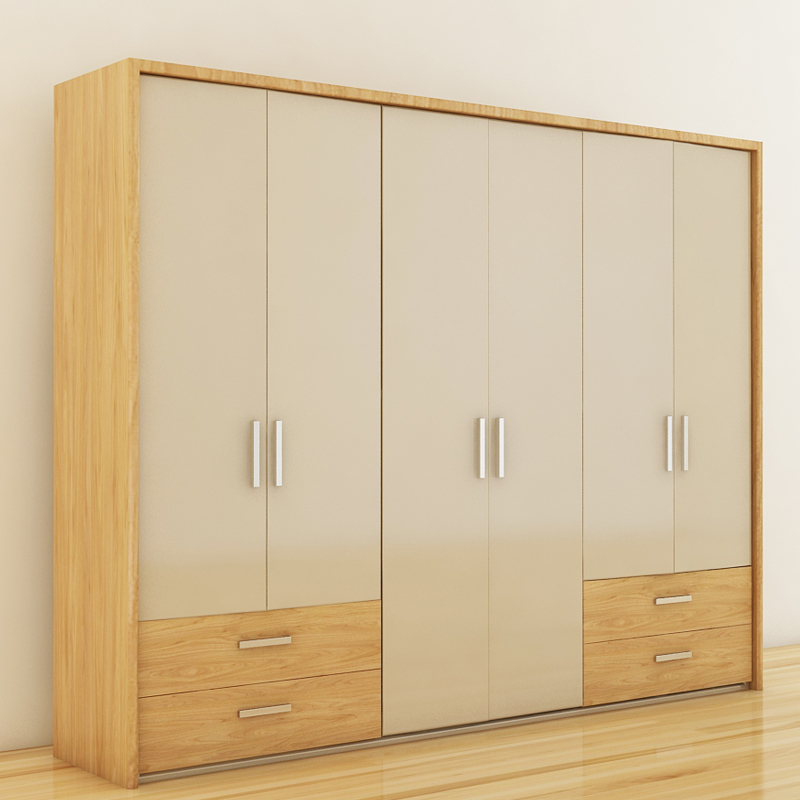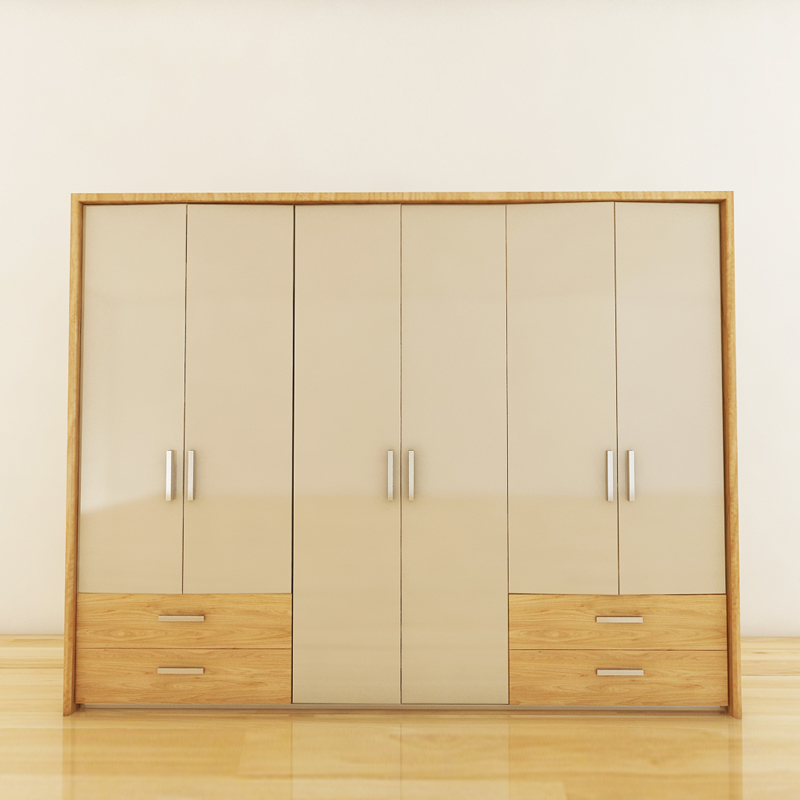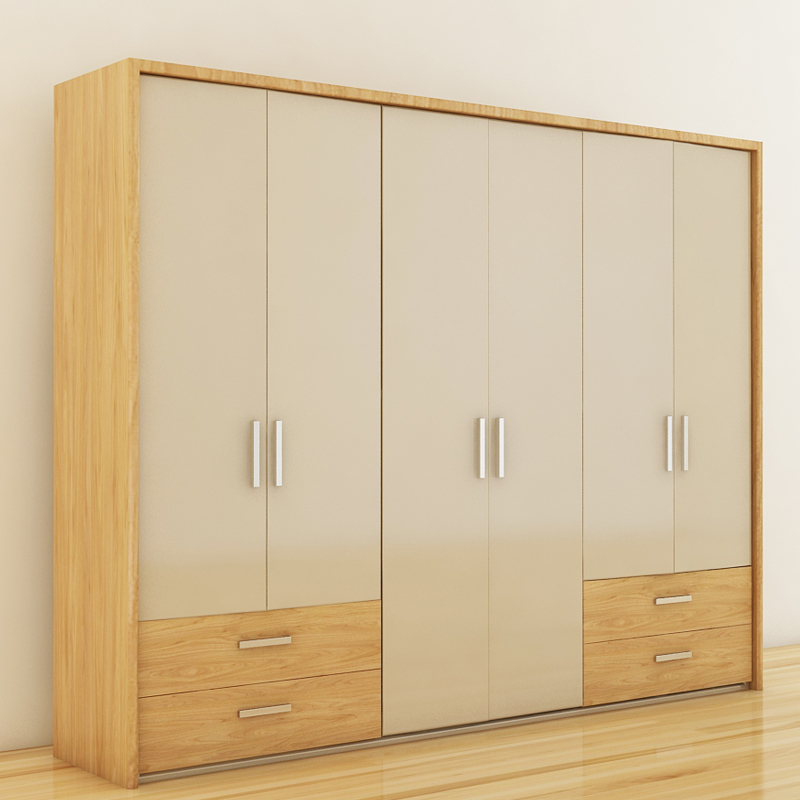 Wardrobe With 6 Swing Doors – Teakwood & White Finish
Wardrobe With 6 Swing Doors with Teakwood & White Finish is a style statement that suits those who prefer their designs do the talking. You will feel proud to own this furniture which will make your bedroom look stylish and luxurious.
Delivery – 25 Days
About Product
The Product
About this item:
1. Product Dimension: Height 198 cm, Width 244 cm and Depth 52 cm
2. Warranty: Manufacturing Defect Warranty for 365 days
3. Assembly: The product will be manufactured and assembled at customer homes. If any further assembly is required, it will be done by our team of skilled carpenters at no extra cost
Primary Material: Plywood and Plyboard
Room Type: Bedroom
The modular sliding wardrobe design is elegant and stylish and suit bedrooms with great interiors. If you want your wardrobe that makes you proud and suits your taste of a modern upmarket lifestyle, this wardrobe design is your perfect choice.