Modular Kitchen Materials
Regardless of the wide gained popularity of Modular Kitchens, many homeowners are not aware of which material has to be used for their modular kitchen, will it stand the effects of friction and load, is it water-resistant and heat resistant, and a lot more. If you are among them, read on to find out what materials are available for designing a modular kitchen and how to select the right one.
Solid Wood
This is by far the go-to material choice for many homeowners and interior design experts as it provides a natural look for the cabinets and adapts to traditional as well as modern styles. It also carries a few drawbacks with it like expanding and contracting based on weather conditions, becoming more vulnerable to termites and other pests, consuming more time to get designed, etc.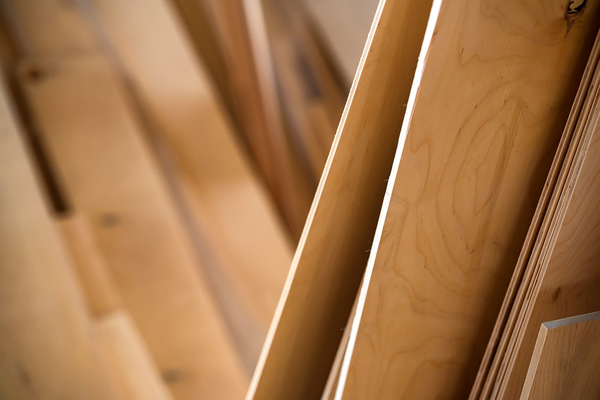 This is another finest material which makes the interior designers gravitate towards it for the obvious reasons of high moisture resistance, high boiling water resistance and great stability. On the other side, it is slightly expensive and has a limited supply.
Medium-Density Fibreboard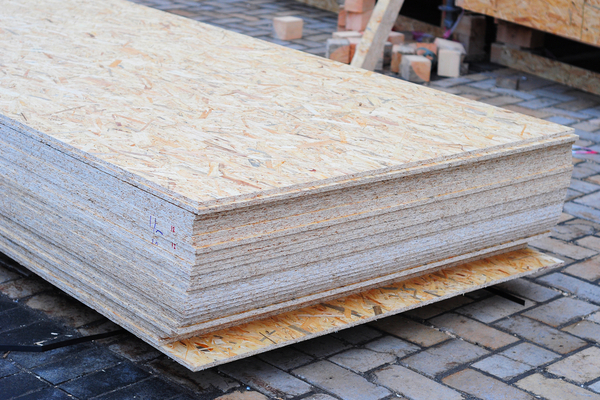 A MDF is a material which is made from recycled wood fibres and resin. As the fibres are glued together and hot-pressed, the particles in it are strongly bonded, thus this material carries very few chances of water seepage. It is also less expensive and more durable. Its disadvantage is it cannot be shaped easily which in turn hinders the design outcome.
Particleboard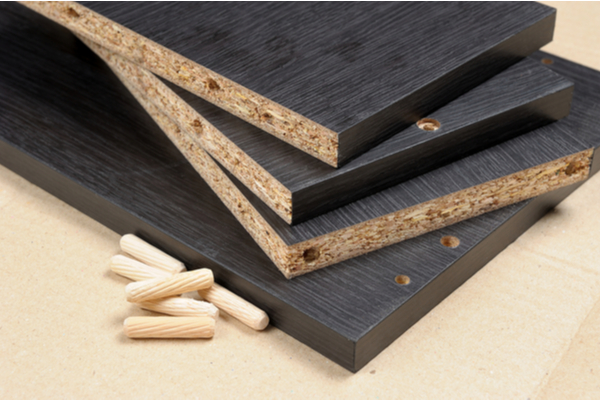 This material is made from wood chips and sawdust which is bonded together with an adhesive. As it is made from waste wood, it is less expensive. The same reason makes it is less firm and causes it to expand and discolour when moisture content increases inside the kitchen environment.
Stainless steel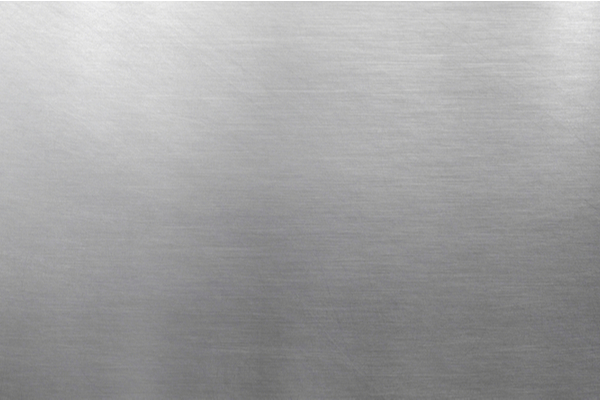 This kind of material finds its application more in professional kitchens than in home kitchens. This material is strong, durable, and easy to clean and also remains unaffected by heat and humidity. What makes them not a go for option is they are noisy and need repolishing if rust or scratches happen.
While these are the popularly used materials for modular kitchen, there are a few materials like laminates, acrylic, membrane, poly-urethane which can be used as topcoats and finishes to prevent the underlying material from scratch and other normal day to day wear and tears.
How to select the right material?
Your selection of material is paramount as it can determine how and how long you will use your kitchen. Before deciding, check
Is it heat and water-resistant?
Can it bear load and tolerable weight?
Does it match the style of the entire kitchen?
Does it require frequent patch-up or polishing?
Is it easy to clean and maintain?
Can it withstand normal wear and tears?
Choosing a material based solely on its price may take your kitchen away from quality and durability. If you are still confused, consult an interior designer before finalising the material.