What is Modular Furniture?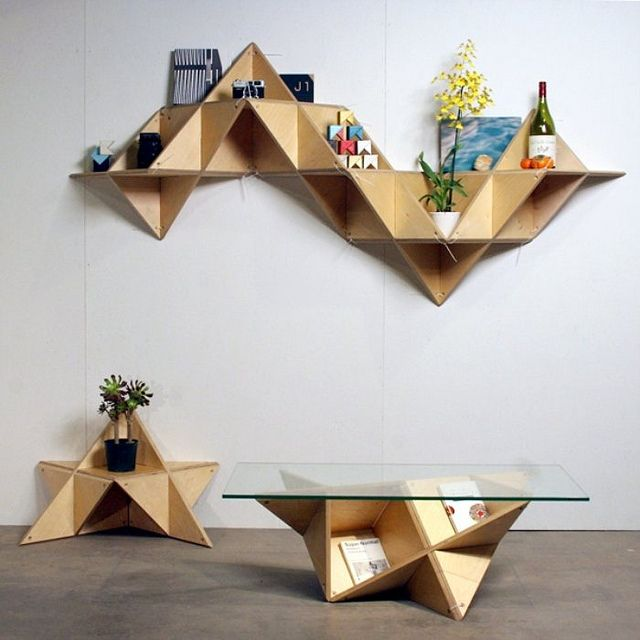 Modular furniture is a collection of furniture pieces that may be customized to match the customers' requirements. It has been gaining traction as a result of the numerous advantages it offers to its customers.
We've compiled a list of advantages of modular furniture items. Furniture requirements differ based on the industry they service, the region it is meant for, and the tastes of the client. Although there are many furniture options on the market, they may or may not satisfy all of your needs. It's possible that they have wonderful attributes, but they're not right for your job. The premise of modular furniture comes in helpful in these situations.
Here's a total rundown of modular furniture for homes and office spaces.
Why Choose Modular Furniture?
Modular furniture is a collection of furniture pieces that may be arranged in a variety of ways to meet your specific needs. It could be constructed in any way you want it to be, and it can be dismantled and refitted as needed. It also offers the possibility of altering the sections of modular furniture without having to buy new furniture, saving you money. Modular furniture is a notion that most people are unfamiliar with. When purchasing furnishings for their homes, people purchase stuff from the vendor's assortment rather than what they truly desire. This is a challenge that modular furniture can help you overcome. Because of the numerous advantages, it provides to its customers, modular furniture is attracting interest in the furniture business. If you're still not sure if modular furniture is a smart option or not, consider the following set of seven advantages of modular furniture.
Pros & Cons Of Modular Forniture
Pros of Modular Furniture
1. Adapted to the user's functional requirements
Modular furniture can be tailored to meet your specific functional and technical requirements. Should you need more room for cables to go around your workstation and to access the outlet, modular furniture could accommodate you. Furthermore, if you can acquire desks with little cupboards to store your belongings and furnishings built from the product of your choice, that would be ideal.
2. Gives you a lot of options
Acquiring modular furniture gives you a lot of options. You can combine the characteristics of various furniture types into a single furniture set. You can change the quantity of desks, chairs, cabinets, couches, and any furnishings you require. You have the option of choosing the furniture's composition, color, and design.
3. Fits in with the motif and ambience
If your home has a certain motif or aesthetic, modular furniture can be used to accent it. You'll be able to evade furniture that sticks out and detracts from the overall theme of your business. Furthermore, it will give your décor a five-star rating.
4. Helps eliminate incompatible furniture
Assume you have had furniture in your home and now have wanted to diversify. Rather than purchasing discordant furniture, you will require the same kind of style. All you have to do with the modular furniture concept is notify the provider that you require the same kind of furniture, and the task will be completed.
5. Speedy and simple furniture workaround
Modular furniture is simple to assemble and disassemble. If you opt to acquire modular furniture, it would be delivered fast regardless of whether you are remodeling or have just opened a business and are seeking for ideal furniture. Because it's simple to put together, you can get you'll be up and running in no time. Furthermore, if some components are broken, deformed, or damaged in any way as a result of poor use, they could be easily replaced.
6. Easy Mobility
Modular furniture makes it simple to transfer furniture pieces within a property or to another location. For such a transfer, the furniture may be quickly dismantled and reconstructed. Modular furniture is becoming increasingly popular as more people work remotely.
7. Solution that is cost-effective
Modular furniture takes minimal time to make and can be constructed swiftly, resulting in reduced labor expenses. This is why modular furniture is so inexpensive, making it appropriate for businesses of all sizes and budgets.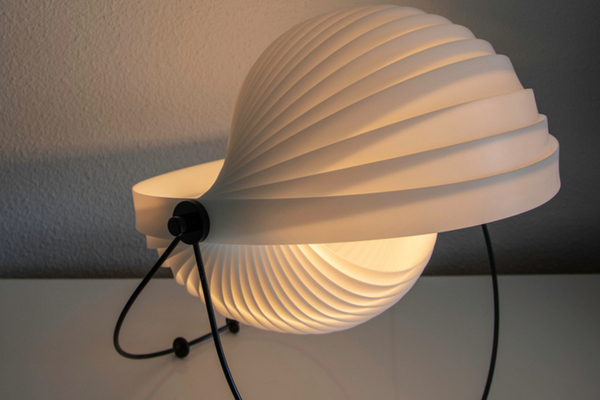 Cons of Modular Furniture
Every coin has two sides, each with its own story to be told. Modular home furniture has significant drawbacks, despite its growing popularity.
1. High Expenses
The massive prices of modular furniture is one of its key disadvantages. The modular furniture is very pricey due to its high workmanship and flexible furniture.
2. Need to Frequently Engage an Expert
The furniture is custom-made and constructed using contemporary styles and processes. A minor issue may necessitate the engagement of an expert to perform an effective repair, which may result in additional costs.
3. Exercising Extra Caution
If any damage was caused to the modular storage cabinets, the neighborhood carpenter will not be tolerated any more. Because they arrive as a package for specified furniture, each nail and mounting is crucial. If an anchor is misplaced or broken, it may cause problems.
4. The Constant Need to Stay Updated
Even today's kitchen can become old and outdated due to the constant invention of new products.
5. Restricted Flexibility
Because the cabinets or drawers are large in comparison to some other modules and shelves, the arrangement cannot be adequately set up in tiny spaces.
6. Unsuitable for Regular Usage
The quality isn't good enough for everyday usage, and it can shed its luster if the user is too tough on it.
7. Lacks Elegance
Many people believe that modular furniture designs lack comfort, turning the area into an office. There are too many conventional shapes, no indications of elegance, plain design sans inlay, magnificent woodwork and fittings. Despite many producers' efforts to give the equipment an elegant aesthetic, more rounded curves, and curved bases, its structural rigidity is still an advantage, .
8. Inaccurate Proportions
When selecting furniture, it is necessary to be aware of the exact dimensions of the room that will be furnished when it is completed. When purchasing a modular headset, particularly those with angular designs, purchasers frequently run into the issue of not having enough 2-3 cm to attach a cabinet.