Silestone Kitchen Countertops
Kitchens are high traffic areas in a home. They require materials and equipment that are durable and long-lasting. More importantly, The kitchen must be easy to clean. Silestone quartz shows properties that add to the durability, strength, and cleanliness of the kitchen.
Through its long term history, Silestone has been a popular option for kitchen surfaces throughout the world despite being expensive. But the investment is worth it as most companies offer a warranty of 25 years for Silestone. Fabricated more than 100 hues, three surfaces, and different configurations, Silestone is profoundly flexible. Regardless of your style, Silestone surfaces incorporate amicably into any kitchen plan. Read on to find out why Silestone is the best choice for your kitchen.
How is Silestone Made?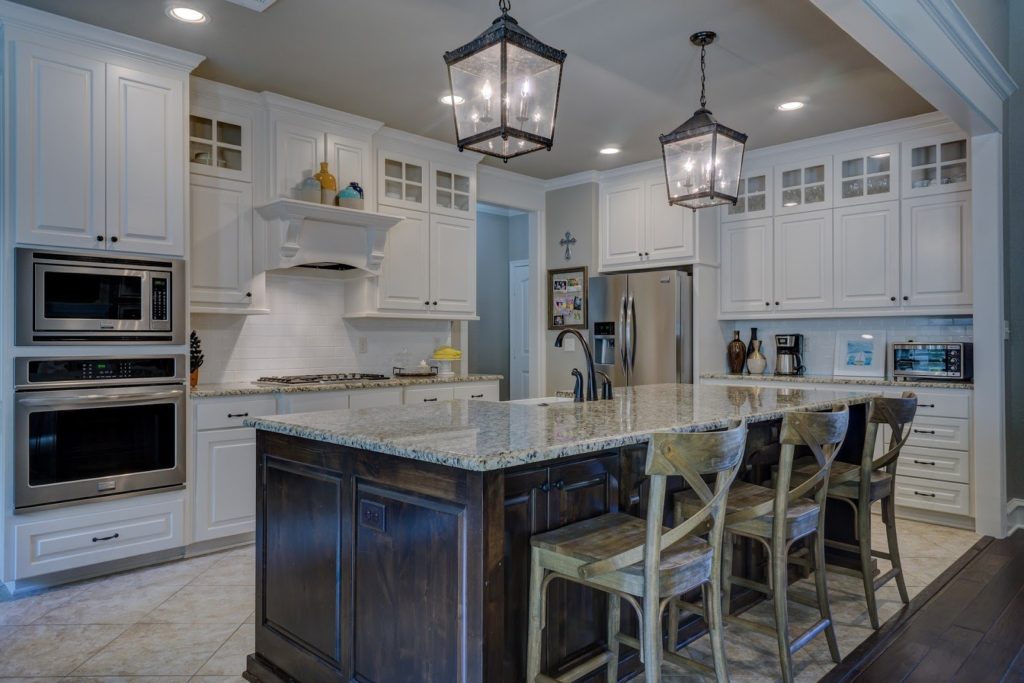 Silestone is made up of natural quartz crystals. Other raw ingredients included in its production are polyester resin, coloring agents, and antimicrobial and antibacterial protection, and other chemicals. Polyester resin is the component that binds and holds the quartz crystals while creating the Silestone surface. Silestone looks similar to granite and marble but is a little shinier because the quartz crystals give the surface a unique sparkle when compared to other naturally occurring stones. The overall look from beginning to end is engineered, and each producer has a unique colour palette, size, style, and finish designs available for purchase. You can choose the best colour and finish option best suited for your kitchen aesthetic.
Silestone vs Granite
The biggest disadvantage in Granite is that often when you choose the right granite pattern or piece, it is not big enough to cover the entire counter area. There is a lack of availability of matching stone colour, style, and pattern in granite. No two granite materials are identical. You may be forced to choose different coloured stones to entirely cover the kitchen countertop. Silestone also does not release trace amounts of Radon gas like granite and other natural stone surfaces do. In the long run Radon may affect indoor air quality and cause breathing problems.
Why Choose Silestone?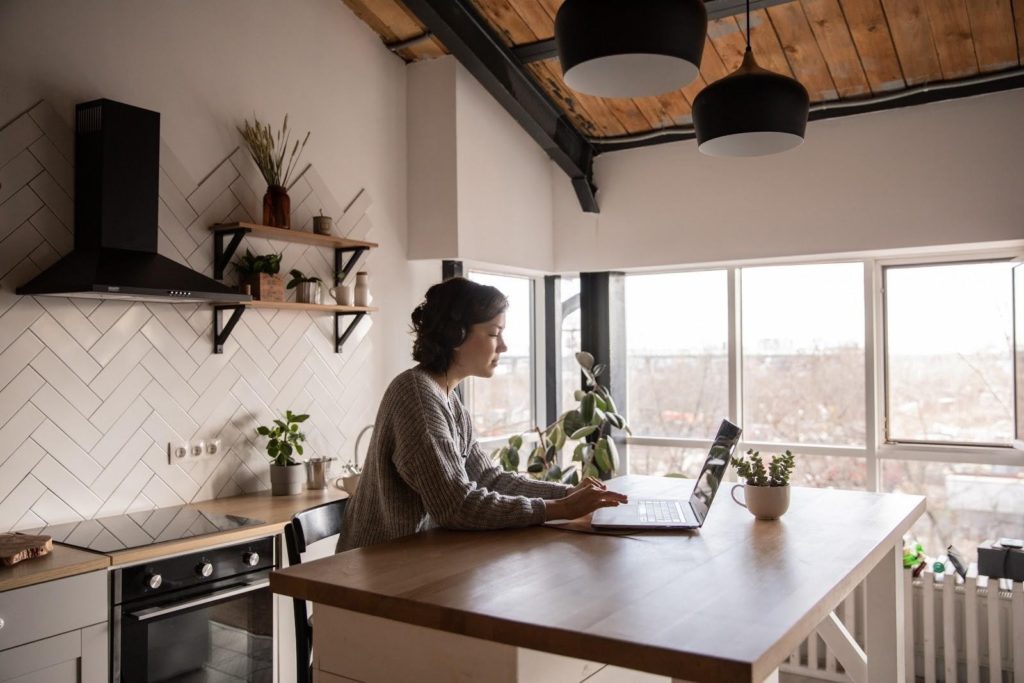 Quartz is extremely durable. Its capacity to oppose scratches is brilliant. There are just a couple of characteristic materials that are tougher and harder than quartz, so if toughness is the first concern, Silestone is a brilliant choice. Silestone is "nearly" burn safe, so caution must be taken when placing hot pots and dishes on them. It is consistently judicious to utilize either a potholder or coaster to shield them from excess heat. Silestone is unfathomably adaptable and can be utilized on an assortment of surfaces including tabletops, floors, vanities, dividers or even chimney encompasses.
Countless hues tones & colors
Silestone is available in different colors, hues, texture, style, and finish patterns throughout unlike natural stone. Silestone is a kitchen decorator's fantasy material since it can commend practically any style of kitchen. This is one reason why utilizing Silestone quartz ledges in the kitchen has gotten one of the quickest developing patterns in kitchen stylistic layout. Because of their size, enormous kitchens offer numerous improving alternatives yet utilizing the space will make the most fitting style for all the necessities of each home. This style of kitchen has an additional preferred position, as the vast majority of them have huge windows that let in bigger measures of common light.
Unlimited Customization
Silestone's colour palette ranges from light grey, white, cream, beige, black, yellow, orange, pink, red, green, blue, and brownish hues. Colour choices vary across global trends and more and more colour options are added to it everyday. These colours do not depend on the shade of the granite and marble stones mined from the earth.The styles available to choose are plain, veined, fine grain, or coarse grain. In case you choose a light colour, you can add designs usings additional color to create a unique kitchen countertop. Match it with your kitchen wall colour for a luxe look. To complete the whole look you can choose from a range of finishes including polished texture, suede, or even volcano texture. The polished texture is the classic finish that offers colour, clarity, and shine. The suede texture is more of a matte finish. The volcano texture brings a rustic look.
Arduous & Scratch Resistant
Silestone is high impact resistance and you can rough handle it without the dread of harming the surface. Silestone is scratch safe and singes safe.. That solidness moves to Silestone ledges making the material hard to scratch or chip. The material is less hard and formal than marble or rock, mellowing the general feel of the kitchen ledge.
Non-porous Surface
The Silestone countertop floor is non-porous. Quartz countertops are resilient against stains, microorganisms, and viruses on their surface. All you have to do is wipe away stains with a wet cloth. Stubborn stains can be removed with mild soap.
Exotic but expensive
On the off chance that you are searching for a modest ledge, Silestone positively won't be your main decision. Between snappy looks and the solidness of these ledges, you should pay for the preferences it will give you. All in all, contingent upon an assortment of components, Silestone ledges can be quite expensive, but since regular maintenance and repairs are unlikely, it is a good investment.
What Factors Impact the Cost of Silestone Countertops?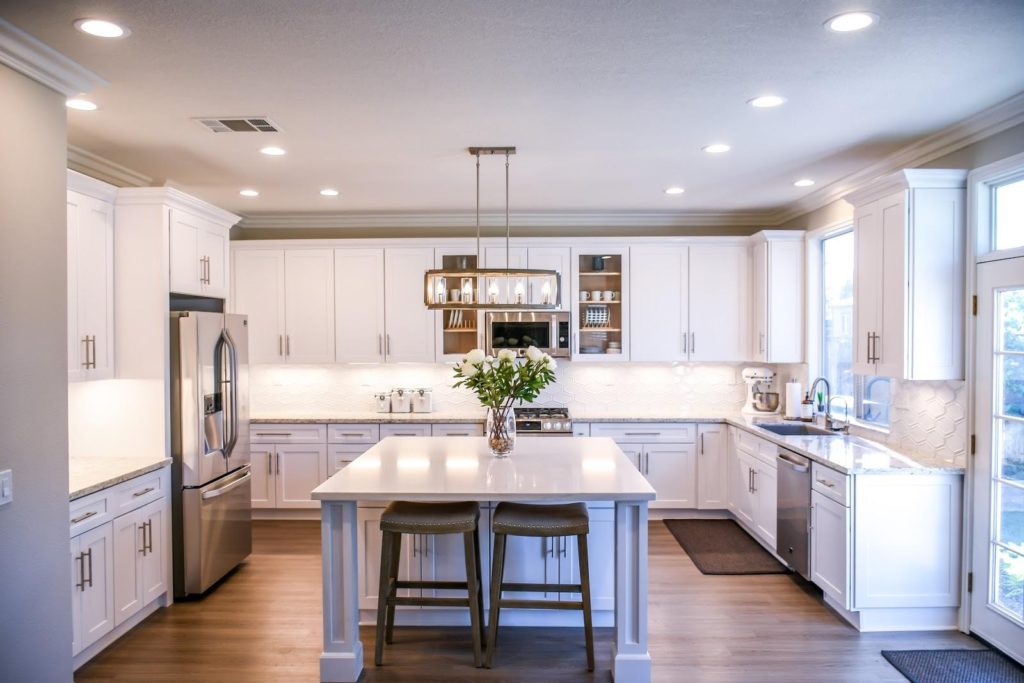 There are a few factors that will affect the cost of your Silestone ledge. These components include:
How Large Your Countertop Is
Customization
Ledge Grade
Ledge Thickness
Various Patterns
Cost of Labor
Wrapping it up
The cleaning of Silestone is effectively taken care of with a simple cleanser and water and you needn't bother with fixing minor scratches. This makes it probably the easiest material to maintain. Investing in Silestone means that you won't need to stress over the modification of your ledges for at any rate 25 years. The sturdiness and the guarantee it accompanies are the assurance that your ledges will both look excellent and keep going for a long time to come.
Hettich has launched its own line of Silestone countertops. Please contact ZAD interiors if you need help in selecting the right Silestone countertop material.