Uses & Application of Wall Putty
Whether moving to a new house or renovating the old one, we all want our home to look stunning and flawless. To achieve this task, we must take a lot of points into account – choosing the right wall putty is one of them. The application of wall putty is a preliminary step and it ensures that the lifeline of the paint increases. Make use of simple tools to make the process easier for yourself. There are many options available in the market when it comes to choosing putty. Keep reading to find out all you need to know about wall putty.
What is Wall Putty?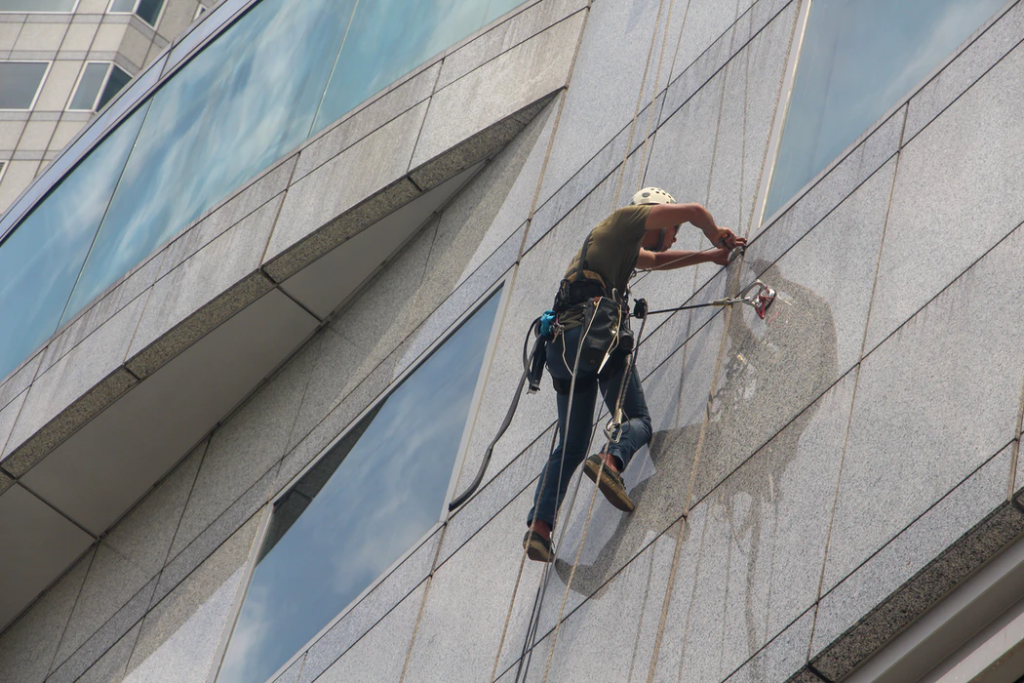 Before learning what kind of wall putty is the best one for your house, first understand what is meant by wall putty? Painters apply this white-colored smooth mixture on the walls before painting them. This mixture is nothing but cement. It is first created into powdery form and then converted into a mixture for applying on the walls. The application of wall putty decreases the deterioration of your walls. It further makes your walls water & heat resistant, abrasion resistant, and prevents them from undergoing unwanted flaking.
Types of Wall Putty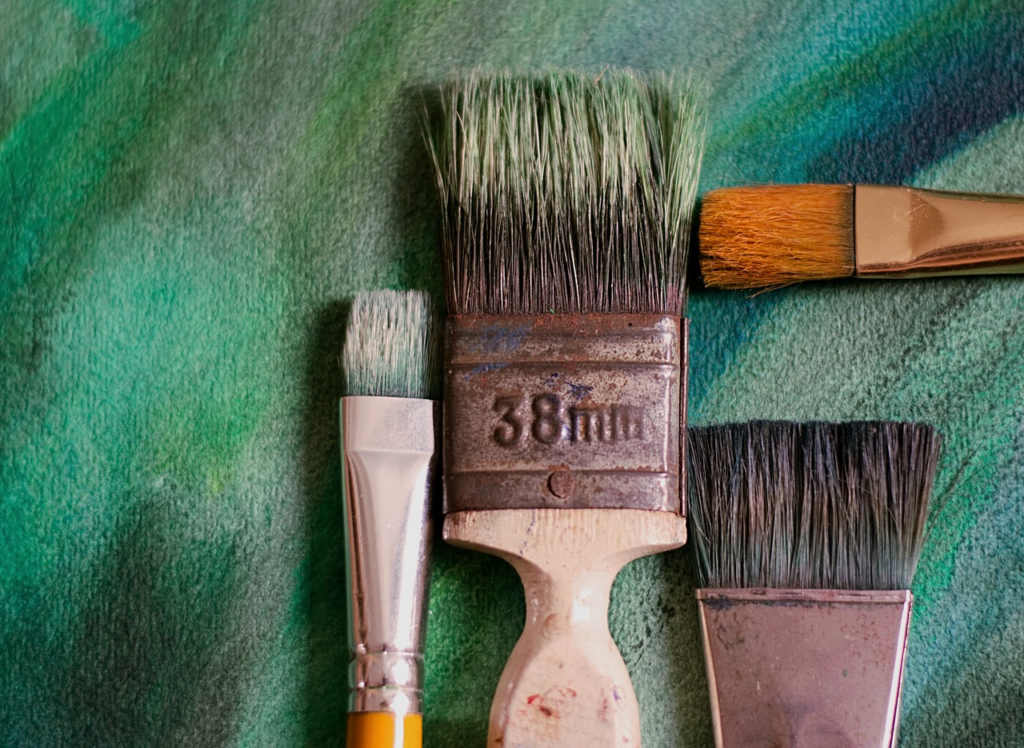 1. Acrylic Wall Putty
Acrylic wall putty is acrylic & water-based putty especially used on interior walls. The smooth texture and long-lasting properties of this type of putty make it a good option when compared to POP. The exceptional quality of acrylic putty gives a polished and impressive finish to the walls. It also helps in sealing cracks and abnormalities in the wall.
2. White Cement Wall Putty
White putty is a polymer-based putty and is one of the most popular types of wall putty used in houses nowadays. A mixture of Polymers, white cement, and minerals make the putty ideal for interior as well as exterior walls. This type of putty is famous for providing a superior, glossy, and smooth finish to the walls. White cement wall putty has excellent gluing strength.
Putty or Primer First?
A maximum number of brands recommend applying putty only after the first coat of primer dries. But there are brands like Birla White, which suggest avoiding the use of primers before using their product as their paints include wall putty in their formulas. One of the main reasons for applying putty is to fill dents and cracks on the walls. Another reason to use wall putty is to enhance the life of the paint. Using one or two layers of putty before the final paint; can help in providing a flawless shine to the walls. Always make sure to read a brand's instruction manual before using their wall putty products. Your walls will show the best results, only if you follow the procedure accurately. Also, do remember to clean your walls by getting rid of old stains, grease, and wallpapers. Carry out this step irrespective of the product that you choose to apply first.
Pros & Cons of Using Wall Putty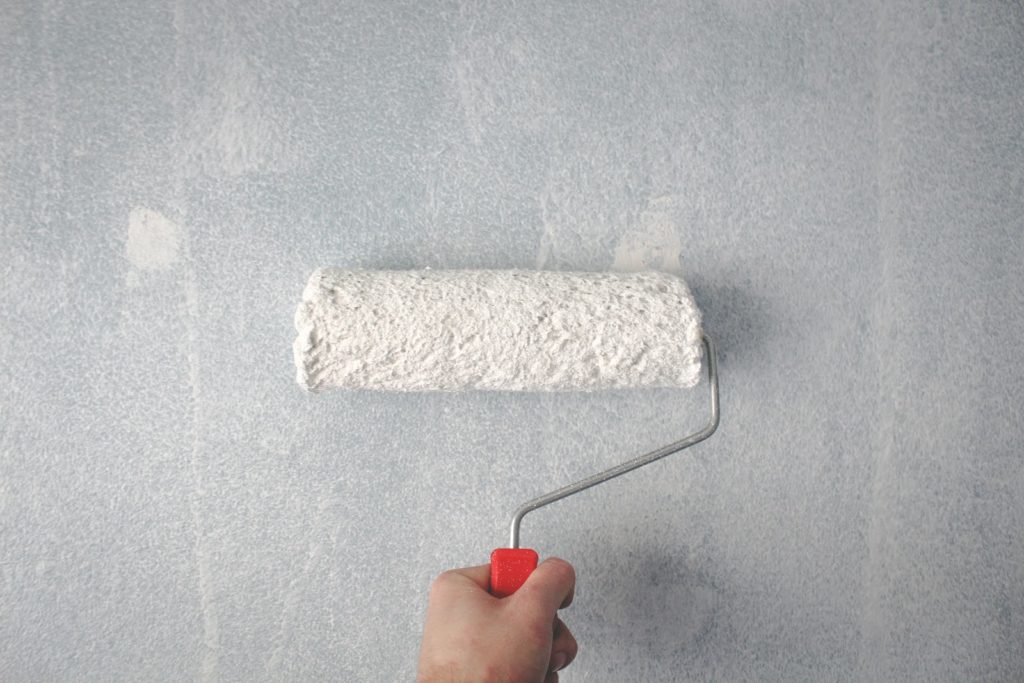 Pros Of Using Wall Putty
Wall putty is a cost-effective way to reduce the consumption of paints on the walls, you need less paint to get the job done.
Wall putty has resistivity against water, so it prevents moisture buildup on walls.
Wall putty makes the paint durable & long-lasting, as it develops a strong bond with it.
It brings out the actual paint shade by providing a glossy, smooth, and impressive finish to the walls.
It does not get damaged and prevents unwanted flaking of expensive paint coats.
Wall putty helps in strengthening the tensile strength of the walls.
Cons Of Using Wall Putty
Only a skilled painter should put the putty on the walls, as it dries rapidly.
After the application of putty, it is quite difficult to scrape it off.
Once the wall putty hardens, we cannot modify or change it.
As it dries quickly, prepare the putty by using a mechanical stirrer. Your hands or other tools cannot do the job for you.
Wall putty contains harmful ingredients like formaldehyde, which can cause skin allergies.
If you are using wall putty for a larger surface area, then it can become difficult to prevent the cracks.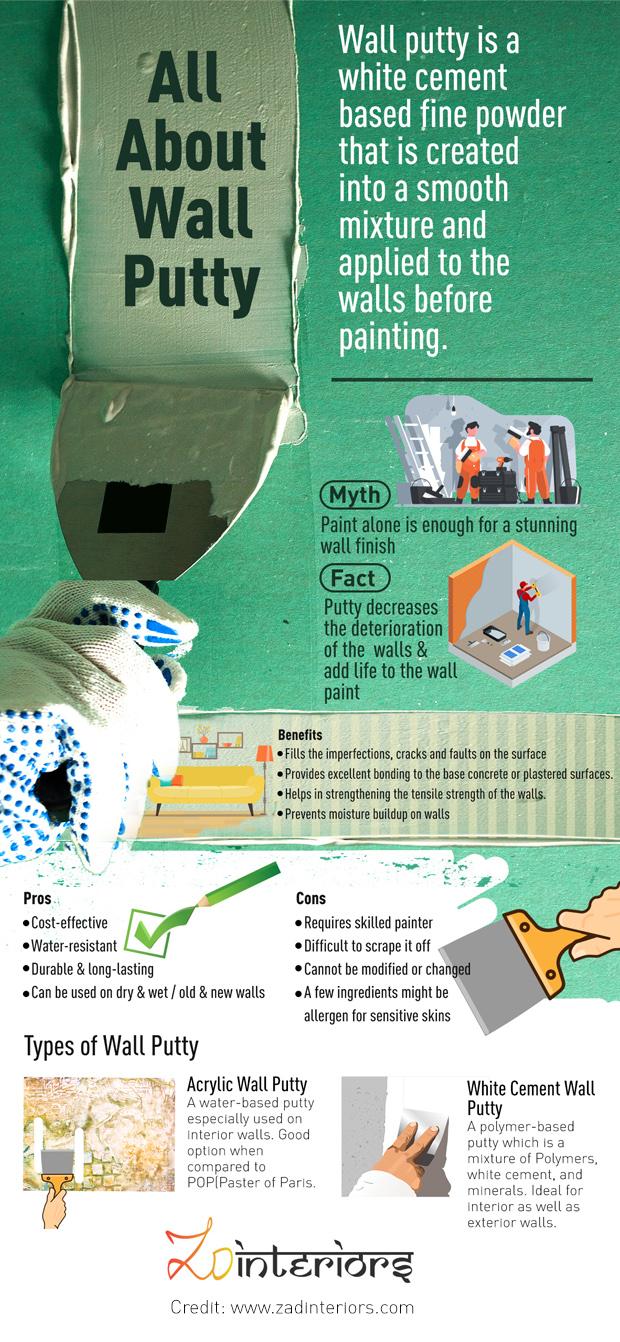 Share this Image On Your Site
Simply copy paste the below code to your preferred webpage to embed this image
Wall Putty: Application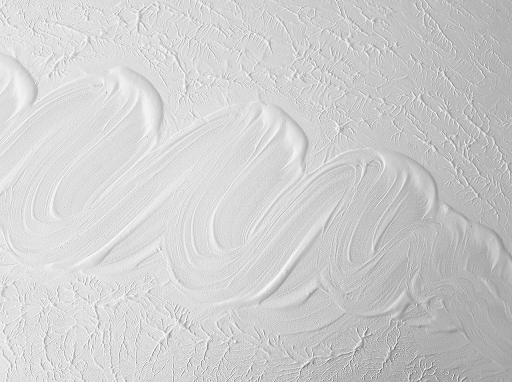 The application of wall putty can be done on exterior or interior walls. Accordingly, decide which kind of wall putty do your walls need. Always add water slowly to the wall putty mix, ensuring the preparation of a smooth paste. Make use of a mechanical stirrer to blend the mixture. Use the putty mixture within 2-3 hours of preparation. Prepare the putty mix in small quantities to prevent wastage of the putty mix.
Tips to Remember
Remember to wear goggles and a mask while removing the loose particles from the wall.
Before applying putty, make sure that the surface of the wall is free from unwanted particles like dust, dirt, grease, molds, etc. Use sandpaper or a clean towel to carry out this step. Use sandpaper for removing unwanted particles from oil-painted walls. Use a screwdriver to dig out all the cracks and dents in the wall. Apply wall putty only on a pre-wet surface. This step allows the putty to create a strong bond with the wall substrates. Use wall putty on a plastered wall with the help of tools like a putty knife and a firm brush. After the application of putty, smoothen the dry surface with sandpaper.
Conclusion
You need to get rid of the belief that paint alone cannot make sure that the walls of your house look amazing. Make an extra effort to choose the right wall putty so that it can increase the appeal of your lovely home. If you are repainting your house, and there is no major damage to the walls, then you can just do minor touch ups with the putty. With a number of wall putty brands available it can be difficult to choose the right one for your home. Brands like JKG, Birla, and Bird White offer wall putty that is perfect for almost all homes. Consider the amount of sun and moisture your home is exposed to before making a choice. It's always best to consult a professional.