POP Ceiling Design Ideas For Living Room
Plaster of Paris false ceilings are incredibly durable and can resist wear and tear for many years. To keep the ceiling design afloat, POP is applied to a mesh. POP is more affordable than gypsum boards. Simple POP designs are easier to install in living rooms, but a sophisticated, intricate design will offer beauty to your home.
POP ceilings can be used to cover ceilings or to conceal centralized air-conditioning equipment. False ceilings are available in a wide range of colors, styles, and sizes to make your living room appear larger and more luxurious, with styles ranging from modern to complicated classic.
Before you begin, double-check that the distance between the floor and the ceiling slab level is sufficient to support a fake ceiling. The artificial ceiling's design is determined by the lighting plan, which must be determined ahead of time.
Here are 20 eye-catching ceiling design ideas for your living room to get you started:
1. Curved Ceiling Stands Out!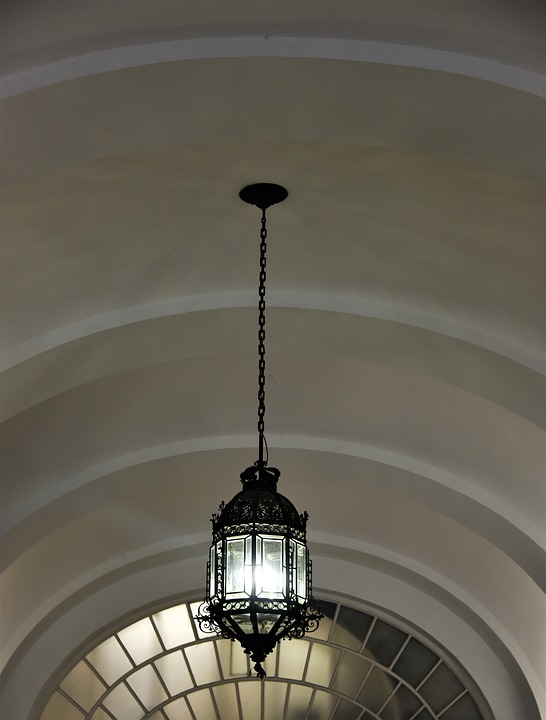 There's no reason to limit yourself to rectangle and square ceiling designs. Curves, arcs, and circles are popular, and you may use them to create a fresh style. Breaking the symmetry and giving your property a modern feel is a fantastic idea. In contrast to other elements utilized in décor, you can also use these shapes.
2. Use Vibrant Colors
Despite white being the most popular color for the ceiling, you can also use other bright colors to make your space appear larger. For a royal vibe, play around with beige and yellow tones. For a modern vibe, use textures like wood, rustic, or metallic finishes on your ceilings.
3. Light it up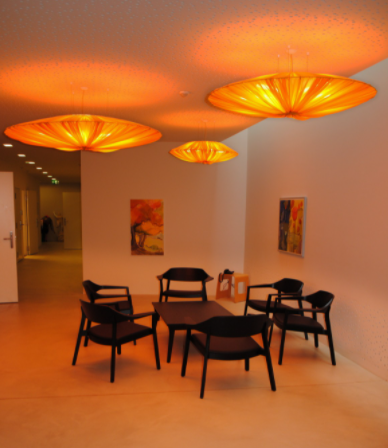 Adding light fixtures to the focal element, rather than leaving it basic and simple, can help to brighten the room while also adding to the décor factor. If you want to give your space a warm look, LED lights in the false ceiling are a good option.
4. Suspended Ceiling
A Suspended ceiling is ideal for maximizing space and concealing electrical wires. Another advantage of Plaster of Paris ceilings is the ability to employ molds and shapes such as circles, trays, tiers, squares, and so on.
5. Add unique patterns
After the installation procedure is completed, it is very simple to re-decorate or adjust the current design by adding any design to the POP false ceiling.
6. Use hand-plastered mound forms on the walls
Use hand-plastered mound forms on the walls to create a sense of timeless charm. POP skirting boards and die rails are available for purchase. To add to the impression, place a cornice board at the wall-ceiling junction. Have a customized wall design or a piece made specifically for you. Both detailed and strong patterns look great with this material..
7. A POP ceiling with a hollow T-bar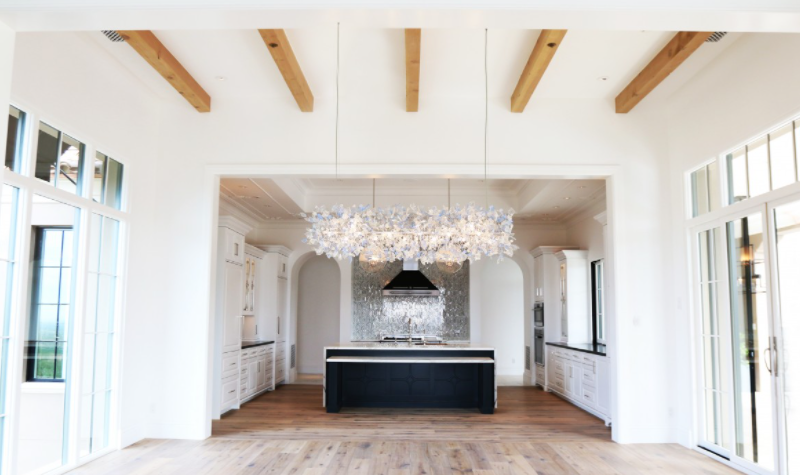 In the center, a POP ceiling with a hollow T-bar can be installed. Colored lighting or textured finishes might be installed in the open space.
8. Wooden POP Ceiling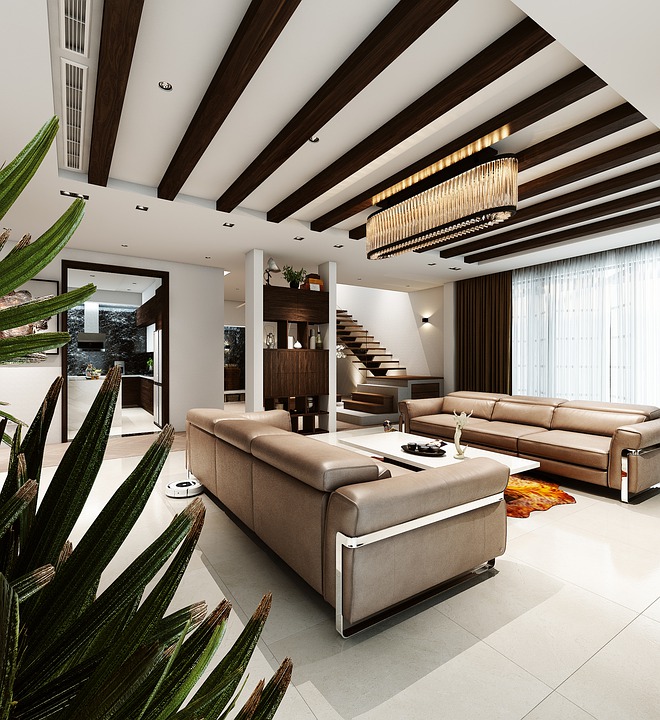 For a classic aesthetic, use Plaster of Paris and wood for the false ceiling. The two extremities of the ceiling are indented POP moldings, with a wood panel covering the area in between.
9. Glass POP Ceiling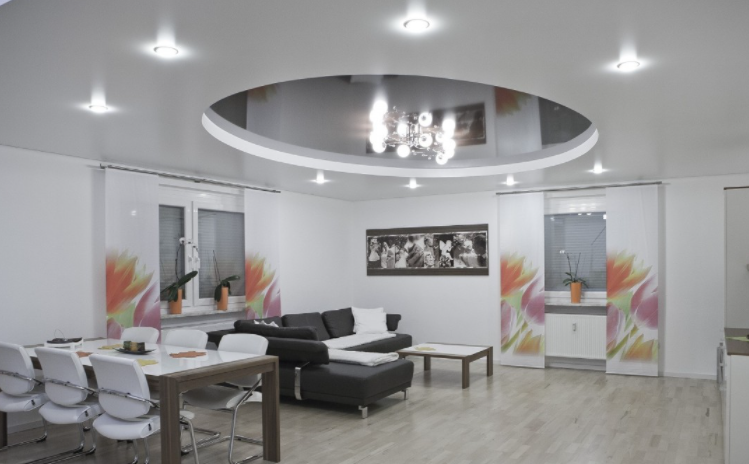 POP ceilings, as well as frosted glass, stained glass, and other types of glass, are popular because they create an exquisite impression when the glass panel is illuminated from behind and the room is bathed in a mellow glow.
10. Shape it out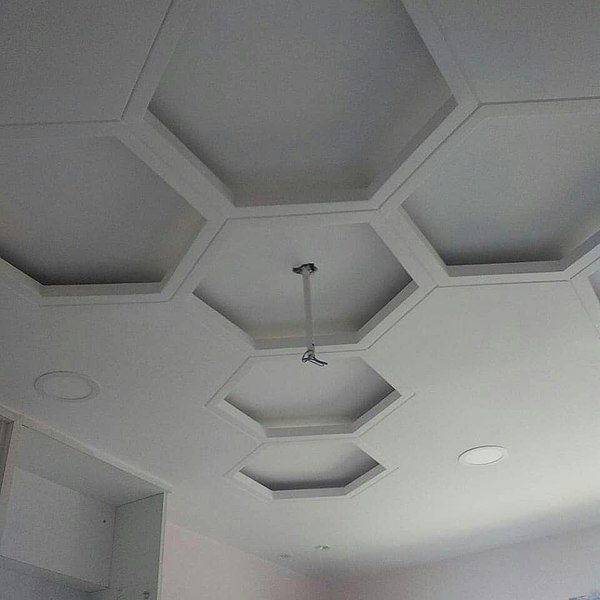 You can choose from a variety of forms and geometrical patterns, such as ovals or circles, that are suitable for compact living areas.
11. Dual POP Ceiling
If you have a large living room, combine the fans with a chandelier in the middle for an extravagant appearance. A floral pattern ceiling with POP circular frames for two fans and lights is also an option.
12. Single Layered POP Ceiling
For an extravagant look, combine the fans with a chandelier in the middle of a large living room. A ceiling with a floral pattern with POP circular frames for two fans and lights is also an option.
13. Double Layered POP Ceiling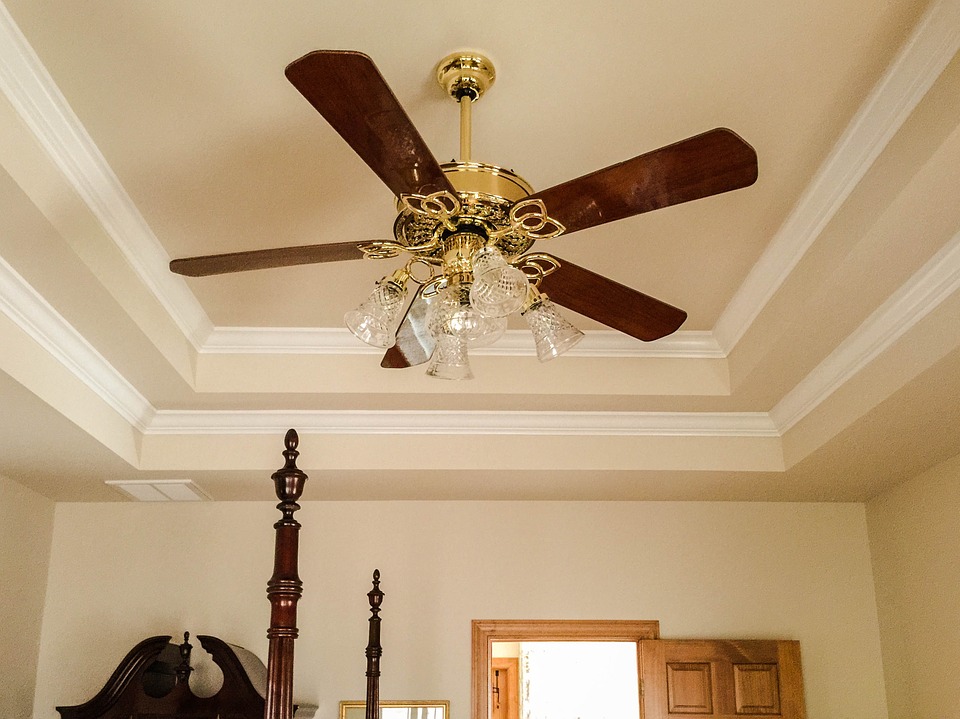 In a large living room with a high ceiling, a double-layered POP artificial ceiling adds to the aesthetic appeal. A double layer allows you to experiment with colors, patterns, and lights to create a beautiful ceiling.
14. Multi-Layered POP Ceiling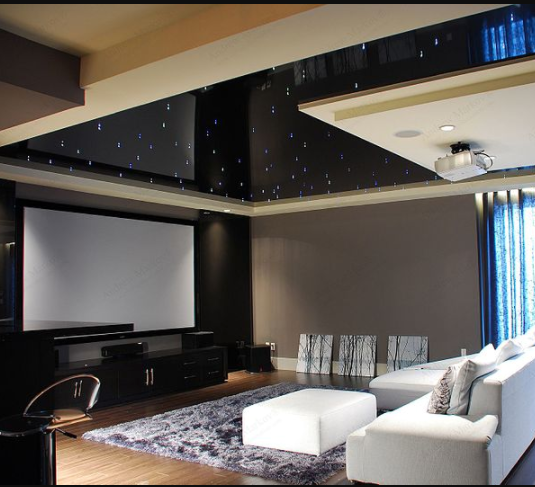 By layering panels of varied heights with the POP ceiling design, you may create a contrast. It will give the room a striking impact. The hall's dual height POP design also allows for the addition of appropriate lighting and color while accentuating the grandeur of a large living area.
15. Conceptual POP Ceiling
The style of your living space can be improved with a basic pop design with innovative or abstract themes. With the material, you can easily create whatever pattern you want.
16. Coffered POP Ceiling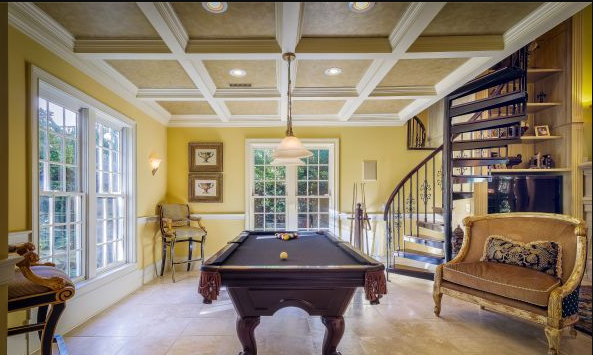 When compared to other POP ceiling styles, a coffered fake ceiling provides a style statement that is unequaled. It adds depth to a plain room and is available in a variety of designs. It primarily consists of a partitioned ceiling design with a dual-color theme.
17. Parallel POP ceiling
Installing parallel POP bars along the breadth of the ceiling can create basic POP designs for the living room. The ceiling can be painted in a neutral hue, while the bars can be painted in a deeper color.
18. Modern POP ceiling
A dark POP ceiling with edgy lighting might be a wonderful option for a trendy design solution for your living room ceiling. Make sure the suspended ceiling is well-built and has a sharp-edged design.
19. Let it shine like a Moon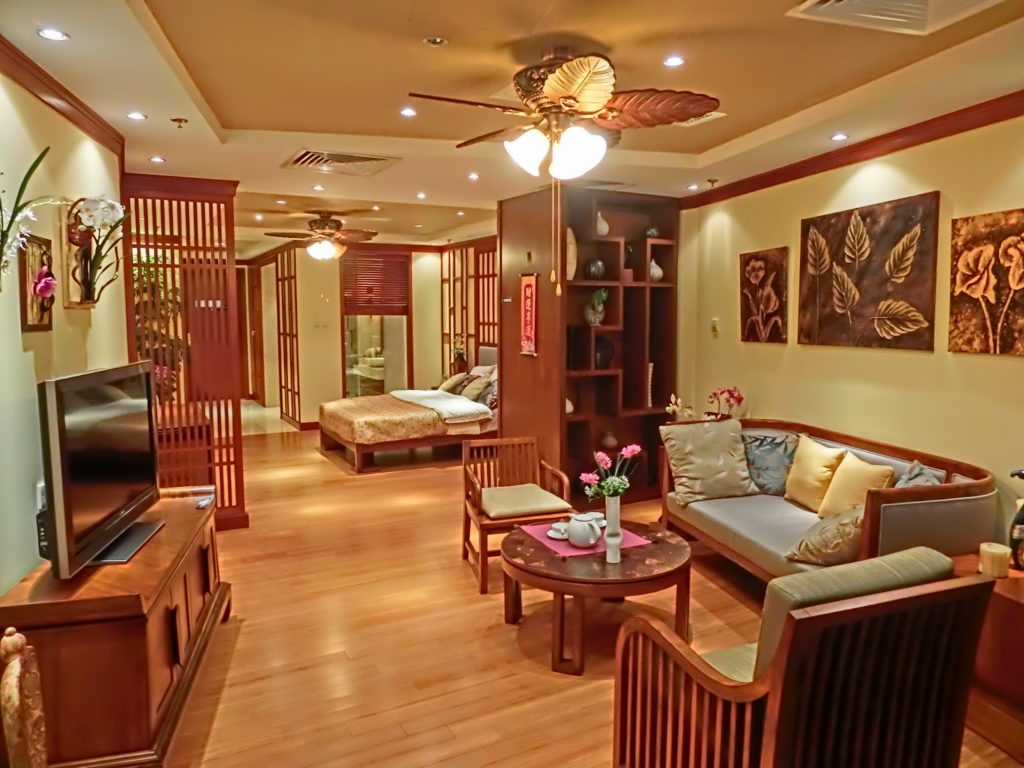 Extensive mood lighting fixtures in your POP ceiling are one of the simplest methods to bring a sense of beauty and elegance to your living area. The most significant benefit of a POP artificial ceiling is that it can simply conceal the wiring of lighting fixtures while also making your ceiling appear clutter-free.
20. Heaven Stairs style
If you want to make your duplex house's living room stand out, you can add a stair opening to the ceiling to make it look like an innovative addition. This design plan will make your POP ceiling look effortlessly charming while also providing better access to the upper floor of your home from the living area.
Your house is a reflection of who you are. Your style is reflected in the aesthetics and design. To be an expression of your personality, everything from the walls to the colors to the ceiling must be in tune.
Ceilings for your living room can be personalised in a variety of colors, styles, and sizes, ranging from contemporary to complicated classical designs and patterns, to give your living room a big and rich impression. You select a style and get it installed.