Sofa Material Types
Your sofa is the most versatile piece of furniture that your house can hold. It is where you relax, nap, watch TV, binge on your favourite book, munch some crispy snacks, make phone calls, chit chat with family, and most of all search for some comfort that your tiresome day has lacked. It is also the dominating piece of furniture around which the entire decor of your living room is built. This is why it is important to choose the right sofa that best fits your personal requirements and also well scores for being your living room furniture. But then, in your quest for the right sofa, you will quickly be faced with the following question: What type of material to choose? To make a wise choice, it is important to understand the types of sofa materials available and how each one fares on fulfilling your needs and expectations. So, here is some information that may help you make an informed choice.
1. Leather
The premium price luxury material which can give an exotic touch to perfectly complement your living room is leather. It can also add a sense of sophistication and gracefulness to your living room and transform its aesthetics and style completely in no time.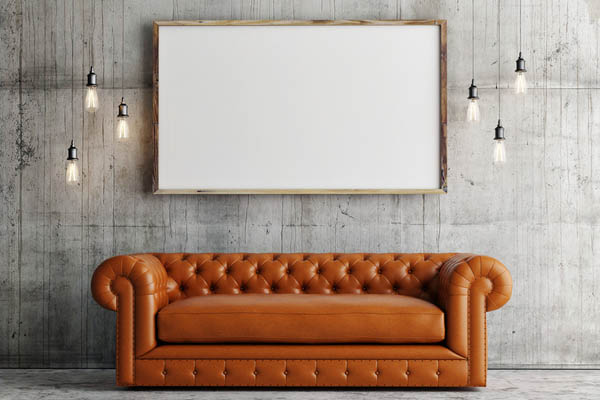 | | |
| --- | --- |
| Pros | Cons |
| Tough and durable, so sofas made out of leather will last for a long time | Generally more expensive than other sofa materials |
| Resists stains and spots | Fewer options in terms of colours and patterns |
| Easy to clean and maintain and hence a good choice if you have kids and pets | Hot and sticky in the summer and cold in the winter. Hence, not suitable for severe climatic conditions |
| Can withstand the wear and tear of everyday life easily | Not scratch resistant |
2. Natural Fabrics
Do you love blending your sofa with natural elements? Then fabrics sourced from plants and animals would be a great choice. Linen, wool, silk, and cotton are some of the natural fabrics that the furniture industry most commonly reserves for dressing the sofa sets.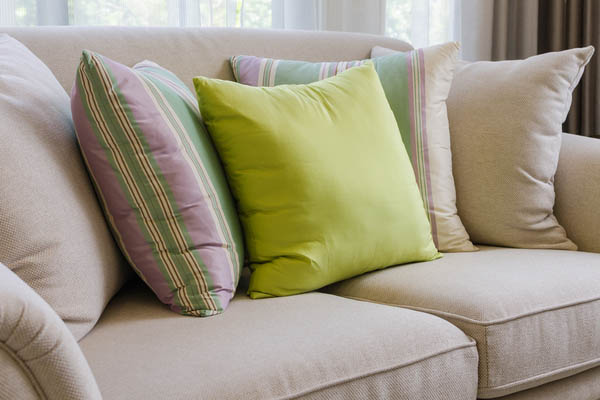 | | |
| --- | --- |
| Pros | Cons |
| Tends to be much more comfortable than leather | Sofas made out of fabrics trap dust, dust mites and pet hairs. So, if you have sensitivity or allergy, sofas made out of fabrics may not be a better choice. |
| Available in a myriad of colours, patterns and textures | Colour of the fabric tends to fade away with time |
| Easy on the skin in summer and winter | Less durable |
| Budget-friendly | Can be easily stained |
| Makes for a green choice | Wears out quickly |
3. Faux Leather
It is artificial leather which is a less expensive alternative to natural leather. There is no doubt that sofas made out of genuine leather are the most durable and the most elegant. However, faux leather also has its fair share of advantages.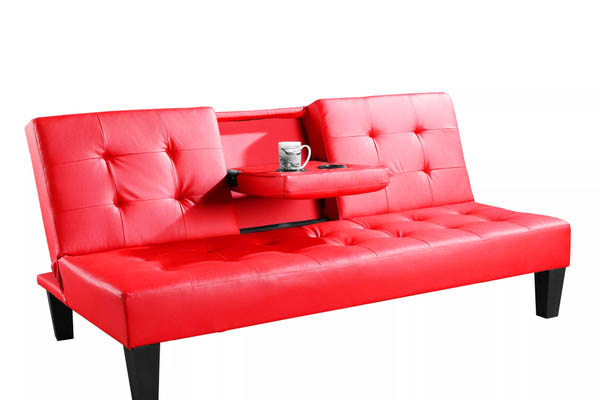 | | |
| --- | --- |
| Pros | Cons |
| Can be easily cleaned with a damp cloth and hence requires very little maintenance | Less durable than natural leather |
| Environmental-friendly | Does not develop the same luster as genuine leather |
| Can be produced in virtually every colour | Can be easily torn or punctured through misuse (comparatively) |
4. Microfiber
Microfiber is a manmade material which can offer good durability and aesthetic appeal to your sofa. Most often, it mimics natural fabrics and also comes in a wide array of grades and thicknesses. If kids and pets are a part of your household, then microfiber is the way to go.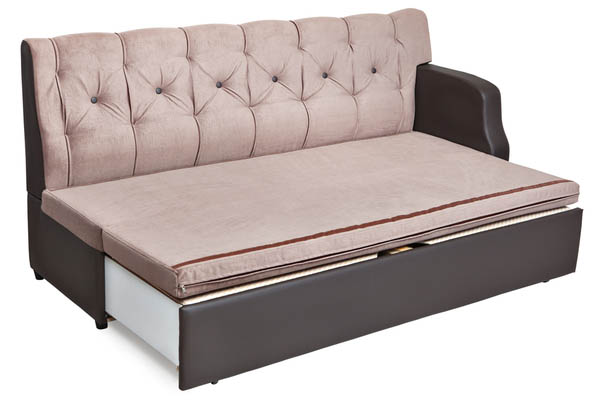 | | |
| --- | --- |
| Pros | Cons |
| Resists spills and stain better than other fabrics and hence maintenance is relatively easy | Does not usually come with different patterns and textures |
| Soft to touch and quite durable | Non-environmental-friendly |
| Available in an array of colors | |
5. Vinyl
With a similar look and feel, Vinyl is a great alternative to leather and also offers comparable toughness. So if you are an animal lover or if you are looking for a substitute for leather, then vinyl can be your go-to choice.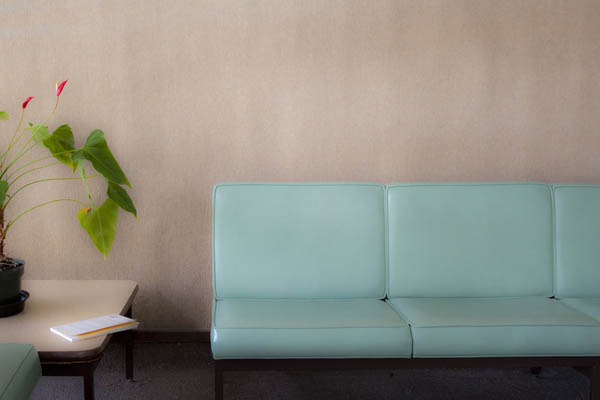 | | |
| --- | --- |
| Pros | Cons |
| Has a long life | Does not lend itself to easy repair in case it gets damaged |
| Highly durable | Offers unpleasant and synthetic feel against the skin |
| Easy to maintain | |
How to choose the right sofa material?
It may sound arbitrary, but answering the following questions can make your selection process breezy and bring a huge difference to your sofa shopping experience.
Who mainly uses your sofa?
Do you have children with chocolate fingers?
Do you have pets with sofa privileges?
What is the decor style of your room?
How much do you want to spend on your sofa?
How long you use your sofa?
How often you snack on your sofa?
How well are you prepared to maintain it?
How much wear and tear will your sofa suffer?
Selection made further simple
| | |
| --- | --- |
| Criteria | Best Choice |
| Budget-friendly | Cotton |
| Maintenance-friendly | Leather, vinyl, faux leather |
| Investment friendly | Leather |
| Environment friendly | Linen, wool, silk, cotton |
| Traditional look | Linen, silk, cotton, wool |
| Softness | Microfiber |