Monsoon Care Tips For Your Home
The monsoon season is probably the most pleasant and much-awaited season of the year. The rain is calming, the greenery is lush and the ambience is beautiful. And of course, there is nothing more heavenly than sitting in your balcony and sipping on ginger tea and snacks. This splendid weather lasts in India from July to September, relieving the people of the scorching summer heat. But it also has its downsides and these can take a toll on your house, resulting in lasting damages. So, here are some easy-to-follow monsoon care tips for your home.
Disinfectants Are A Must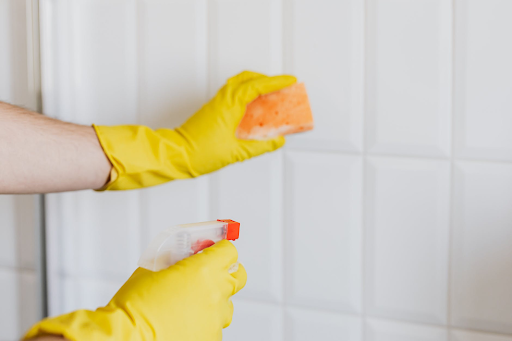 The humidity and excess moisture allow all species of bugs and insects to breed in the crevices of your home- cockroaches, leeches, flies, and more. The possibility of sickness and bug-bites becomes very high. Hence, it is crucial to use disinfectants to clean your house. Keep your floors as dry as possible and thoroughly scrub any or all cobwebs that you may find hanging in the corners.
Check for Leaks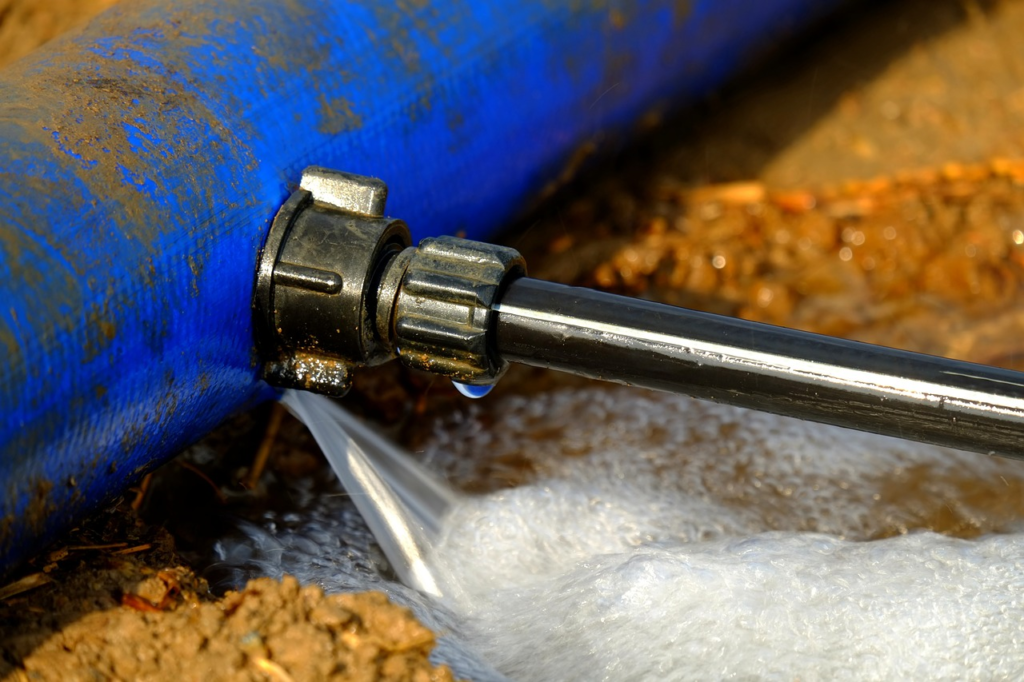 There will be innumerable cracks and crevices hidden all through your house, plus small slits along the walls and ceiling. Bloating on the walls is the most common sign of broken internal and external pipes. These need immediate fixation if you want to avoid water dripping on your head and prevent mould growing on walls. You can either call a professional or use a quick DIY method-
Pat dry the area around the leakage,
Apply putty over the cracks and cover them up,
Taper the edges with some industrial tape.
Protect Your Books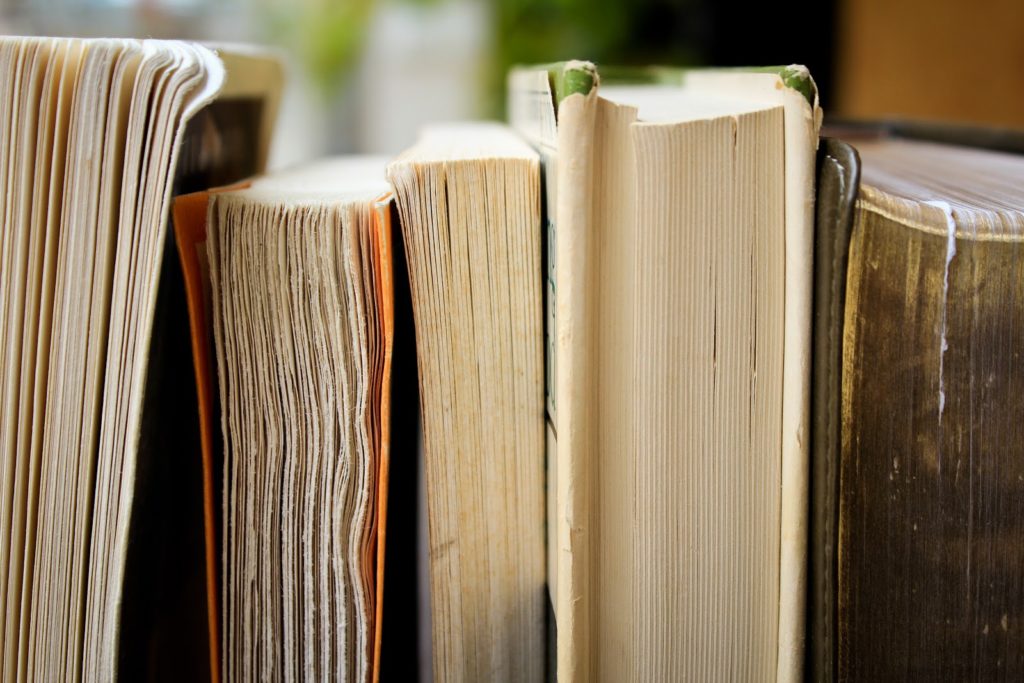 Only an avid reader would understand the damage that moisture can do to their collection of paperbacks. One of the easiest and effective hacks is to place the books on shelves and cupboards and shut them in tightly with a box of moisture absorbents. Place alongside it some naphthalene balls, this also keeps away any foul smell.
Keep The Drains Unclogged And Vicinity Clean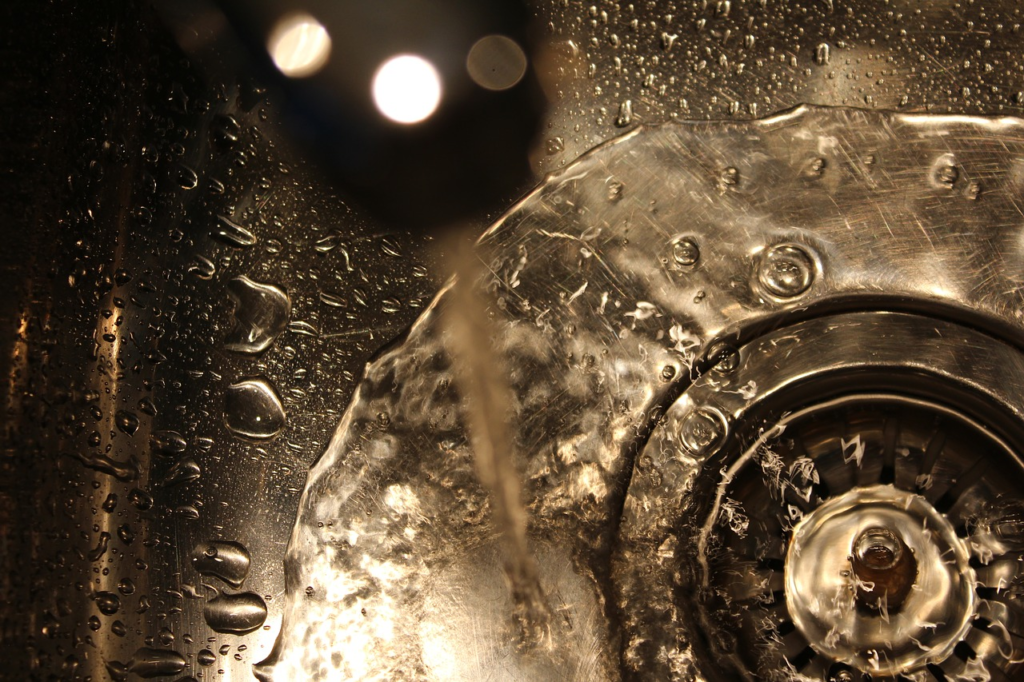 The heavy rainfall brings with it chunks of debris and silt, often clogging up the drains. The excess moisture also becomes a breeding ground for mosquitoes and other insects, and subsequently, rodents as well. Make sure to keep your drains clean and unclogged. Sprinkle bug and rodent repellent for extra measure.
Waterproof Your Roof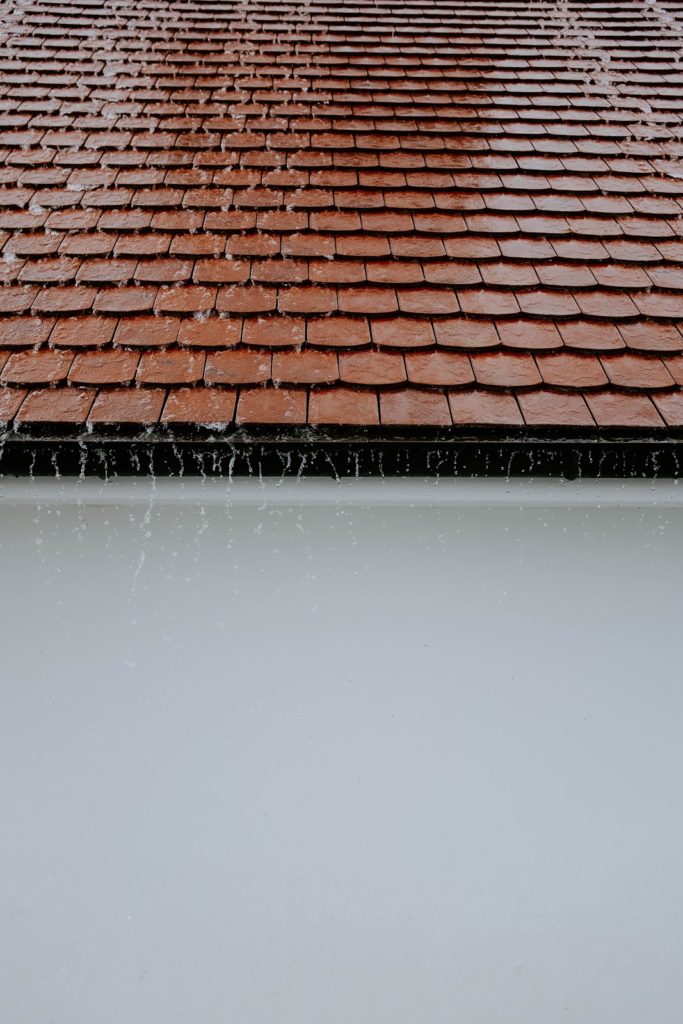 Our roofs bear the brunt of torrential rains. Therefore, you should thoroughly examine your roof before the incoming monsoons and repair any damages that may result in seepage if left untreated. Scrub and clean your roof and then use an effective waterproofing agent such as MasterSeal, Krytonite or Dr. Fixit to prevent rainwater from seeping in through the crevices. These agents also prevent the growth of moss along the walls.
Avoid Fungus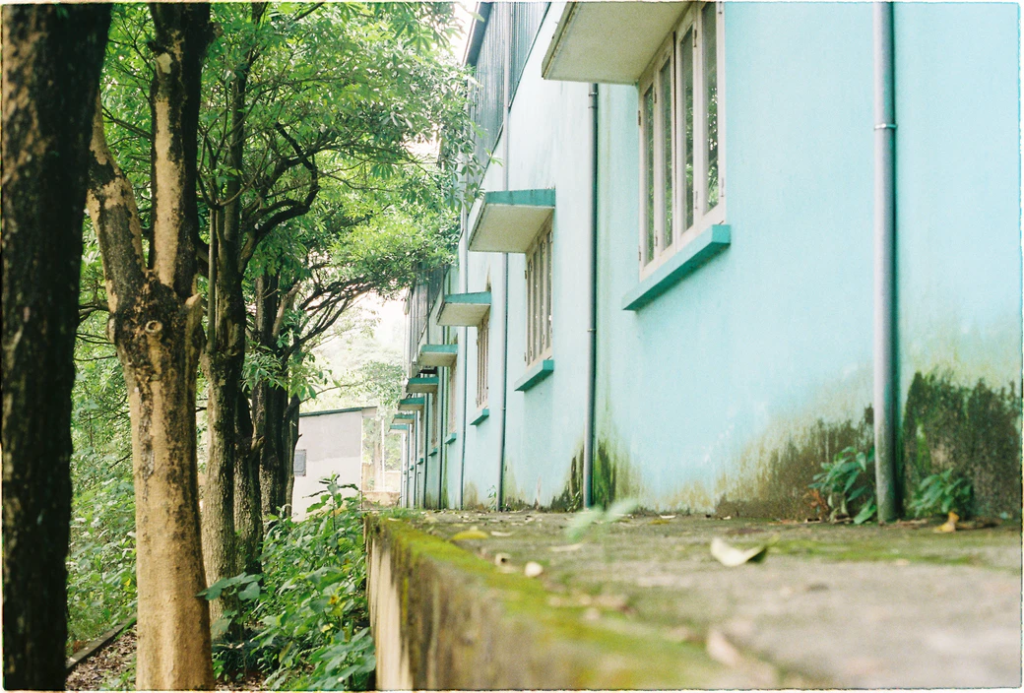 Monsoon is the season wherein fungus and mould thrive promptly. Therefore, it is essential to identify and fill all the gaps that may become a home to them. You can use putty for the same. This includes gaps in the door hinges or windows. Bathrooms are the wettest places in our homes. In order to prevent fungus growth, fill up the gaps and cracks in the floor and wall tiles before the advent of the season.
Wrap Up Rugs And Carpets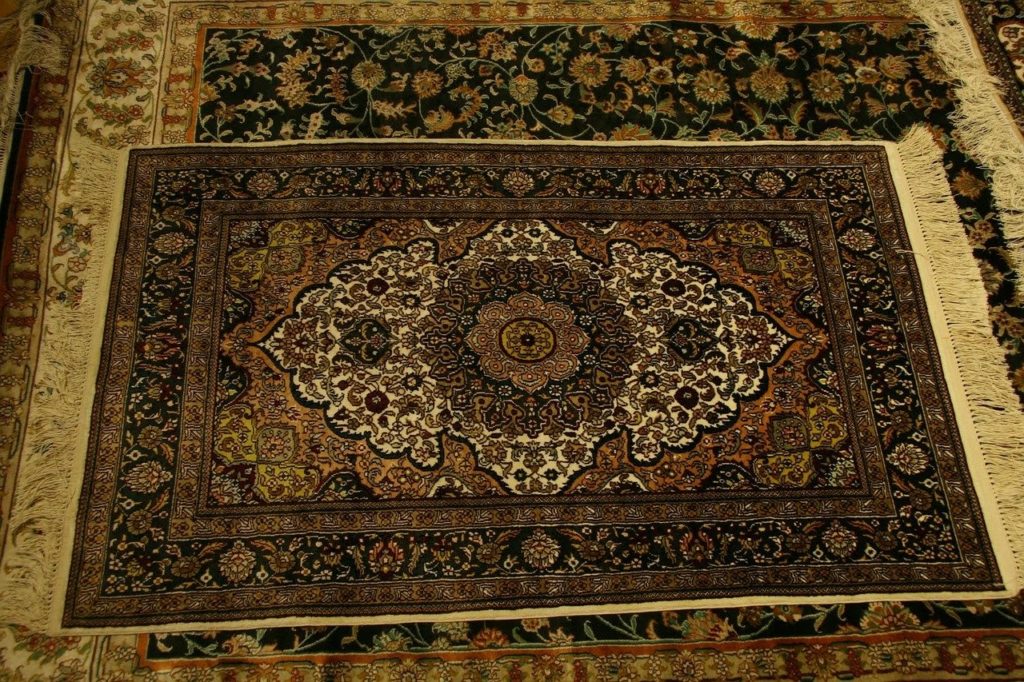 Monsoon season is not the time for rugs and carpets, however aesthetic they may look with your décor. Wet footwear and moisture-laden environment encourage the growth of mould and moss, making way for a foul odour. Therefore, it is better to wrap them up and put them away for three months.
Umbrella Stands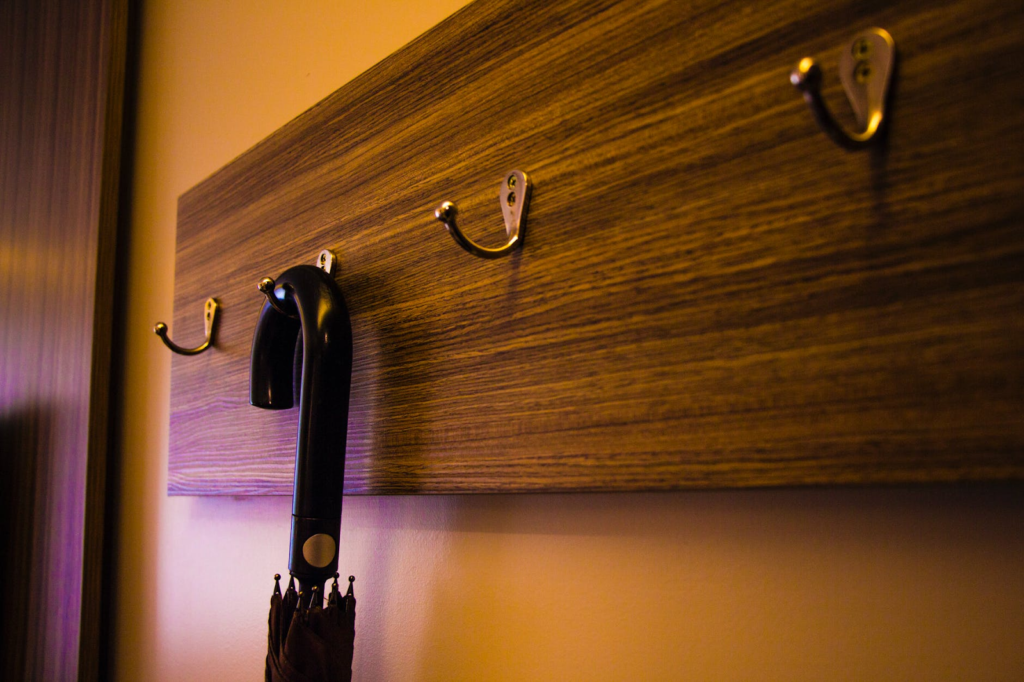 One of the most convenient hacks for the monsoon season is to get an umbrella stand for your home. Place it near the front door or the entrance of your home, so that when you return or anyone comes over, they can simply put their raincoats and umbrellas in the stand without dripping them across the entire floor.
Remove Heavy Curtains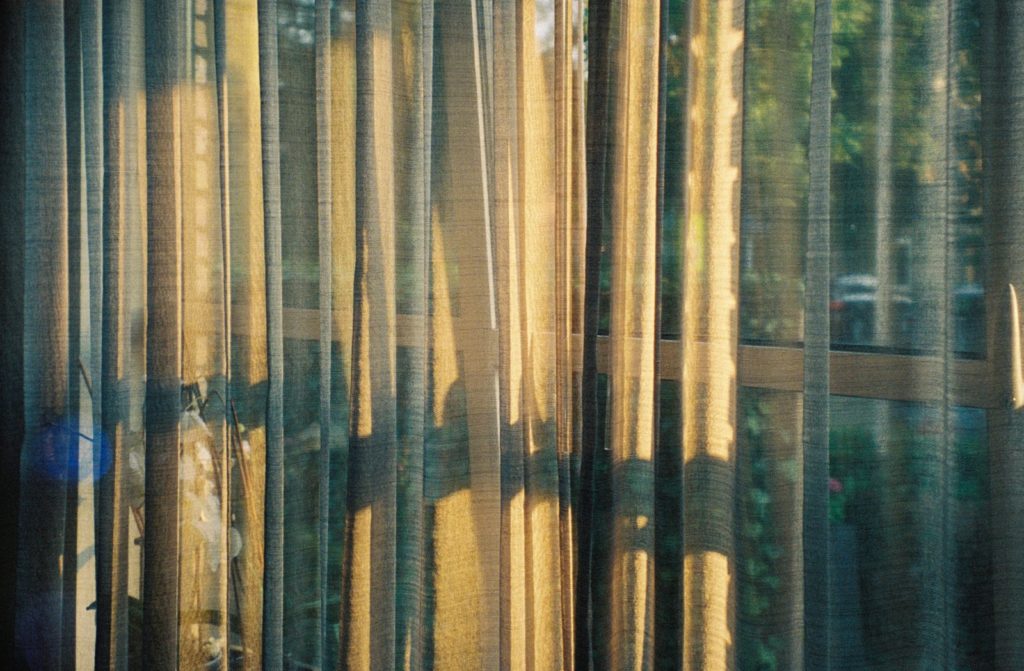 Monsoon days are cloudy and gloomy enough. You don't need heavy curtains to block the limited sunlight that pours in through the windows. So, wrap them up and replace them with lighter, more translucent curtains, preferably in bright colours that give a nice hue to your rooms.
Use Shades On Windows And Balconies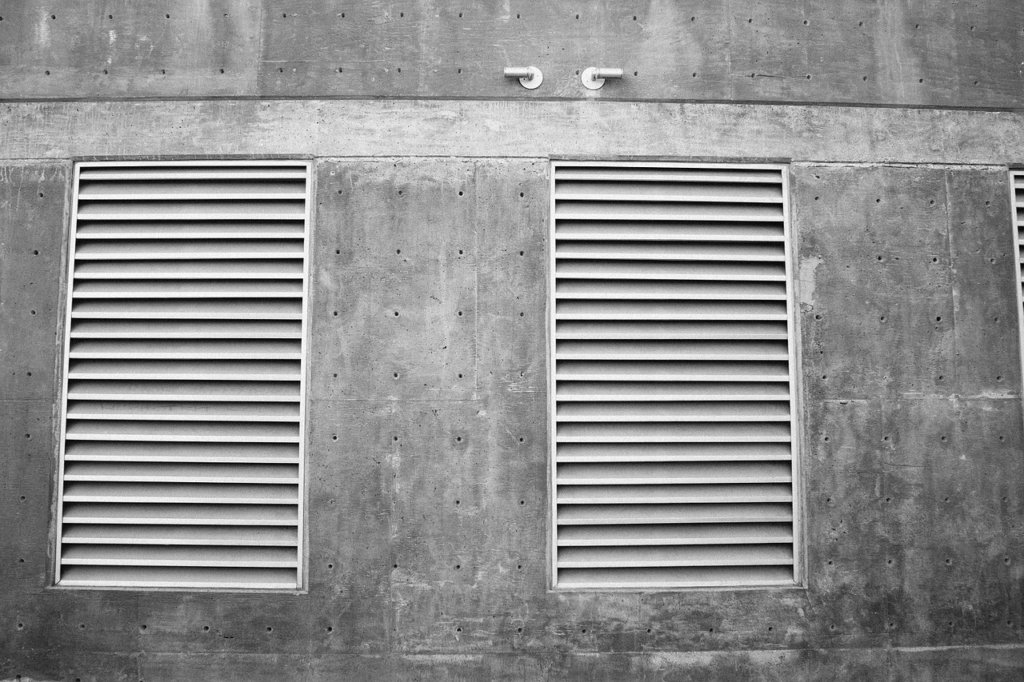 Windows and balconies are the easiest way for water to pour in during torrential rains in this weather. In order to prevent that, align your windows and balconies with strong and well-built shades.
Use Bamboo Or Cane Décor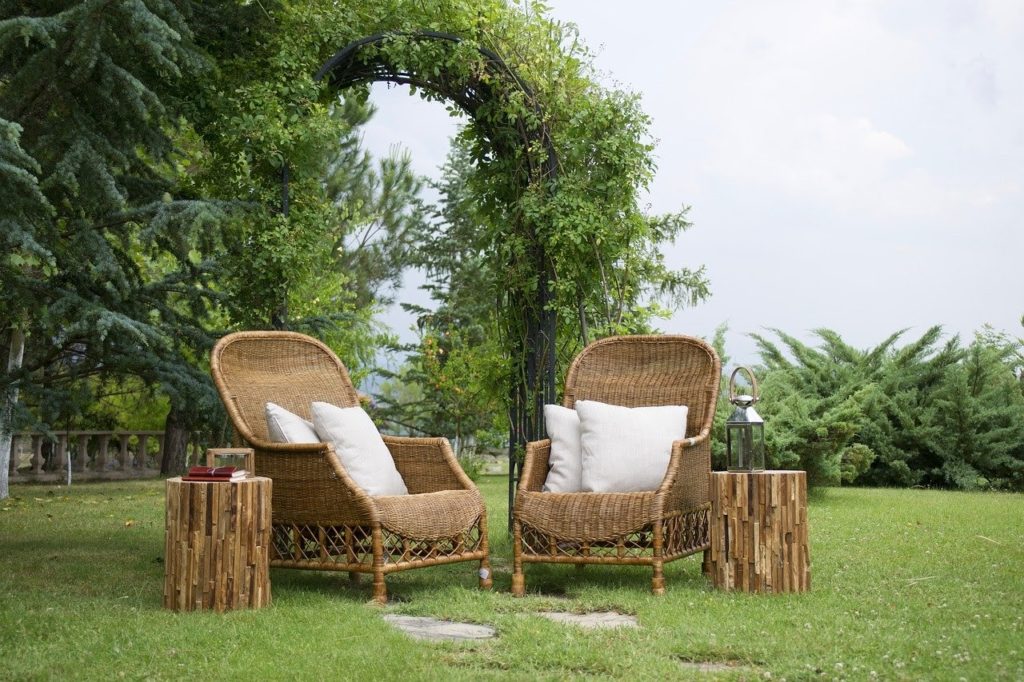 It is recommended to use bamboo furniture during this season. Replace all your wooden furniture with bamboo ones as they absorb less moisture and are less vulnerable to moss and mould growth. You can find a variety of such furniture crammed in markets during this season.
Place Fragrant Candles All Over Your Home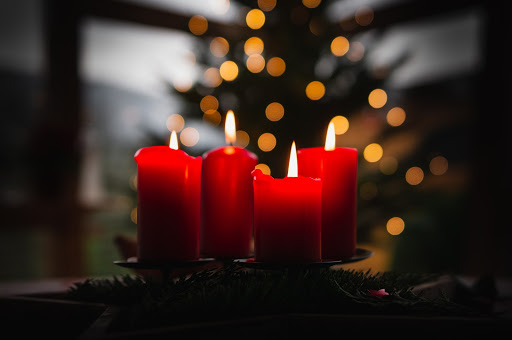 Rains bring with them a foul, grimy smell that you just can't avoid. One of the best ways to combat them is to place small, fragrant candles, preferably with citrusy and mild scents, all over your home. When the odour becomes unbearable, you can just light them up for the most peaceful, yet lively aura.
Use Waterproof Paints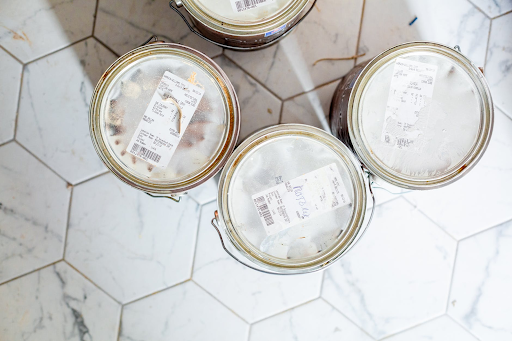 A wide variety of moisture-resistant exterior paints are available in the market today. These come in different shades. Not only do they keep your house resistant to rain damage but even help in reducing the temperature of your home by upto 5 degrees. Some available options are Asian Paints Apex Ultima Waterproof paint (approx. Rs. 450/litre), Dulux Weathershield (approx. Rs. 250/litre), and Berger Weathercoat Kool and Seal (approx. Rs. 300/litre).
Take Care Of Your Furniture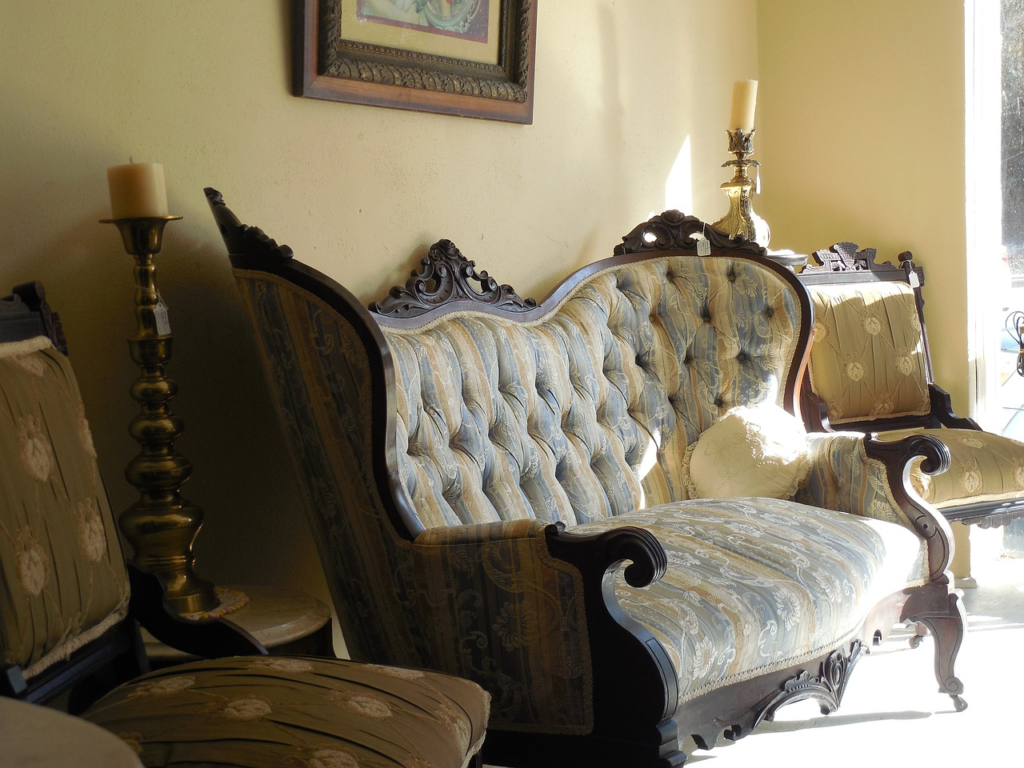 If you have renovation plans in mind, keep them aside or on hold for these few months. Do not take any new woodwork. The dampness in the air because of rains adversely affects your furniture. Ensure that all your wooden furniture stays a couple of inches away from the wall so as to avoid any moisture contact.
Conclusion
The monsoon season, however heavenly and peaceful, brings with it some drawbacks- water through cracks, clogged drains, fungus and mould and all sorts of bugs and insects. But you can still enjoy the splendid season by following some simple hacks. These may require some maintenance, but they prevent your home from any lasting damages.