Traditional Home Decor Ideas
Indian interior design is steeped in a rich potpourri of history, like anything else that is Indian. It is a style that comes to us with mixed influences from our past. Indian interior design draws heavily from both of these sources, be it temple motif infrastructure from down south or the intricate sculptures seen on Mughal monuments. In the end, it is a style that is just as diverse as our society! But don't get distracted by the sophistication and evolution of the Indian interior design theme. As it is easier than you think to execute these. These pro tips will add a desi vibe to your home. Read on to find out more.
1. There's no such thing as too many colours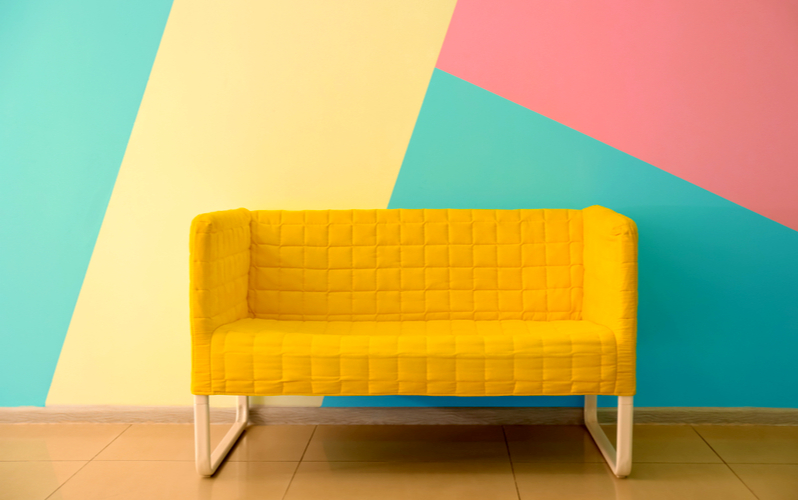 Traditional-style décor incorporates colour but does so conservatively on walls. Select paint colours, such as soft yellows, greens, and blues, in mellow tones such as neutral greys and beiges. In accessories, use bolder colours. A completely different way of working with red and blue is by adding lighter colours such as beige and white. This provides a more breathable appearance to the place. Work for detail with contemporary patterns such as graphic prints, and textures such as cotton, rattan, jute, and wood. Teal is a great paint idea for the living room. You can either go for a teal accent wall or let the larger surface elements like the walls, carpets, and sofas dominate beige. Like your coffee table, pouf, sofa covers, lamps, and wall art, throw in large accents and furniture in teal. Just so that the room doesn't look like a teal and beige chessboard, add white to break up the monotony.
2. Go for solid wood furniture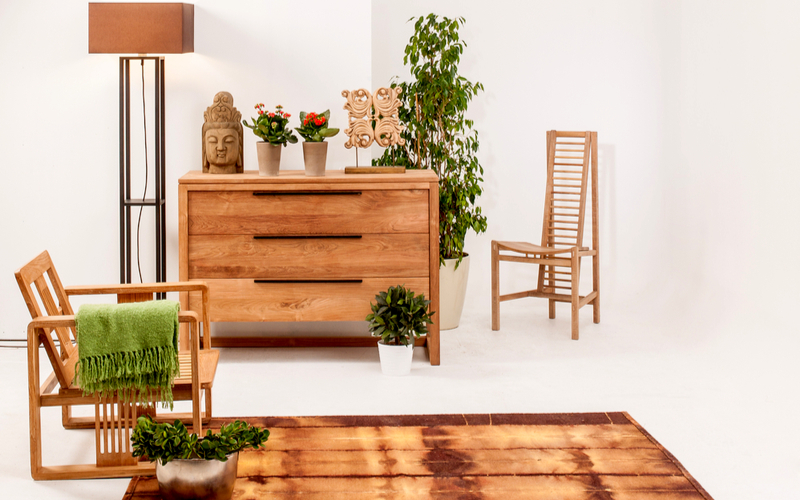 Wooden furniture is one of the most wonderful interior decors. Wood is a beautiful material in and of itself and brings a special charm to your living room when it is used for furniture. In Indian interior design, solid wood furniture is an essential feature that represents our colonial nostalgia. Make the most of beautiful Indian craftsmanship for an authentic look, and select traditional pieces with curved armrests and legs, carvings, and metal or ivory engraving work.
Get some ornate centerpieces and use other more stylish furniture to complement them.
The key here is symmetry and balance when it comes to furniture placement. Community furniture, such as a sofa facing two chairs, encourages conversation. Use some refinished wood chairs with a cozy leather sofa, so not all pieces match. Antique And Vintage Furniture have a wide range of collections of antique and vintage wooden furniture, combined with etchings, carvings, Indian workmanship, mandi-inspired colours and rich fabrics, Rosewood and Teak wood furniture to offer perfectly traditional looks.
3. Inlays and carvings for extra charm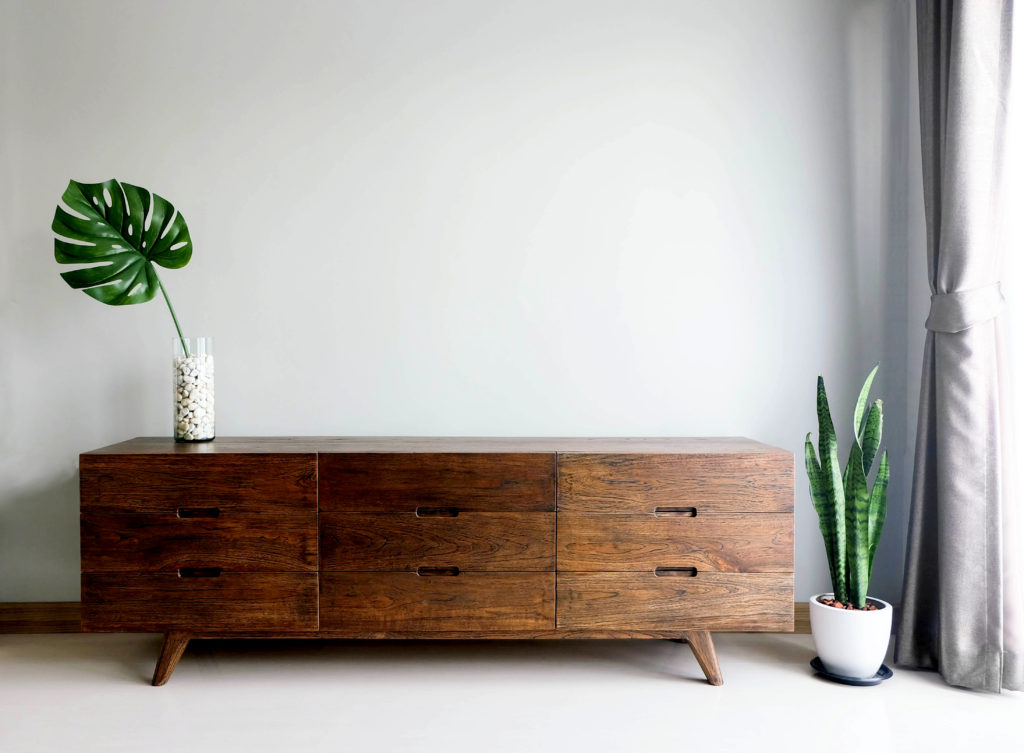 A perfect mix of functionality and aesthetics are typical Indian cabinets. They may also act as storage cabinets, brightly painted and embellished with inlay work using mirrors, stones, ivory, or metal. To lighten the mood of your quarters, use them as accents alongside solid wood pieces. Keep on to them and bring them to good use if you have heirloom furniture pieces.
4. Rugs and Swings
Rugs and floor cushions offer decoration with warmth and comfort and can be easily used. In these spaces, traditional Indian pieces like the swing can carry a playful vibe that encourages families to come together. The traditional design never goes out of style and it is proven by the simple fact that conventional rugs and carpets are still in demand. In comparison to the contemporary space models, the elegance of the traditional style of the rugs and carpets is even more prominent. Use pattern prints, which are very popular in traditional rugs, in different colours. Choose a contrasting colour relative to the interior colour. If you have a very light tonal colour in your living room, that looks great. Adding a rug or mattress with a striking dark hue will make the location several times more beautiful. Create a contrasting combination with double carpets. Two conventional carpets can easily be laid side by side by those who have a wide hall.
5. Fill up nooks and crannies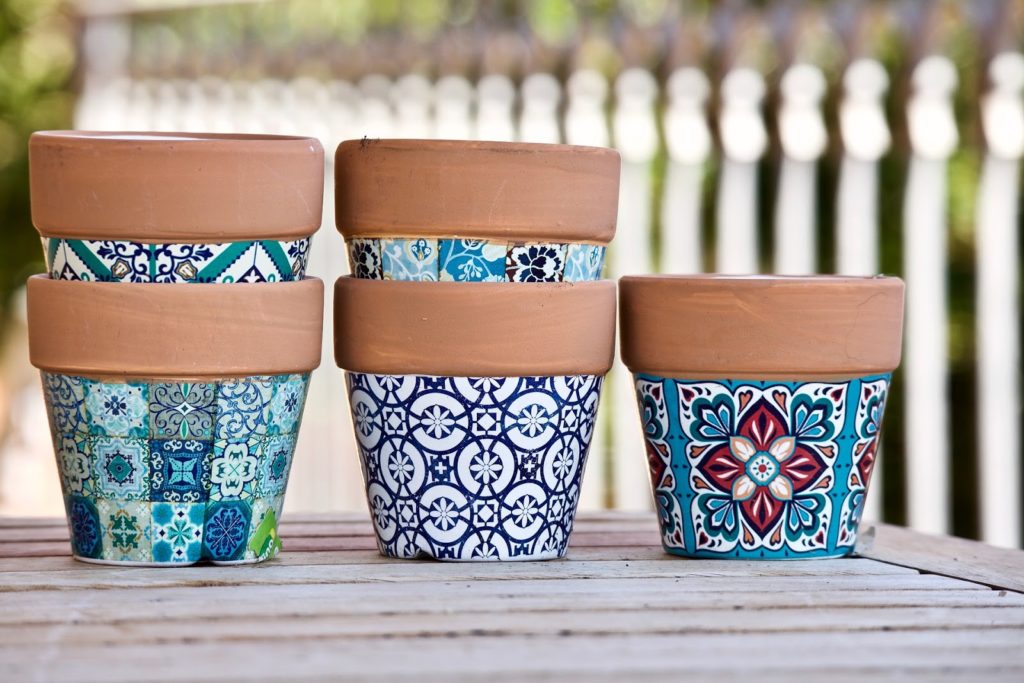 There are a lot of artifacts to choose from to decorate your house because India has a wide and exciting range of handicrafts. Masks, clay pottery, diyas, leather puppets, crockery, sandalwood decorative boxes, metal, or marble are common alternatives. Brass lamps and pots may be used as versatile metallic accents, too.
6. Soft furnishing with desi fabrics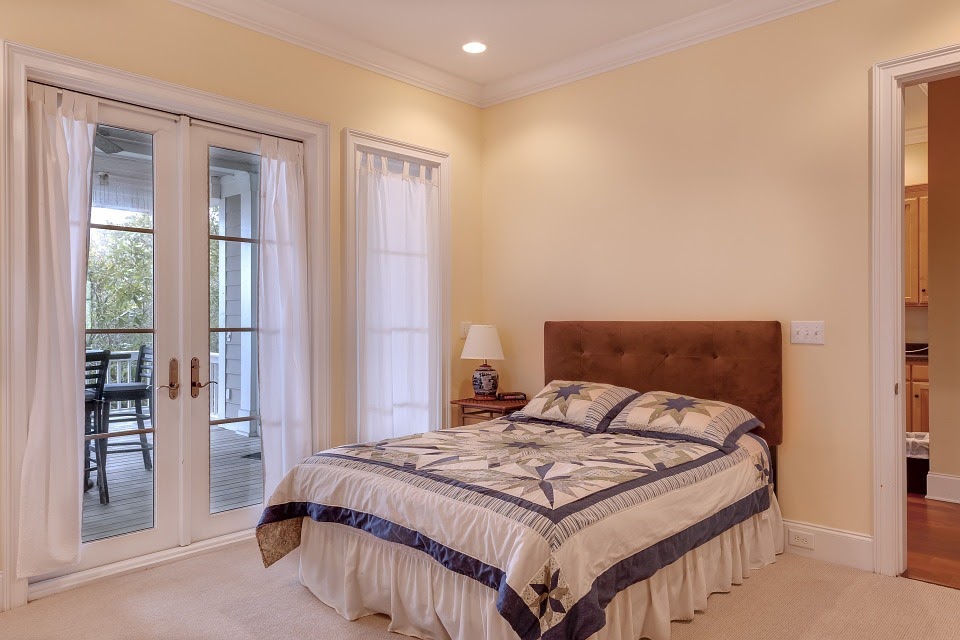 India is traditionally renowned for its fabrics that are beautifully crafted. In addition, these fabrics can be used in our homes in a variety of imaginative ways: long, flowing window drapes, simple sheets thrown over a divan, tapestries, and dhurries. Use fine fabrics with dabu or ikat prints as part of the use of Indian interior design to upholster your centerpieces or for your cushions. For side chairs, cotton and khadi can be used, while for smaller foot stools, simpler fabrics like jute can be used.
7. Don't forget the Pooja room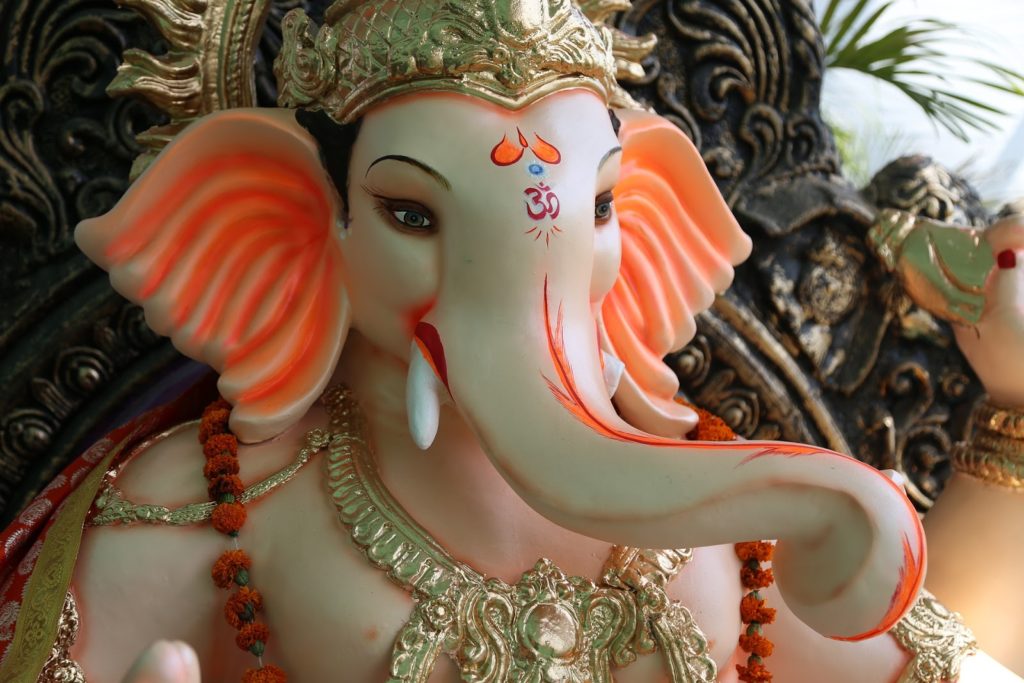 A traditional characteristic of Indian interior design is a place of worship inside the house called a Pooja room. Keeping pooja room designs as traditional as possible are recommended by using either stone (marble or granite) or wooden decor.
8. Hang up some artwork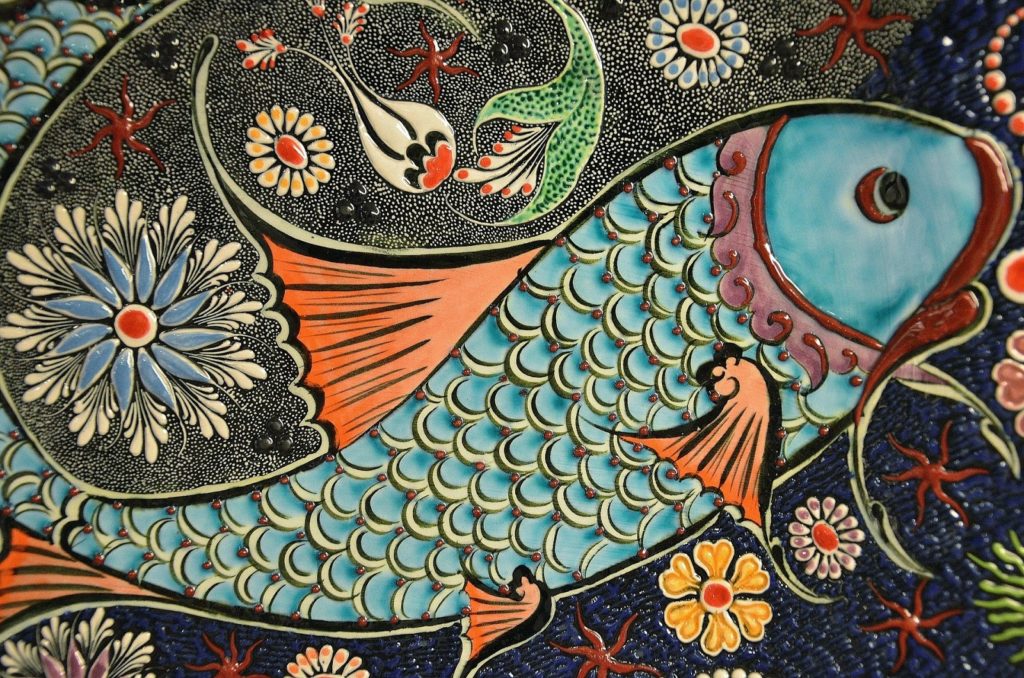 In traditional decor, bare walls have no place, so hang some paintings at eye level. Group items of similar size in a gallery wall and do not be afraid to include black and white pictures or even some contemporary pieces of art, many of which have a place in typical homes today. Most people enjoy hanging an image with a center of around 60 in. 6 to 8 inches from the surface, or the bottom edge. In your living room and add some of your favourite pieces and add a small vase of flowers, some candles or hang a heavy mirror over the mantle. You may hang traditional lamps or lantern lamps, and elegant watches. More antique statues and antique decorative pieces that give your traditional house a more formal look may be chosen.