Segun/Teak Wood Uses & Applictions
One of the first things that may shock you while shopping for interior decor is that furniture made from teak wood is always among the most expensive. You may wonder why. The reason is that teak or Segun wood is expensive because of its elegance and durability. Beyond its charm, teak also has some natural properties that other types of woods don't have.  Whether you're looking to remodel  your outdoor area or just looking to restyle and revamp your current furniture, teak is the right way to go.  Among the different woods available in the market, teak wood is of the highest quality. It is drastically more robust and flexible than any other type of wood. Teak wood furniture has a distinguished look by nature. It doesn't require any polish or wax to enhance its appearance. This makes Teak wood furniture appropriate for both indoor and outdoor decor. Read on to find out how you can use Teak/Segun wood to add extra charm to your living space.
Why use Teak/Segun Wood?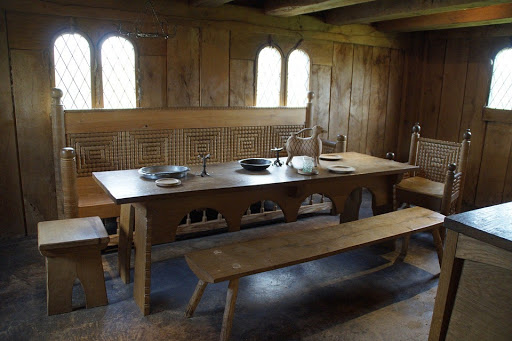 Teak wood will last without degradation for many years and even for multiple generations if it is properly maintained. Thanks to its durability, it is ideal for both indoor and outdoor applications. Even after being processed, teak wood retains its oil, this makes it highly resistant to unwanted cracks and to bacteria, fungi, rodents, and other pests as well.
Quality
While teak is a highly durable, highly prized wood, it is important to note that not all teak is equal in production. There are various grades that range from A to C. Heartwood comes from the center of the tree, also referred to as Grade A teak. This contains the highest concentration of oils that are essential to its resistance to outdoor elements. This is the sort of teak in which you must invest in.
Aesthetic appeal
Combined with a rich golden-brown hue, teak wood has a quite beautiful looking straight grain pattern. Compared to the newer engineered wood alternatives, such as particle boards, MDF, and even plywood, this teak wood furniture always feels fantastic to the touch. Other hardwoods are almost as strong as teak, but it is largely because of their beauty that teak wood is so common in many countries.
High dimensional stability
Properly crafted furniture made of teak wood does not warp or shrink too much. It maintains its dimensions and is a material that is solid. Wood processing requires drying the timber logs harvested from trees in order to minimize the amount of moisture present. Well-dried teak wood is not readily influenced by climatic changes.
Moisture-resistant
The resistance of teak wood to moisture and water is excellent. Other than its attractiveness, this is why teak wood material is used to make the wooden flooring and decks in ship-building. Teak wood is a good choice for crafting indoor furniture as well as high-quality garden furniture due to its moisture resistance.
Uses of Segun/Teak Wood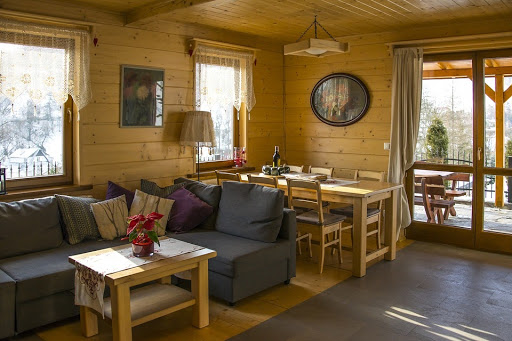 1. Outdoor Furniture
Teak wood is universally regarded as the best of the best when it comes to outdoor furniture. Teak has won its place at the top, and that distinction does not come easily. There are many advantages to choosing teak wood for your outdoor furniture, from its durability to its resilience. Exceptionally strong and durable, teak can last with zero maintenance for decades in a wide variety of climates. This is because of teak wood's high rubber and oil content, which makes it impervious to rain, weather, and pests, rendering it practically resistant to rot. This often avoids the warping, bending, or splintering of teak over time.
2. Indoor Furniture
It is possible to clean teak to bring back its golden shine, no matter how old. In addition, to help get your furniture exactly as you want it, there is a wide variety of teak care and enhancement items, from finishes to sealers. Teak wood controls the temperature on its own, allowing it to remain cool in the summer and warm in the winter. This avoids common problems with other materials, such as metal, which can get very hot in the winter and ice cold in the warmer months. Teak is an eco-friendly, green building material. In countries such as Indonesia and Belize, it can be cultivated in government-managed, sustainable forest plantations. More than one is planted to replace it for every tree felled, ensuring that teak will be usable for future generations to come.
3. Wooden Flooring
Teak looks good in any room with its warm brown colour and straight grain pattern and is particularly well suited to traditional types of decoration. And better, even under heavy use, it maintains this beauty for years. As teak is naturally rich in oils, even with no additional treatment, new teak floors come with a luminous shine. These oils are well maintained by the wood, so some homeowners prefer to avoid the sealers and other treatments and naturally let the wood mature. The oils enable the wood to avoid drying and cracking, which ensures that not only will the shine last for years, but also that splinters that need sanding will not be formed on the floor. All you'll need to do is ordinary sweeping and mopping. Depending on the amount of foot traffic in your house, if you prefer to keep the floor looking fresh, you'll need to gently oil it once a year and paint it every three to four years. However, this is minimal compared to the treatment other hardwoods need.
4. Hand-Carved Decor
Teak is a great material to work with from a carpenter's or artisan's point of view, since it can be hand-carved to improve its elegance, unlike manufactured wood items such as particle boards, MDF, or plywood. It can be carved into exquisite showpieces. Most of the antique teak wood furniture is also carved into the wood surface with interesting design designs or shapes. In order to produce personalized pieces of teak wood furniture or decor as per customer requirements, teak wood can also be easily cut to desired sizes.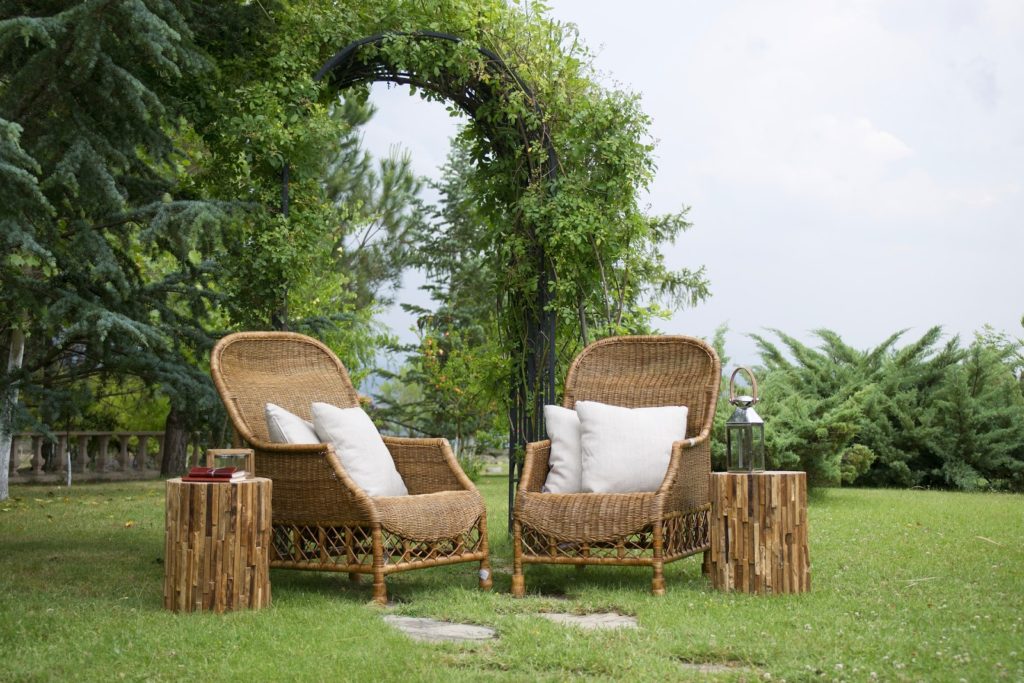 Segun/Teak Wood Uses & Applications – Conclusions
It is difficult for customers to recognize good quality and authentic teak wood because it requires some wood expertise and experience. Perhaps the best way to solve this problem is to get feedback and advice from a source that is trustworthy and reliable. Sure, you're going to get  your furniture at a high price, but you'll be happy with your long-term investment.