Interior Design Ideas For Kolkata Homes
Everyone prefers a spacious and beautiful place to dwell in. Who wouldn't like for their home to be bigger than it actually is? We all need that extra space to better organize ourselves and make tiny amendments. This idea seems hard to achieve for someone who lives in a city where all you can usually find are smaller places to live. In metropolitan cities like Kolkata, it's quite hard to find large rent-controlled spaces. We generally end up with a small home and the packed urgency to make the place seem more commodious. Fortunately, small spaces don't mean that you have to sacrifice the style and design of the place. You can harbor amazing spacing and beautiful decor while making the most use of the limited space you have. Because we all need more space with the goal of being able to live in an airier and well-lit place. This article will take you through some of the most clever interior designing hacks to make your place seem spacious and beautiful. Be it a small room or a little house, we have got you covered either way.
1. Put the Curtains Higher Up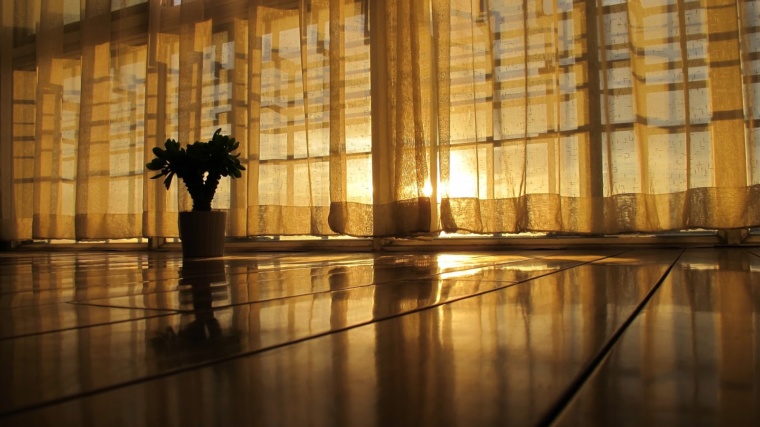 It's all about visual effects. Hanging your curtains a little higher, which makes them not touch the floor, maximizes the light that enters through the window and makes the walls and windows seem taller which, in turn, makes the room look larger. This hack works wonders in cramped Kolkata apartments with tiny windows. To make the most of this effect, you should install a dramatic floor ceiling and sheer curtains to make the space appear large.
2. Smaller Furniture is Key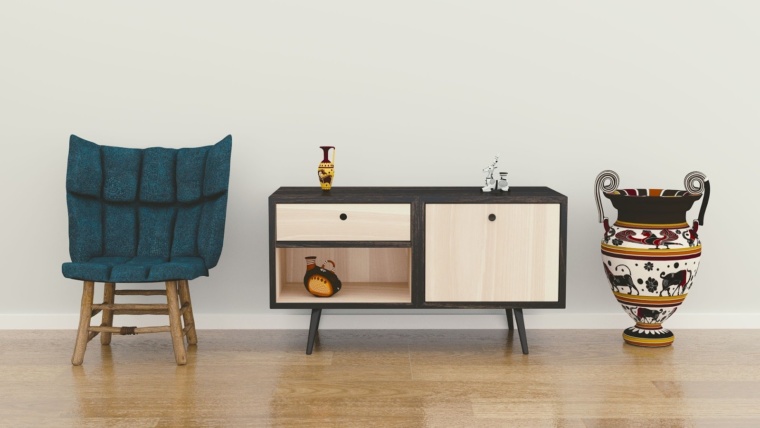 Kolkata isn't called the City of Joy for nothing, its lavish lifestyle, immense job opportunities, and ease of life have made it a preferable location for hard-working young people. However, the small apartments make it difficult to decorate your living space the way you want since furniture plays a major role. Worry not as there are a lot of brilliant furniture makers who have the experience and intuition to realize your small apartment design dreams into reality. Beautiful furnishing articles really bring out the face of the apartment. Little articles like bedside tables and foldable chairs here and there help you manage space.
3. Light it Up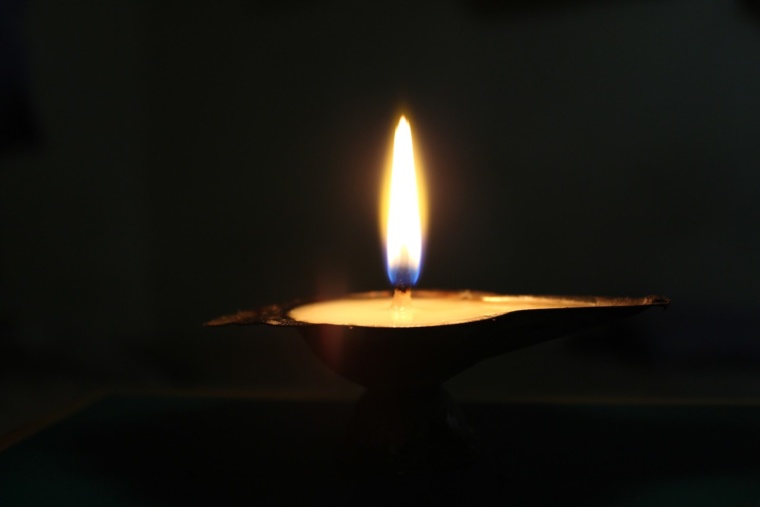 Despite Bengali apartments being on the smaller side, a positive way to think is that every inch of the place is useful. You can make the most use of your space by adding mounted walls with lightings to make space for tabletops and cleverly placing lighting fixtures on walls. Lighting is the key to make spaces appear big. Dark corners and dingy lights make the room appear smaller because it shrinks the visible area by some amount. Well-lit rooms with false ceilings and engraved lights not only serve the decoration criteria but light up the room and make it look larger. As we are talking about managing small spaces, you won't necessarily have space to place lamps on tabletops or other surfaces, so try to accumulate as much light as you can through the ceilings. It just takes a little structural design to trick the eye.
4. Extra and Smart Storage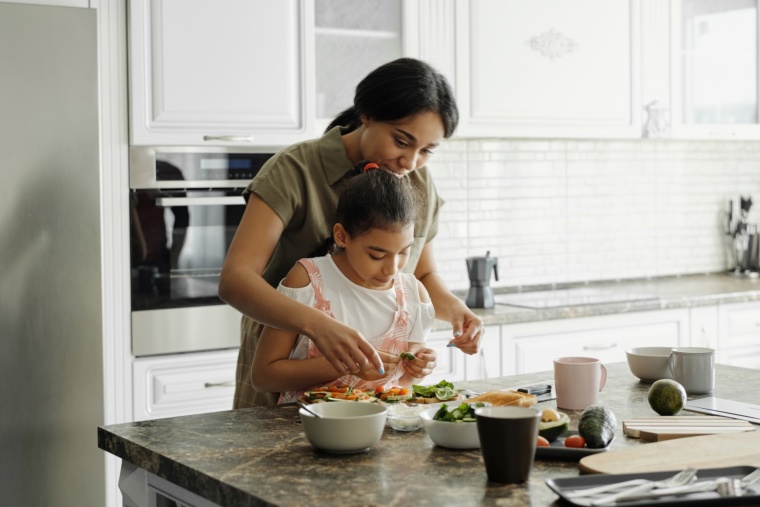 Kitchens in Kolkata are usually set up with the chairs and the table in the middle of it. This makes the kitchen look smaller and badly styled. Moreover, it would be a hassle to cook in such a space. You also have very limited space for storage. A very smart interior design hack for small spaces is accumulating storage space in almost every article and that includes having smart furniture. Built-in lining walls which open and expand to hold double the storage space, extra storage space under beds, unfolding almirahs, all these articles give you the extra storage space while looking tidy. Wall-mounted tables and collapsible desks which can be opened as per usage, save a lot of space and also give a modern look to your place.
5. Bring in a Large Rug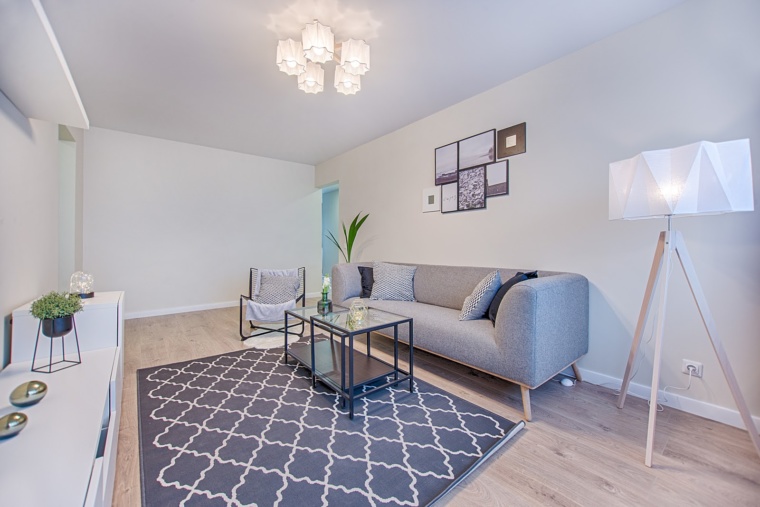 Flooring makes up the main part when you talk about interior design. It can make or break the overall outlook of the designed place, it is way more important than what it may seem. Although it is the ultimate foundation for interior design, budget apartments in Kolkata don't really make it a priority. You don't have to spend a fortune on changing your flooring. By bringing in a two-tone or neutral rug or by getting a larger rug, you can make an impression of the room being bigger. A small rug can make the room look smaller in general whereas the large one makes it look even, big and spacious. Choose your rugs carefully.
6. Smarter Kitchen Storage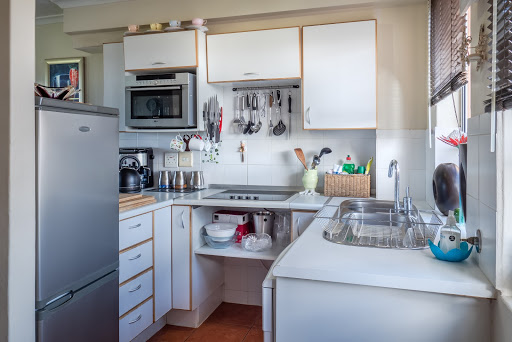 Bengali home designers don't really prioritize providing ample storage space. Utilizing the storage space you have is very important. Kitchens account for the most storage space in general. Instead of keeping cups on a shelf, consider hanging them on walls and even making space for utensils and create as much functional shelving as possible. You can equip desks that fold up into a storage unit, tables, and chairs that serve dual purposes and slide-out built-in cabinets that help save space. There are innumerable possibilities when it comes to designing a small, limited space. You just need to have a layout and the desired plan.
7. Multi-purpose Furniture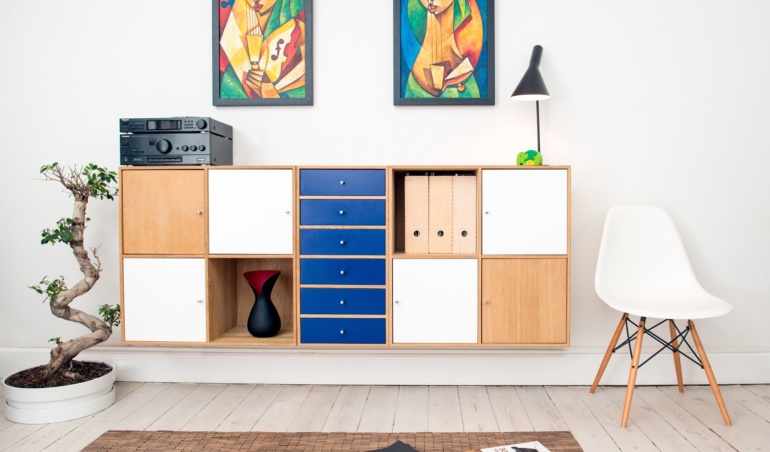 Bengali furniture designers are masters in crafting multipurpose furniture. How great is it when your drawers can be expanded and used for other purposes? Let's say your coffee table served the function of a footrest. Small space interior designing is all about creating and accumulating multi-purpose functioning articles. This helps in creating a lot of extra room. As said earlier, the key is to not waste any space.
8. Mirrors Don't Disappoint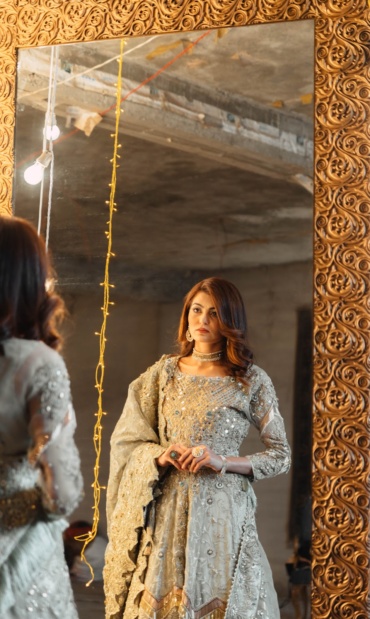 Mirrors are a good way to make your Bengali apartment look spacious. They have never disappointed anyone. Mirrors are used to trick the eyes. They create an illusion. The reflected light makes the room appear bigger and more spacious than it really is. Mirrors when placed adjacent to windows make it seem like there is another window in your room. Glamorous and affordable, mirrors are the ultimate uno card for bringing out the best in the designing of a small place.
9. Make it Colourful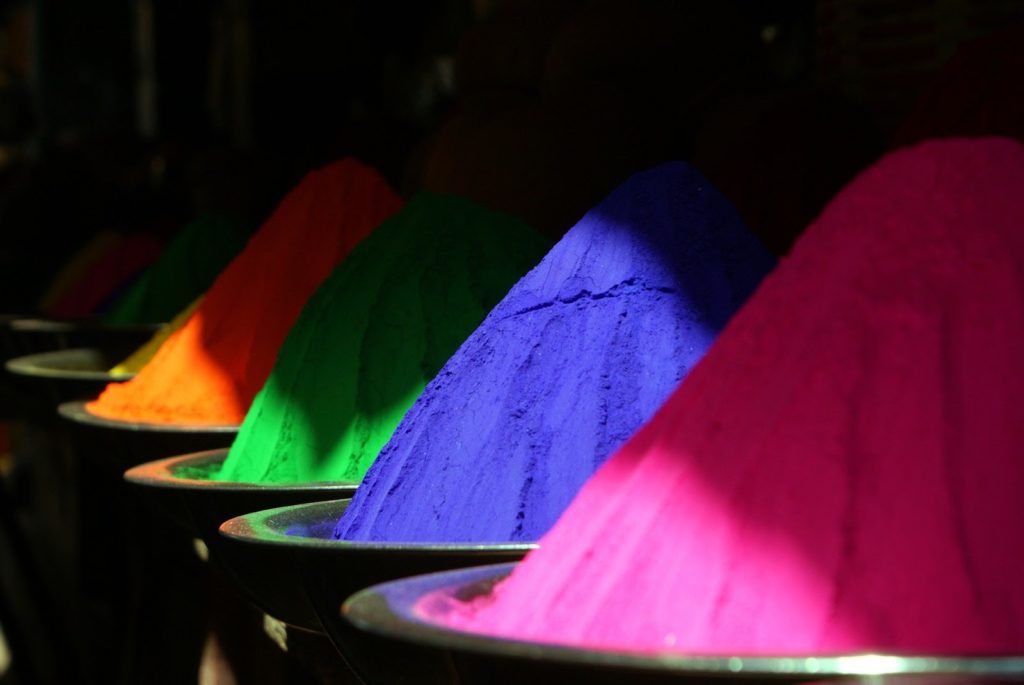 The city of Kolkata is a colourful and joyful place to live in. Colour has a great impact on the look and appearance of your room too. Light colors provide a decent and classy look, all while making the place look spacious but, small rooms with light walls are prone to get dirty since things rub off of the walls too often due to lack of space sometimes. Patterns are a no-go if you're designing a small city apartment, all patterns do is make the place look small. Matching walls and floors is a safe option to make your place look bigger. It makes it look simple, neat and spacious.
Conclusion
Fretting over a tight budget is not worth it since there are so many small apartment decorating ideas that go well with your budget and are easy and smart to implement. If you want to extract the most out of your investments, be thrifty! Go to local Bengali shops for bargains and don't be afraid to recycle, refurbish, and redesign. These things can make your home feel unique and amazing.