All About Focal Point in Room Interiors
Hello everyone, here I am, back with another blog sharing some more tips on Interior Styling. My last blog was all about tricks to make your space look larger than life. This time let me share something more pleasing to the eyes… like a Focal point.
So, what exactly is a Focal point in a room and most importantly why is it required?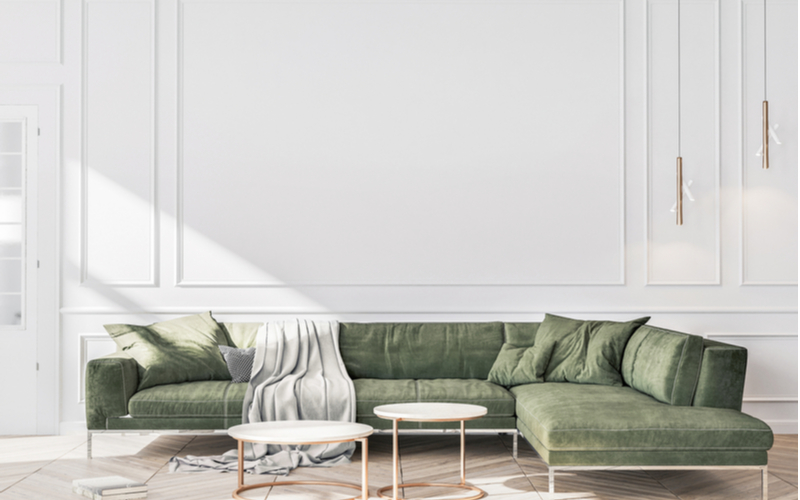 Let us say someone enters your living room, you have a Sofa with cushions or a runner thrown on it, some puffs, a coffee table, a beautiful painting hung up, a rug in the centre,
etc..
Now all of this in one place can make the room look cluttered as the eye wouldn't have one or maybe two things to capture its attention, so it would just keep wandering, trying to settle on something which should have been adding a different character to the room. That is when the need of a Focal Point arises. Use of a few beautiful but bold objects or colours which will give your room definition and character.
Let us elaborate more on this with the help of some reference images: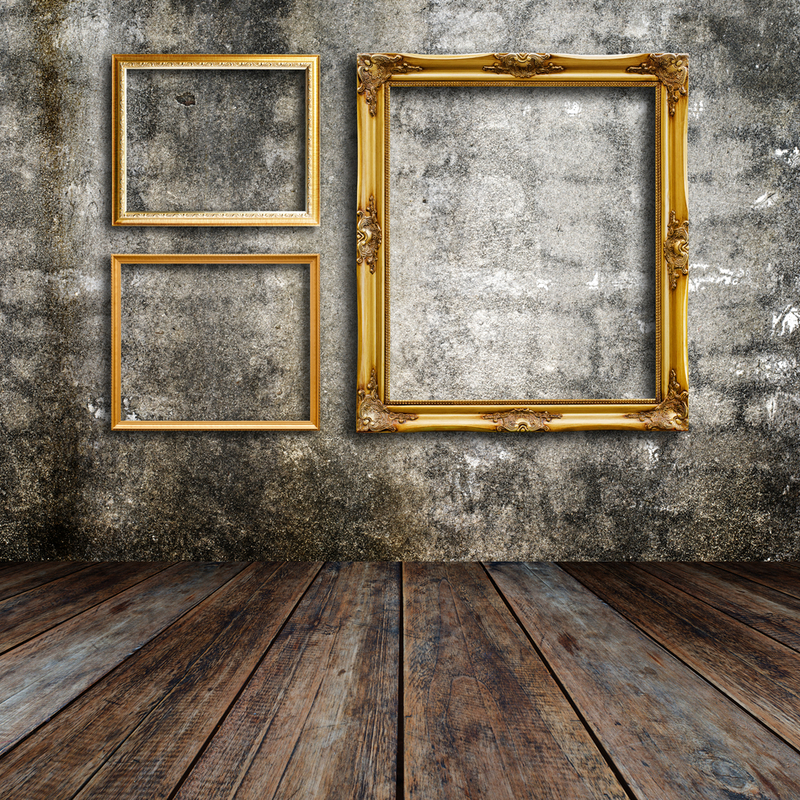 For instance, let us take a Living room or a Bedroom which is completely painted white in colour. Even the flooring carries a similar tone. Now, that would seem boring right? …No, I am not at all saying that white is a boring or dull colour. White by itself is a character, its peaceful and calm properties can give any place an aura of fulfilment. In psychology, white is seen as the colour of new beginnings, of wiping the slate clean, so to speak. It is the blank canvas waiting to be written upon. While white is not stimulating to the senses, it opens the way for the creation of anything the mind can conceive. So, why not create something on this blank canvas? It can be a striking piece of furniture or a large painting with a hue of colours. Make that as your Focal point, something that captures and holds the attention initially and then the eye smoothly glides around the entire room with everything falling into place.
The same can be achieved in many ways, say a bold colour of rug or a big metallic hanging light. A lot more things like coffee table décor or some antiques can do the trick. Just trust your instincts. Deciding on a focal point will give all the pieces in your room purpose.
That is all for today folks …I hope this trick helps bring out the best in your house by reflecting your true self.