Rajasthani Home Interior Design Ideas
1. Add miniature art paintings.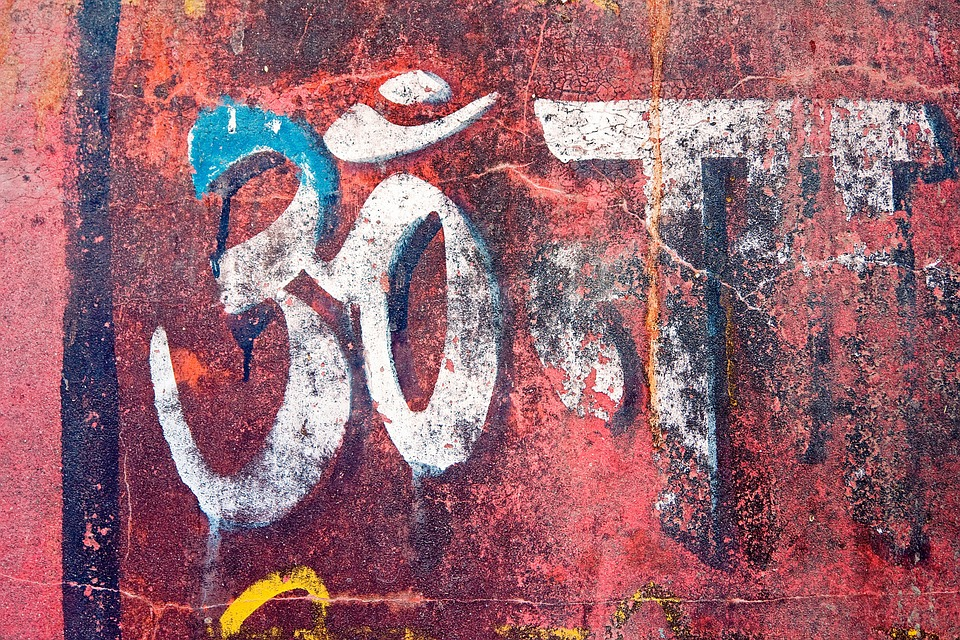 The miniature art of Rajasthan depicts mythological Rajputana stories making them a popular choice for home decorations. Artisans design these paintings with beautiful metallic frames that are made appealing with the help of metallic sprays. This paint gives the art paintings the required aged look. If you are fond of collecting antiques, then you can purchase the original art painting. However, they can be expensive, so you can buy the miniature painting replicas from local flea markets in Rajasthan.
2. Choose beautiful puppets (Kathputlis)
Glorify your homes with colorful puppets, also known as Kathputlis of the local language. The word kathputli derives from two different words Kath meaning wood, and puthli means doll. Decorate the artistic puppets with exquisite colors of reds, yellows, and golds. The figurines can be purchased from local markets in Pushkar and hung over the doorways. Gifting a pair of puppets to your friends and family is also a great idea to add home decor to their houses. Puppetry is an old tradition that has been a part of Rajasthani culture since the last 1000 years.
3. Pick traditional wooden furniture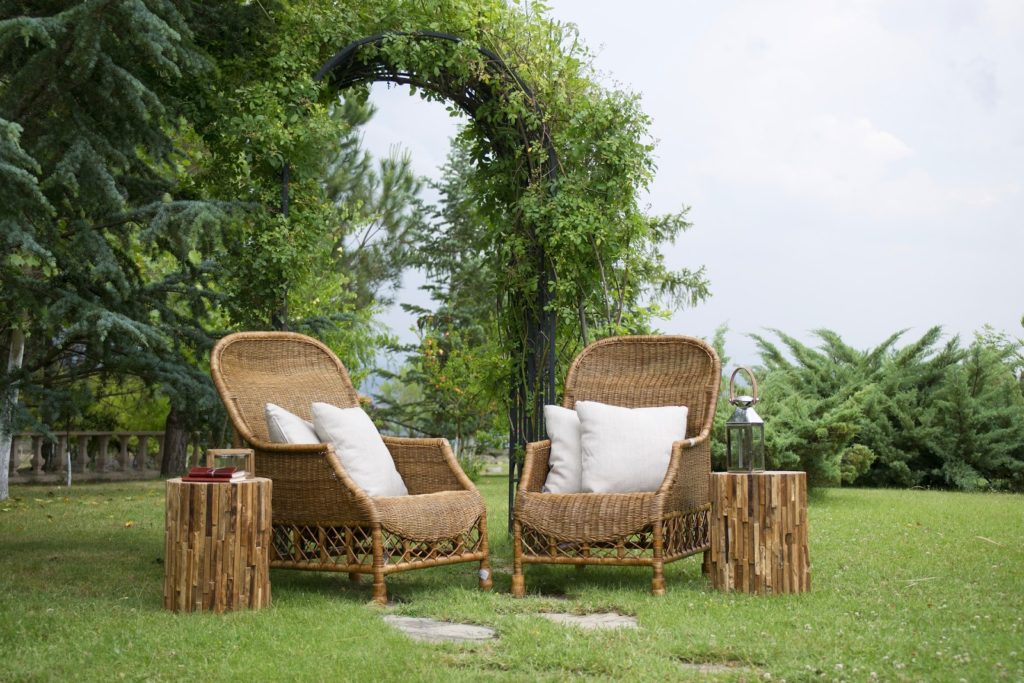 Diwans and low seating arrangements are a part of the Rajput lifestyle. Upgrading to the Rajasthani furniture can bring a royal touch to your house. You can add a wooden bed, with block painted cushions and quilts to your guest room. The bed covers offer grandeur appeal; you can further increase the style by adding a table or chair with embroidered cushion pillows. Bright and vibrant colors like bright pink, mellow green, mustard, or maroon can complete the entire look.
4. Paint your walls with royal colors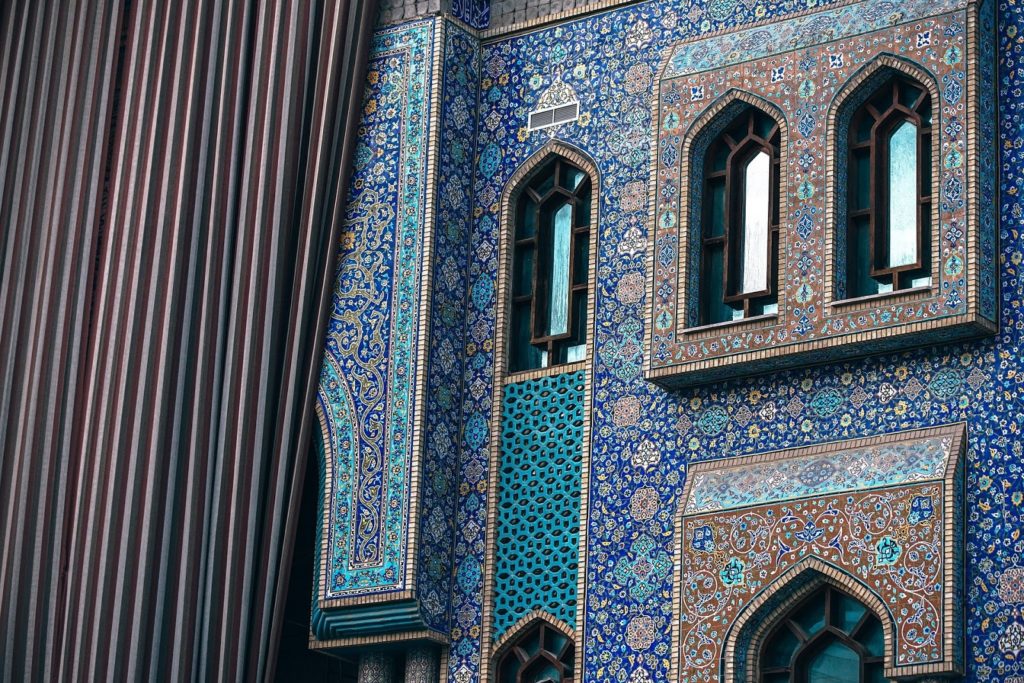 Colors are an integral part of the Rajasthani culture. Adding different shades of colors to your walls can bring the regal lifestyle of Rajasthan to your home. For instance, brick red color is known for conveying the Rajasthani ambiance. You can experiment with other colors like peacock blue, sky blue, emerald green on your walls. These are perfect for adding vitality to your home interior. For a budget-friendly makeover, you can decorate the walls using block or flora stencils. Add block printing of warriors and dancing figurines to walls.
5. Buy unique mirrors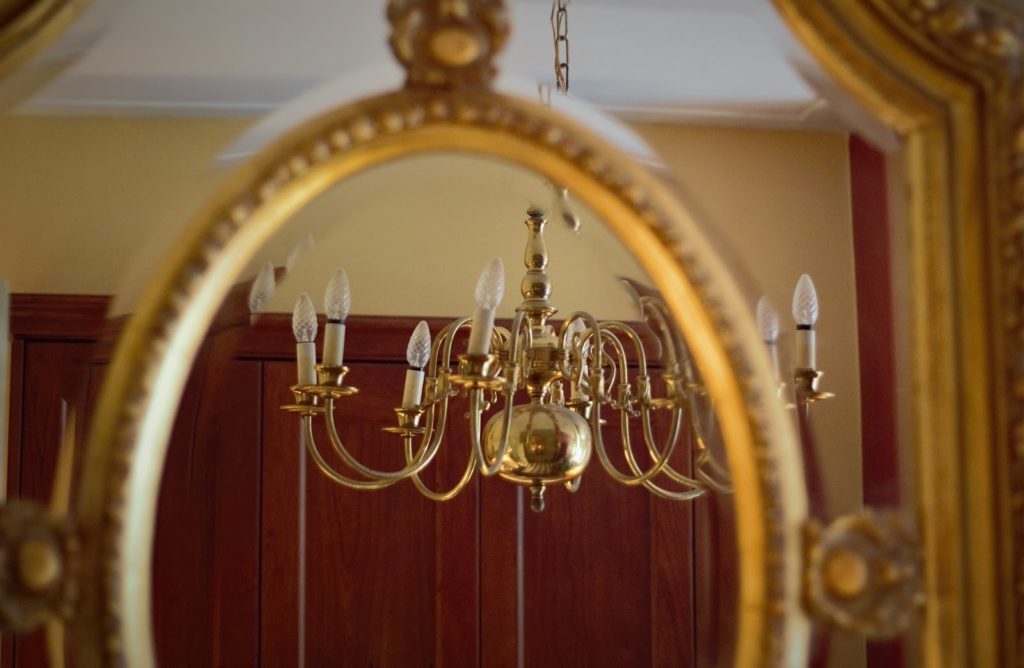 Craftworkers in Rajasthan typically embroider upholstery with mirrors in triangular or square shapes. Mirrors are a part of a wide variety of decorative objects like stuffed parrots, elephants, and camels. Use these decors as wind chimes on your doors. Install uniquely designed mirrors on the sides of tables, drawers, and cabinets. These give a royal touch to your living rooms and bedrooms.
6. Modify by adding astonishing textiles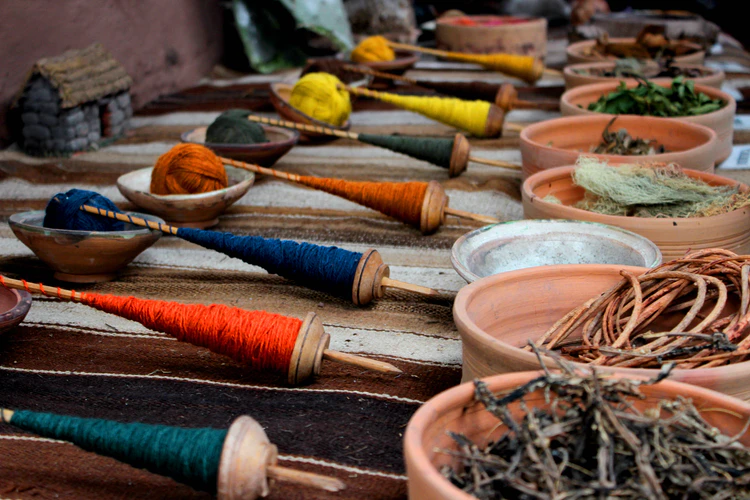 The textiles of Rajasthan bring elegance and class to a home. Mirror work, block prints, striking embroidery designs are all a mesmerizing part of Rajasthani handicrafts. Furnish your home with hand-woven wall hangings and tapestries. Take a cue from the Havelis of Rajas and Maharajas; Intricately embellish your homes with old patterns and motifs. The craftsmen use indigenous ways to give the handlooms in Rajasthan a traditional touch.
Change the look of the cabinets
Cabinets are an integral part of houses used for storing things like clothes, utensils, among others. You can add traditional glamor to the cabinets by designing them with natural stonework. Cabinets and cupboards with ornate designs could be added to kitchens, bedrooms, and living rooms.
7. Apply Rajasthani craftsmanship to your homes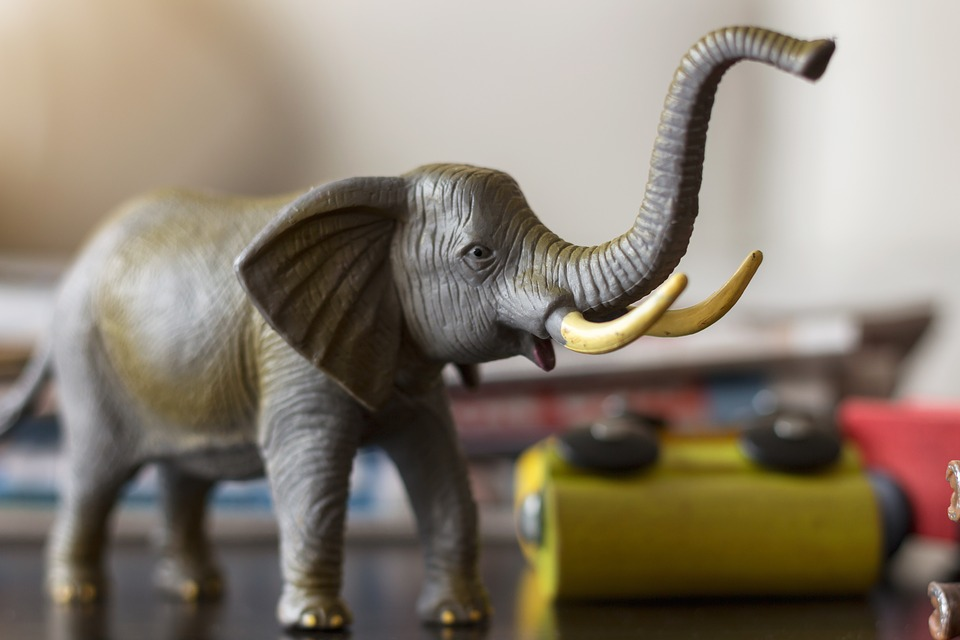 The ornamental stonework of Rajasthan is pretty famous all over the world. Enhancing and styling the homes with layered pots give a traditional touch to houses. You can decorate your pooja ghar by adding hand-woven rugs, metal crafted wind chimes or bells, and other decorative art. Workers incorporate artistic skills by using stone, leather, ivory, clay, glass, silver, brass, and a wide variety of materials.
8. Purchase block printed handlooms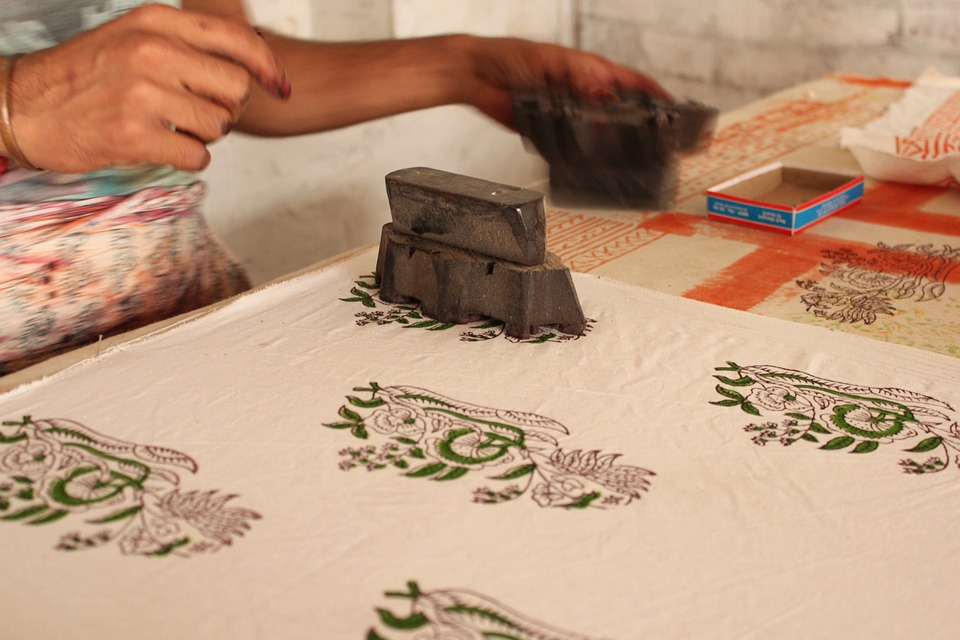 With the various conglomerates of home decor options, add a royal legacy to your homes with the ethnic block art. The colorful and traditional ingredients of beautiful Rajasthani culture can enhance the minute details of your house. Block prints are popular for use on carpets, rugs, bedsheets, cushion covers, and curtains. People all over the world buy handlooms with block painting art to add an enticing touch to their homes, similar to the palaces of Maharajas.
9. Buy figurines of animals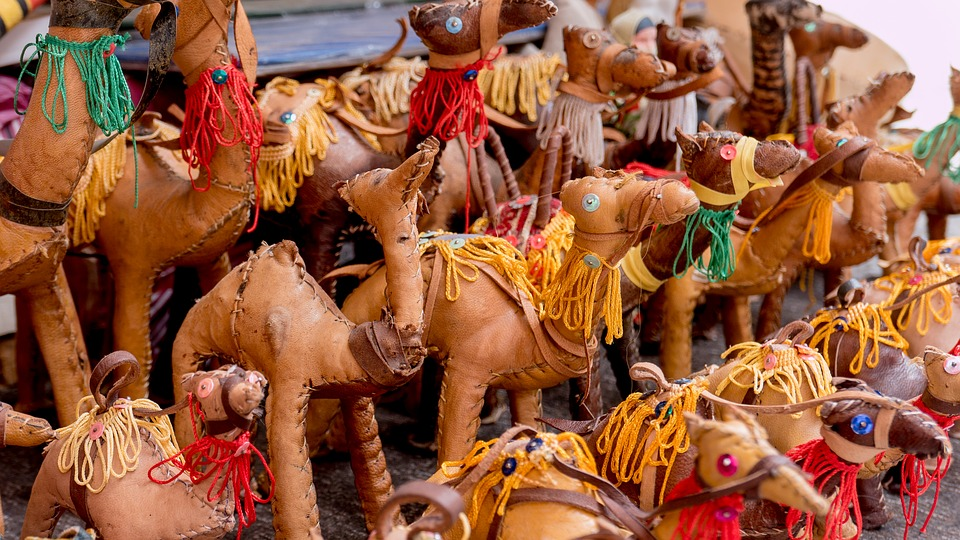 Small figurines of elephants, camels, and horses can bring flamboyance beauty to your homes. You can place them in showcases or on table drawers in the guest rooms. The art of making these figures is known as Terracotta. It is an ancient art form used to prepare deities or local heroes.
Conclusion
Rajasthan is traditionally prominent for its outstanding and folk culture with elephants, camels, and majestic lands. Homes in Rajasthan are a delight to step into, as they are designed with uniqueness and royalty. You can use the afore-mentioned ideas to infuse your house with typical Rajasthani elements. There are a plethora of other Rajasthani designs that you can bring in your homes; for instance, statutes related to religious beliefs and pottery.