5 Interior Design Ideas For True Manchester United Fan
Are you the ultimate Manchester United Fan? Do you want your home to reflect your love for the team? Check out these interior design ideas that we have put together that use the iconic red and white colour scheme of the team. When you use red as an accent colour in your interior decor, especially in the lighting, candles, pillows, and also wall colours, it draws in attention to the other things that are otherwise not noticeable in the room. Keep in mind that when it comes to red, less is always more. Incorporate it subtly into your room for a more dramatic and unique look.
1. Choose the Right Colour Scheme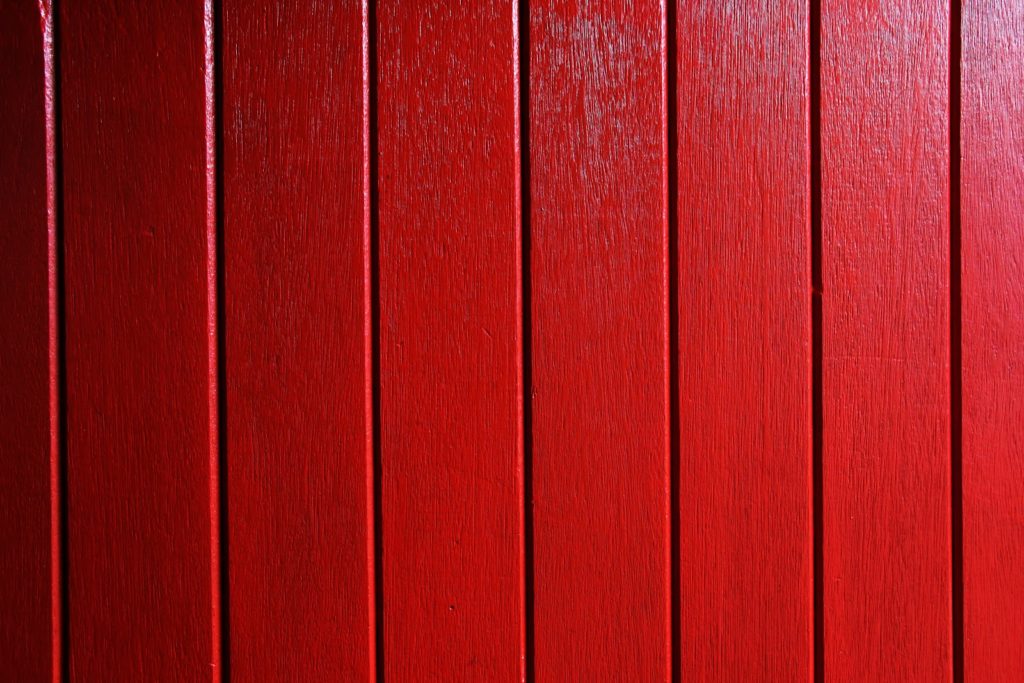 We understand that you want to show your unwavering support for your team, but that doesn't mean that you can choose any shade of red to add to your room interior. Your flooring, the amount of natural light the room gets, and other light sources present in the room can affect your choice of shade.
a. Contemporary Look
If you are going for a contemporary look, add plenty of neutral white coloured elements and add contrasting pops of bold red shades. A good idea is to paint your door a bold, bright red and on your neutral furniture, incorporate red shades using pillows, rugs, or throws.
b. Modern Design
If you choose this style, you can use all kinds of red shades including bright primary hues, classic shades, and even shades with burgundy or brown undertones. You can also inject red into your room using a red dominated painting or art pieces.
c. Traditional Design
If you're more of a traditional design person, keep away from bright primary reds and instead choose deeper burgundy or black tones. Paint your door with a rich red and decorate your interior with Manchester United rugs or add rugs in darker reds.
d. Transitional Design
This kind of design relies dominantly on a neutral palette. The neutral colour scheme is a perfect canvas to add contrasting red shades. Everything including the door and the walls can be painted in white or ivory shades. Add red lamps, vases, or art sculptures to make a contrasting transition in your home. You can also choose a plain and simple wall colour and add red geometric lines.
2. Add Red and White Furniture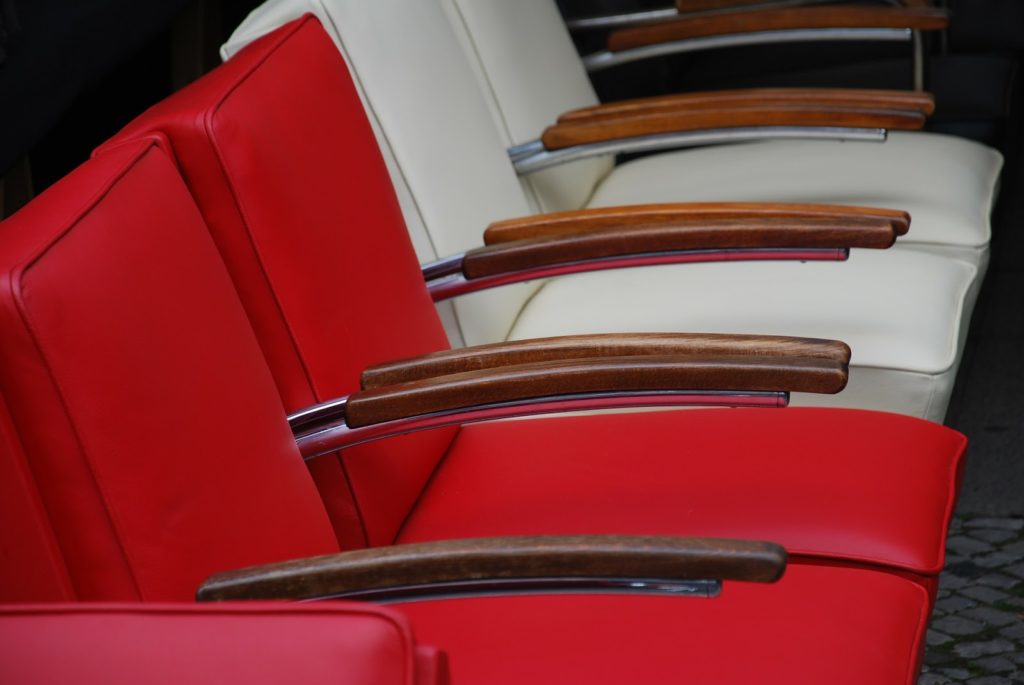 Choose your furniture according to the colour palette you have chosen for the walls.
You can also add red furniture if your home is all-white. Red chairs, couches, and ottomans instantly transform your space and make it look more inviting. Red is the best colour choice for furniture when you wish to mix classic and modern decor. If you go for neutral or plain furniture, you can add cushions, bean bags, or rugs in your favourite team's colours. If you're feeling brave, you can also try the opposite way and go for red walls, add red cushions and drapes in red shades to white or ivory sofas and other furniture present in your home. Pairing red with white is the best choice. It's clean, elegant, and modern. The use of modern furniture, such as hidden storages and nested tables is always the best option as it saves space and makes your room look bigger than it is.
3. Don't Forget the Posters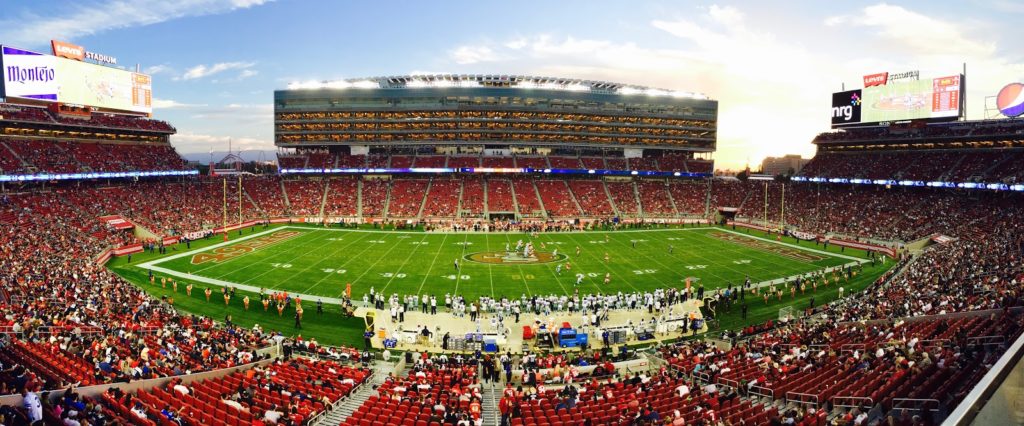 Manchester United FC wall décor, stickers, and posters are a cost-effective and easily available means to decorate your Man Utd themed bedroom. They allow you to quickly and easily decorate the walls of a bedroom. And you don't have to redo your wall decoration every few months, they can be easily removed if necessary. When it comes to wall posters, they are very popular among fans, this means that they are widely available. They are perfect because there is a poster for every player and you can choose your favourites. Also, if you don't want to hang up posters of people, you can buy posters depicting logos and Man Utd's team slogans too. Use the right lighting to accentuate your wall decoration. You can use a mild or soft embedded ceiling or wall lighting to genty focus on wall art and posters. This will also create a soothing atmosphere that will also help you unwind for the day.
4. Get a Foosball Table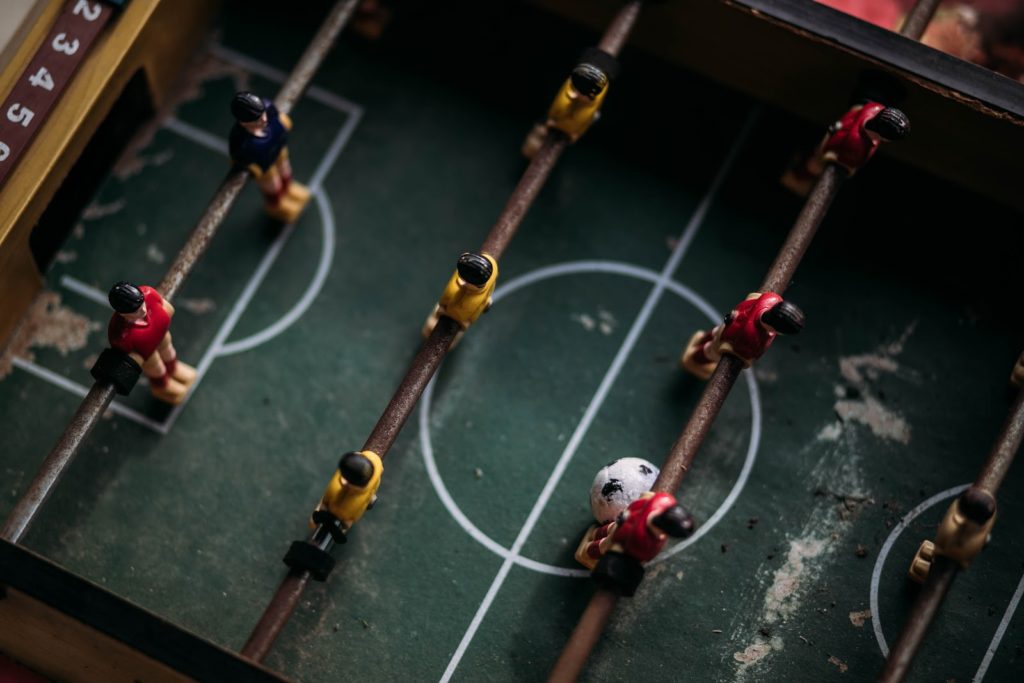 Nothing can show your love for football better than adding a foosball table to your home. While they may seem bulky, consider the hours of fun you can have with your friends while playing with it. Go for a heavier table as they are more durable and stable.
5. Add Other Design Elements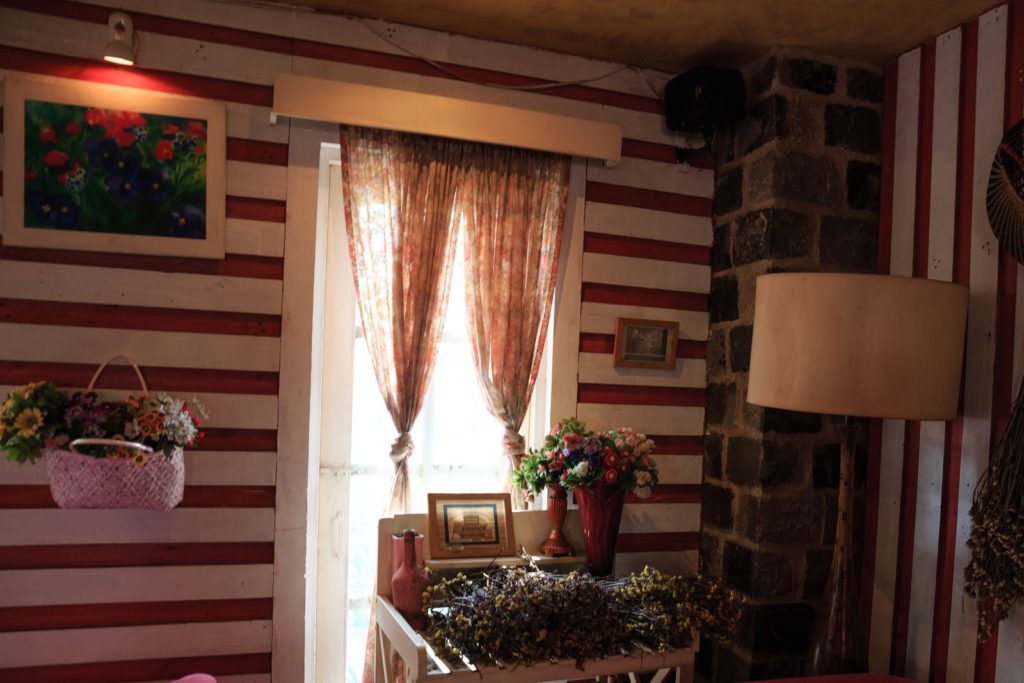 Sip your morning coffee in a Manchester United FC theme mug. You can also add other kitchen accessories like these glasses and other items in similar themes or in your team colours of red and white. You can even get this ice cube maker to make football-shaped ice cubes for the next house party you throw for your friends. You can also get rugs, duvets, bedspreads, and themed curtains. Remember that red themed elements work best with neutral backgrounds. For a unique look, you can display UTD Trophies on your shelves or showcases. If you're imaginative, try looking for or custom designing a life-size cutout of your favorite player from Manchester United FC. Though it may be difficult to find it, it will make it seem like your favorite player is present in the room with you.
Conclusion
Manchester United FC's red is synonymous with sophistication, provided you use it in the right way. You can go ahead and experiment using different materials and styles to make your home look unique. Regardless of contemporary, modern, or even both design styles. Red is a colour that can draw in anyone's attention. You can now keep your football dream alive long after the football season has ended by transforming your bedroom with an assortment of Man Utd themed decors that not only get you hyped up for upcoming games but also instill a fun, joyful atmosphere that you enjoy coming home to. We hope we've inspired you to create the perfect Manchester United FC themed bedroom.