Bunk Bed For Kids
Sleepovers are a crucial part of childhood for many. An advantage of having a bunk bed is that if kids like to have sleepovers at home, they may be the perfect beds for your child's bedroom. A bunk bed will provide extra sleep space if your child has a friend to stay overnight so that they do not have to sleep on the floor. Your child and your friend will be able to sleep soundly in a cozy, high-quality bed. Bunk beds also save money and provide extra space in cramped rooms. Read on to find out why getting bunk beds for your kids is a good idea.
They're Easily Separated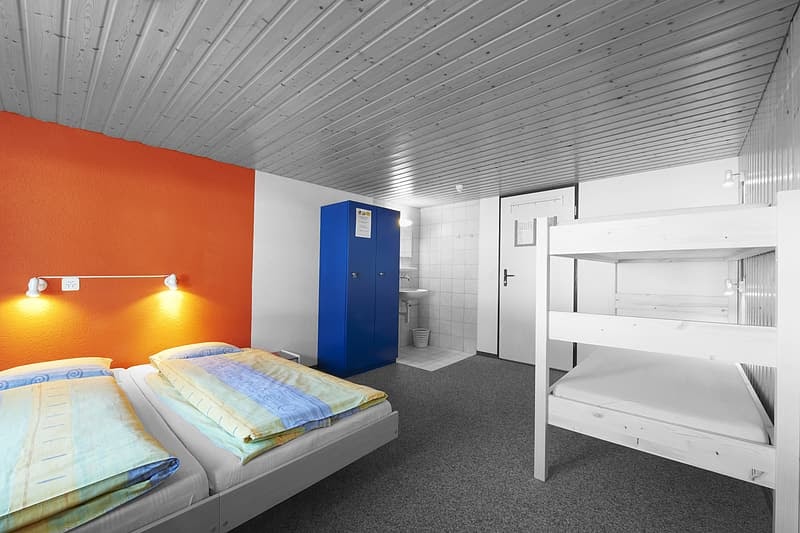 You could split detachable bunk beds into two twin singles when your kids become tweens. Plus, the bunks can be easily divided and relocated if you move home and your kids no longer need to share a bed. The bed can be turned into a chic daybed when your kids move out, ideal for any office or spare bedroom! Bunk beds come with various options if you want the potential capacity to make space adjustments. Some can be split into two twin beds, suitable for children who might decide that they do not want to be far off the floor. Bunk beds or a combination of both are available in twin and full sizes, helpful for children of all ages. Bunks that transform into sofas include spots for children to do homework or play their video games. Consider having a loft bed with a lower trundle, which can be taken out for maximum versatility. These are highly versatile for additional children's bedroom storage with built-in drawers and cubbies.
They Teach Life-Lessons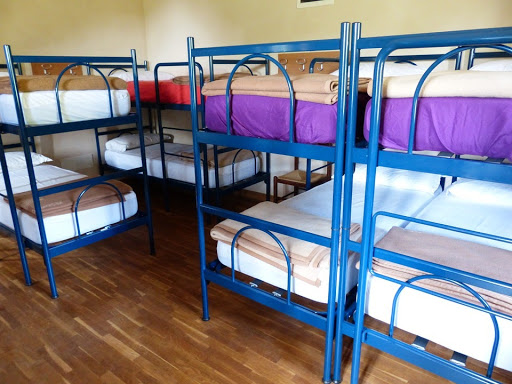 Sharing a room teaches great life lessons for youngsters, such as how to share and be courteous to others. It may help the relationship between brothers and sisters, spending time together, which otherwise they would not. Sharing a room can also be a handy way to introduce a common schedule for bedtime. When they spend time together and can share stuff at night, this enhances the bonding between siblings. Kids go through cycles (which may be milliseconds long as teenagers) where they love their sibling, and then they can't bear their sibling. When you compel the two to be together, however, a bond that will last a lifetime will be created, and something they will need when the day comes that you're no longer there for them. Custom bunk beds will produce an unbreakable bond between your kids. And that's inestimable.
Ideal for small bedrooms
Bunk beds are a perfect way for more space to be made available. The space occupied by two beds is equal to the space occupied by one bed, as both beds are connected vertically. Within a small bedroom, this structure provides more playing space and openness. The space occupied by two beds is equal to the space occupied by one. When you get two separate beds for your kids, your bedroom may not have the space to move around and may end up too stuffy. For other furniture, the vertical configuration of the bunk bed will free up more space too. One of the main benefits of having a bunk bed is that they are fantastic space-saving beds. Bunk beds will help save you floor space, especially if you want extra place for your kidsto play/study in their bedroom. If you have siblings that share a room, as you do not need to fit multiple beds into one bedroom, it will help you save space.
Money-Saving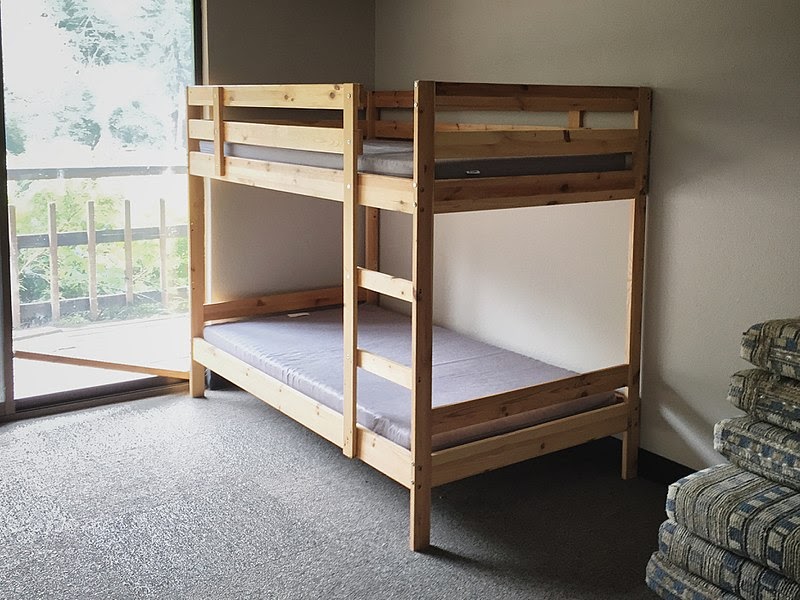 There are no extra costs for headboards and foundations/box springs for bunk beds. From a wider viewpoint, by using bunks and eliminating the need for multiple spaces, you can lower the cost of a home exponentially. You'll find the bunk beds even match well in holiday homes and cabins. One of the main advantages of bunk beds for kids is that they will help you save money. If you have siblings sharing a bedroom, you can save money by buying only one bunk bed, rather than spending a lot of money on two beds! In the long run, bunk beds will help you save money and allow you to save on other pieces of furniture or toys that your kids can need in their bedroom.
Ideal for storage and shelves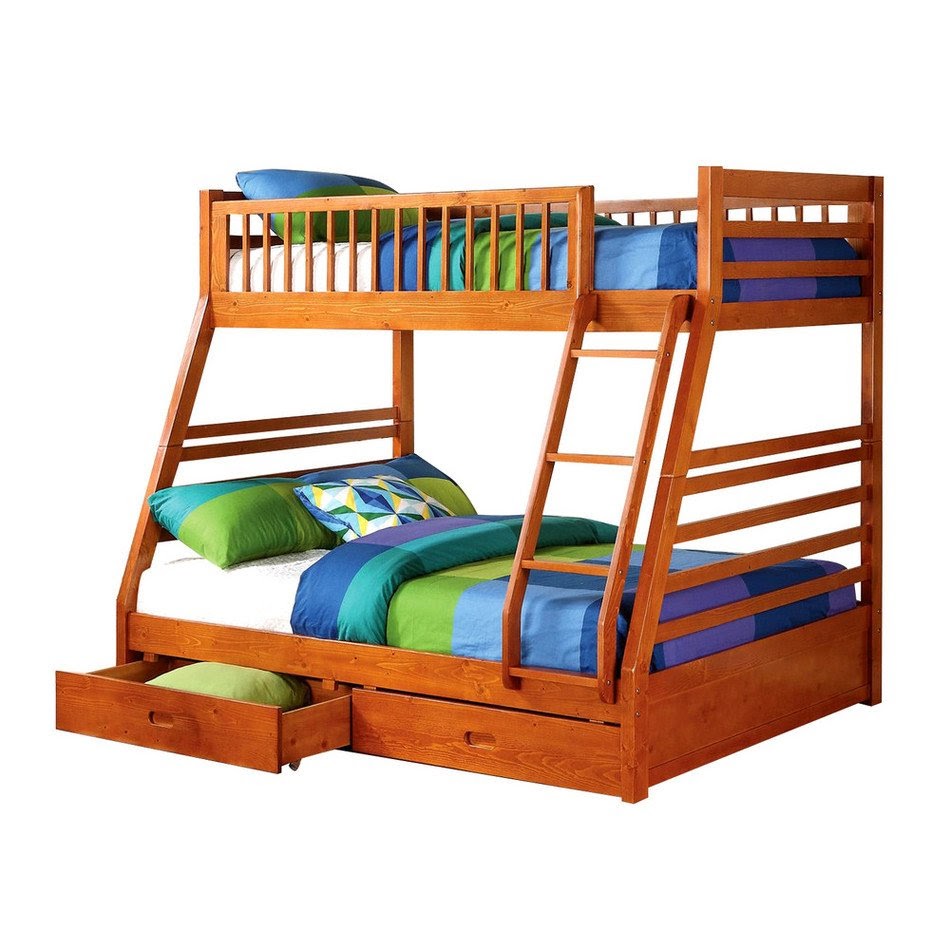 Clever use of space is ensured by most bunk beds. Well-designed bunk beds come with a lot of organized storage, such as drawers under the lower bunk, toy racks, mini wardrobes, and steps (to climb up) that could also serve as drawers for books, clothing, toys, or stationary, as in the above example. Some bunk beds have the option of pull-out beds on castors to provide an extra bed in a compact room. Since bunk beds are so customizable, other than for sleep, many owners find new ways to use them. The possibilities are infinite, whether it's constructing a slide to get down from the top bunk or adding science or reading nooks. You can customize your bunk bed with a bit of creativity to help with a variety of assignments.
Kids Have Fun
One big advantage of having a bunk bed is that it's a lot more enjoyable and fascinating than ordinary beds. If your child wants a creative bed in their bedroom, then they can choose from several different bunk bed types! Our children's castle beds are great for kids as they will provide them with a fun space for them to enjoy playing. Kids love to switch back to where they sleep. They love to climb up the ladder and down it. They love to play games in the upper bunk. It's like a clubhouse or a fort to have! By covering it with a blanket, they can even get imaginative and add on to the' fort'. The limit is the sky, and so is the ceiling. Even if you've got a bunk bed, it's perfect for sleeping with friends.