Interior Design Ideas From Mimi Chakraborty's Home
One girl, who decides to have it "all". She is a well established Bengali actress, singer, and a politician. It's none other than Proloy actor Mimi Chakraborty. She hailed from a town in Arunachal Pradesh called Deomali. But later her family moved back to her ancestral home in Jalpaiguri City. She has a beautiful apartment in Kolkata where she resides and when she got the keys for the first time, she immediately gave it to her parents. It shows how much she is a family person, and her home reflects that. This blog post discusses some key interior design points from her Kolkata home. Read on to get inspiration to transform your home with new ideas.
Applying the Ancient Building Science- Vastu Shastra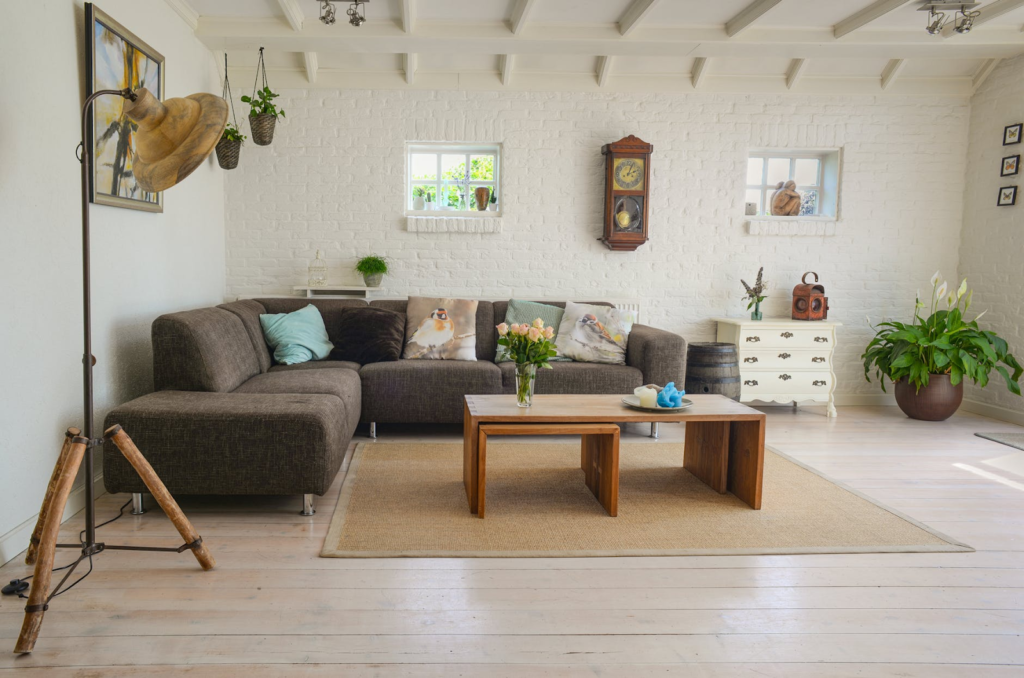 Mimi Chakraborty firmly believes in the Vedic science of Vastu shastra. So when she moved into her apartment she made sure that the whole space is designed accordingly. Vastu Shastra is an ancient building science that was governed by Indian architecture in the Vedic times. It consolidates science, art, astronomy, and astrology. It is regarded as the interplay of various forces of nature involving the five elements of earth, water, wind, fire, and space to maintain equilibrium. It explains the basics of creating spaces concerning its surrounding. It doesn't resort to being considered superstitious as there are scientifically proven facts about the influence of Vastu shastra on one's life. There are many consultants and interior designers who can give tips to influence the Vastu shastra of your home. So there is no harm in trying one!
Invite Greenery as well as Positivity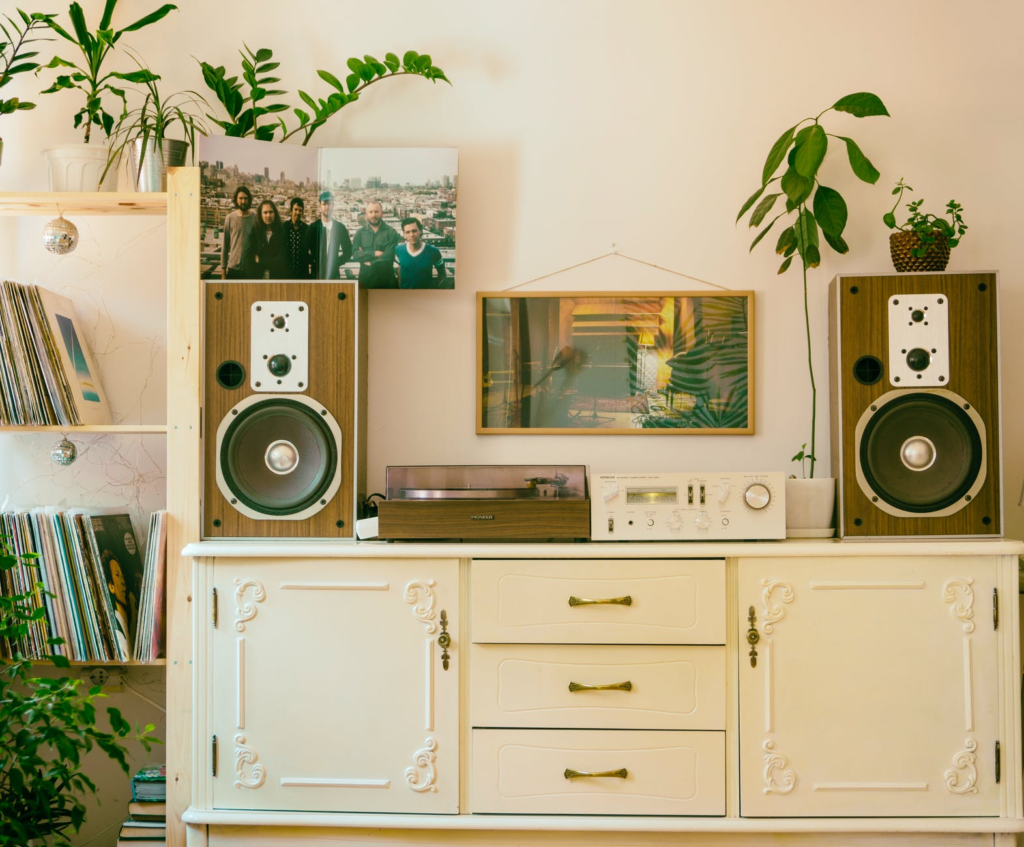 The Member of Parliament's mom is a big fan of greenery. So to keep her happy she made sure to have lots of green indoor plants inside the house. They are now considered a necessary part of the decor. It usually makes the space more charming and inviting. Indoor plants are easy to maintain and some plants like the snake plant don't need much sunlight. If you're thinking of getting one, please analyze your space first. And don't clutter it even if your favorite color is green. Using large plants to draw attention in the place or small plants to beautify the details. Choose whatever suits you the best. Plus they have benefits too. The most obvious health benefit is inhaling toxin-free air . They are proven to uplift mood, productivity, concentration, and creativity. No wonder Mimi is such an all-rounder!
"Me time" in the Balcony
According to Mimi, she loves to have her "me time" alone in the balcony. Her two dogs, a labrador, Chiku, and a husky, Max also loves to watch kids playing outside from the balcony. Just like the inside, she kept the minimalist tone and greenery in her balcony. One of the walls has a vertical garden on it. Along with a seating space. Just like her, you can design your space where you would like to enfold yourself. The balcony is the most underrated space in the house. So never leave it blank. You can add various types of seatings, mats, and fairy lights that are specially curated for balcony design. It doesn't matter how big your balcony is but what personality you manifest into it, that's important. Most importantly, in this hustling life, don't you want a space of your own where you can just take a deep breath and feel everything is fine even in chaos? It's the dire need of our generation!
Dog-Friendly Decor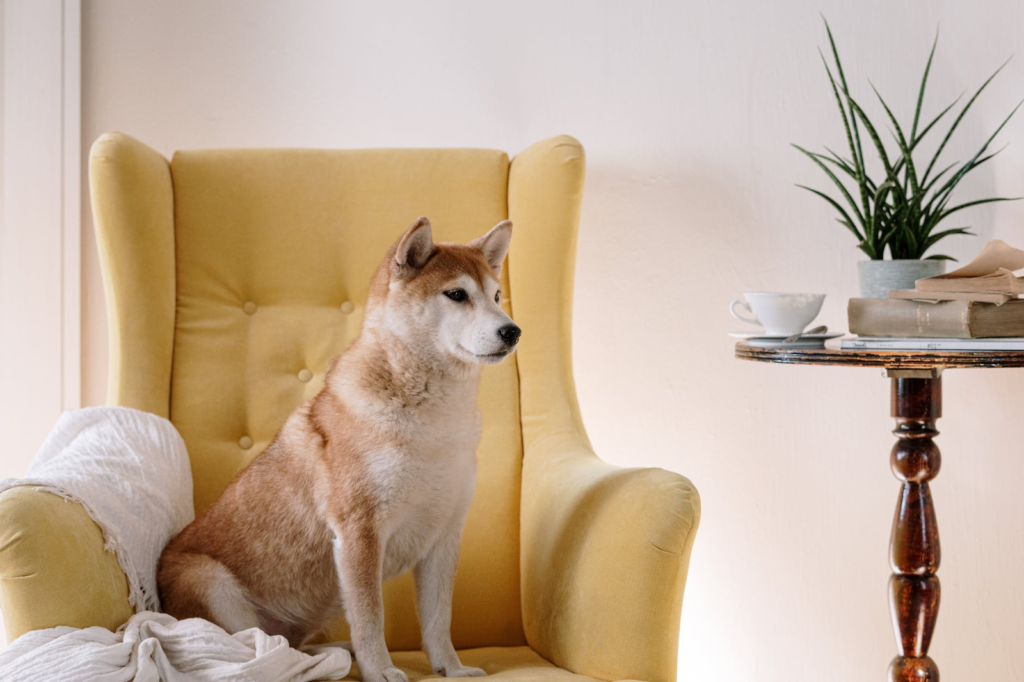 Being a dog lover Mimi made certain that her house is thoroughly pet-friendly. There are many ways to make sure that your pets are comfortable in your home. Like using smooth fabrics, leathers, and synthetic fibers. Use quality textiles that can endure those claws. You can use laminate or stone floorings that can also be a cooler surface for your dogs in summer. Avoid using low height tables with expensive showpieces on it. You never know when your pet will get excited and that could result in saying goodbye to one of your favorite statues or crockery.
Modern Minimalism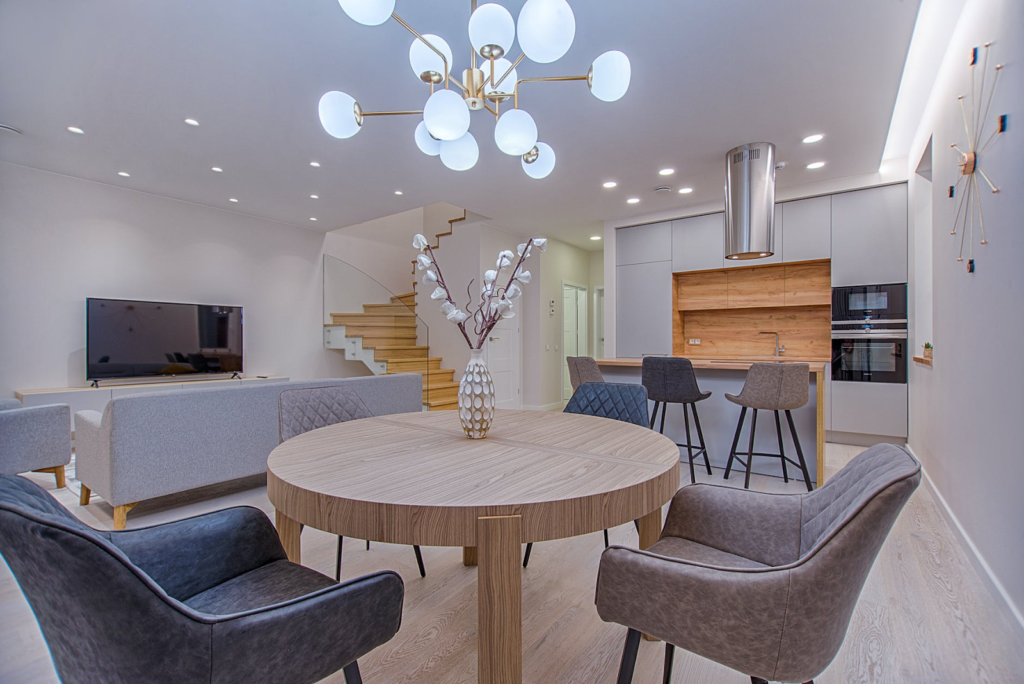 She might be a huge star in the Bengali cinema, but that didn't let her mess up in the head. Her house speaks volumes about the simple kind of person she is. By using white as a dominating color and a perfect blend of modern furniture gives an insight into her elegant choice. You can also recreate this sophisticated aura in your space. It doesn't mean that you have to spend a lot of money. You just have to strike the balance with a neutral color and a material. And remember it has to be minimal, so the more the open space the merrier.
Wake up Sun Kissed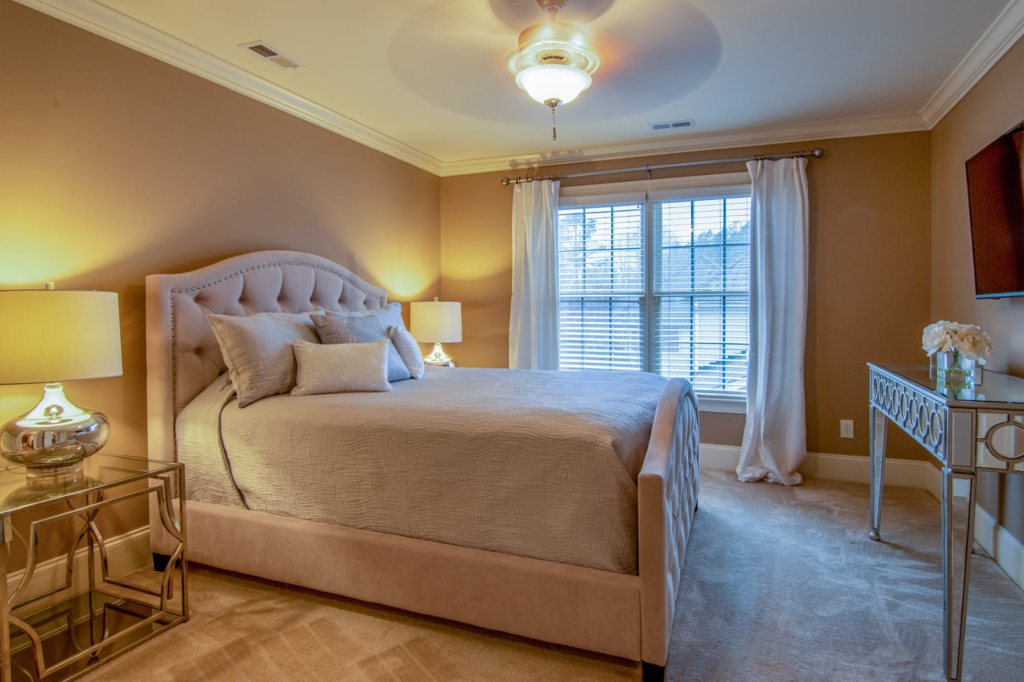 Mimi has stated that she loves how the sun rays enter into her bedroom in the morning. So clearly she is a big fan of natural lightning and wanted her house to have an ample amount of that. If you also want the same for your home, you can use the sheer curtains so that the light can easily penetrate in your room to greet your eyes in the morning. Or you can use manual or automated louvers that can become the medium of transfer of diffused light.
Home Interior Design Ideas – Conclusion
The most important thing anyone could learn from the interior design aspects of Mimi Chakraborty's home is how she enjoys her simplicity and embraces her soft side. By making sure that her parents and dogs are comfortable shows how caring as a person she is. A home is not just bricks and walls, it is called home because of the people living in it. The lavish antiques or the luxury lifestyle are very easy to flaunt but you will get bored soon. So if you want your place to be called "home" make sure that it should have a bit of everyone in that space.