Interior Design Ideas From MS Dhoni's Home
For someone who spent most of his early life living in a two-room government flat with his family, Mahendra Singh Dhoni has undeniably come a long way to become one of the cricketing world's richest sportsmen. An epitome of achievement, Dhoni's leadership skills have helped Team India, fans have been enthralled by his batting prowess.
From possessing an envious array of cars to owning luxurious properties, Dhoni is living a king-size life. Yet among his favorite belongings, there is one thing that stands out in particular – his luxurious 'Kailashpati' farmhouse in Ranchi. MS Dhoni enjoys spending time with his daughter and wife at Kailashpati. Some of the captain's videos playing around with his daughter Ziva have made their way to social media. The farmhouse is also home to Dhoni 's three cute dogs, for whom the 7-acre backyard is a perfect playground. While not all of us can afford the lavish lifestyle of Dhoni, in our homes, we can recreate some of the ideas used in the farm house's interior decor. Read on to find out how.
1. Interior Design Ideas: Go Green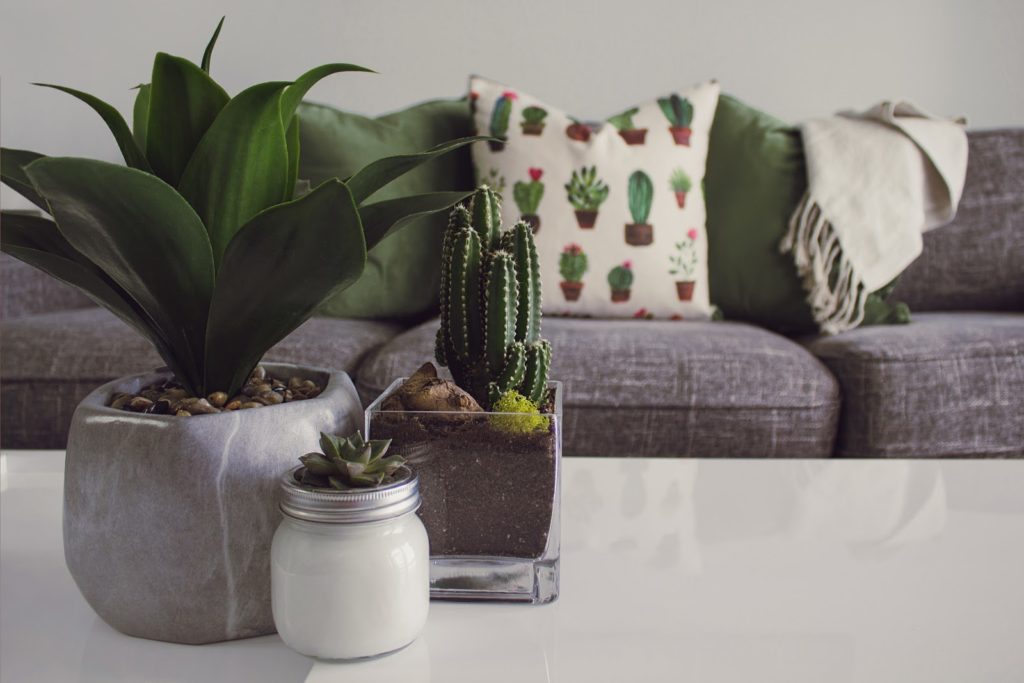 Kailashpati is located at Ranchi's Ring Road, the expansive farmhouse stretches over a vast seven acres of land that took three long years to build. Dhoni's passion for greenery is very evident, as the colossal region of Kailashpati offers beautiful landscapes. With a circular border lined with trees and shrubs of different shapes and sizes, the freshly watered lawns appealingly cover the better part of the house. Even the interior of his home is filled with indoor exotic plants. Even if you live in a small apartment you can add greenery to your living room by adding plants such as peace lilies and English Ivy that are easy to maintain indoors.
If you are fortunate enough to live in a lawned home, daily watering and adding ornamental shrubs such as bougainvillea will add elegance.
2. Interior Design Ideas: Be Down to Earth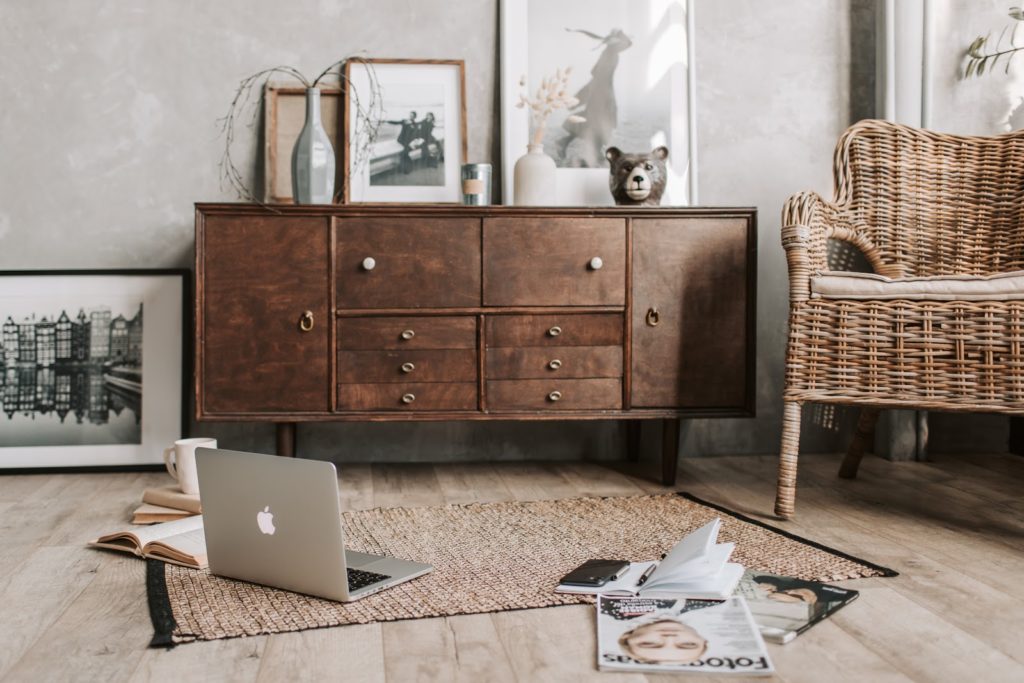 Mahendra Singh Dhoni is always portrayed as a down to earth individual despite his tremendous success and exorbitant wealth. Even in the home's interiors, you can see signs of Dhoni 's love for the outside through numerous indoor plants and the wooden and marble flooring. The interiors feature a mix of colors such as cream, light yellow, and greys. Such types of earthy colour palette provide a comfortable atmosphere that is essential for a busy sports person to relax in. Incorporating this colour scheme in your home can seem a simple task but several factors need to be considered before choosing an earthy colour scheme. Almost everything from how much light your room gets, the flooring, and the furniture needs to be considered before choosing the colour scheme of your home.
3. Interior Design Ideas: Raise a Glass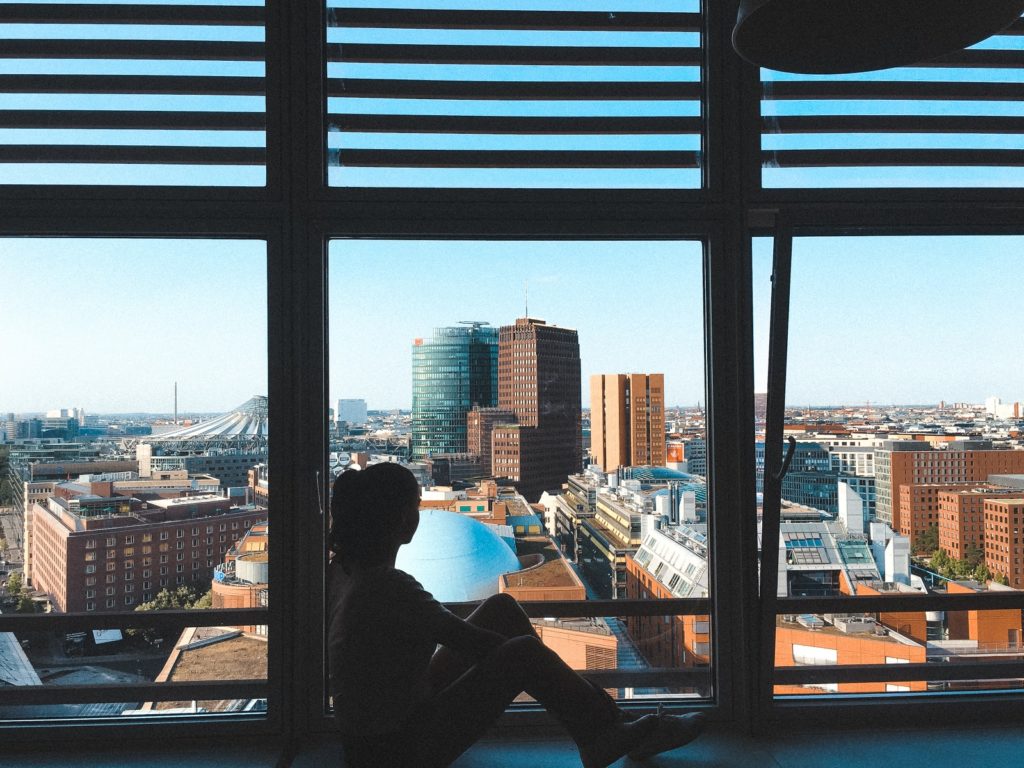 The farmhouse of Dhoni also has a separate complex with glass windows, which houses the most precious possessions of the 38-year-old, his enviable array of bikes and automobiles. You will find it all here, from his Hellcat to the Ninja. Understandably, we don't all own a fleet of luxury cars and motorcycles. But, if you live in a higher floor apartment you can install a glass wall to your balcony or living room. Add some cozy chairs, fairy lights to your balcony and you now have a beautiful room where you can drink some wine with a stunning sunset view. A glass wall is a perfect choice for all those who want to build more than just a natural, breathable living room but also an impressive living space. You'll never have to worry about the focal point when you put up a glass wall in the living room because the view from the outside would certainly overshadow all else and give your space a beautiful and inviting ambiance. Glass walls blend the elegant exterior design with the interiors, and the living room's overall appearance becomes airy, light, and soothing. The glass wall creates a dramatic and lasting impression and allows the area to be literally bathed in sunlight.
4. Interior Design Ideas: Get on the Floor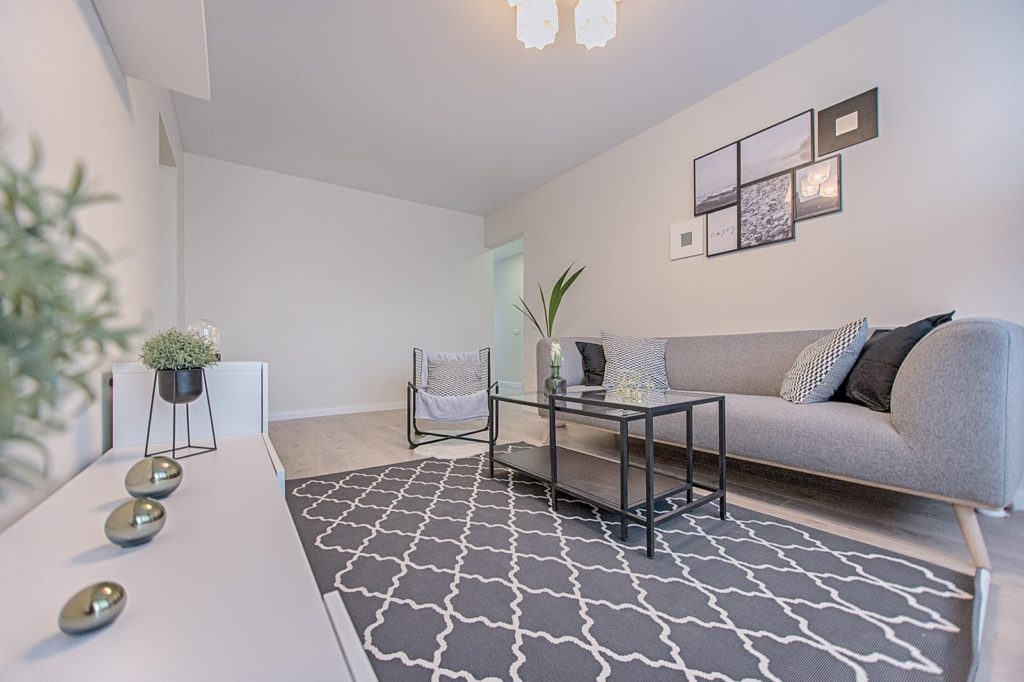 Dhoni 's home is interspersed with wooden and marble walls, with obvious, sophisticated furnishings such as secret storages. The shades of cream, soft yellows, and greys lend the residential space a Western tonality. And when paired with the earthy wooden shades of flooring, ceiling, and furniture, the lighter shades give Dhoni 's luxurious home a pleasant environment. When choosing flooring for your home, note that wooden flooring needs routine polishing and maintenance though it looks more classy. Some of the biggest issues with wooden flooring are that they are not water-resistant and are not suitable for damp environments. So, any excess water needs to be immediately wiped. Wooden floors are susceptible to scratching, so do not use this kind of flooring in high-traffic areas and furniture should not be dragged onto the flooring. Marble flooring on the other hand, due to its ease of maintenance, is the best type of flooring you can choose for your home. If marble's shine fades over time you can bring back its shine by getting it re-polished. This process is usually done every couple of years. Just wipe the marble with a wet cloth every day to keep it clean.
5. Interior Design Ideas: Cook in Style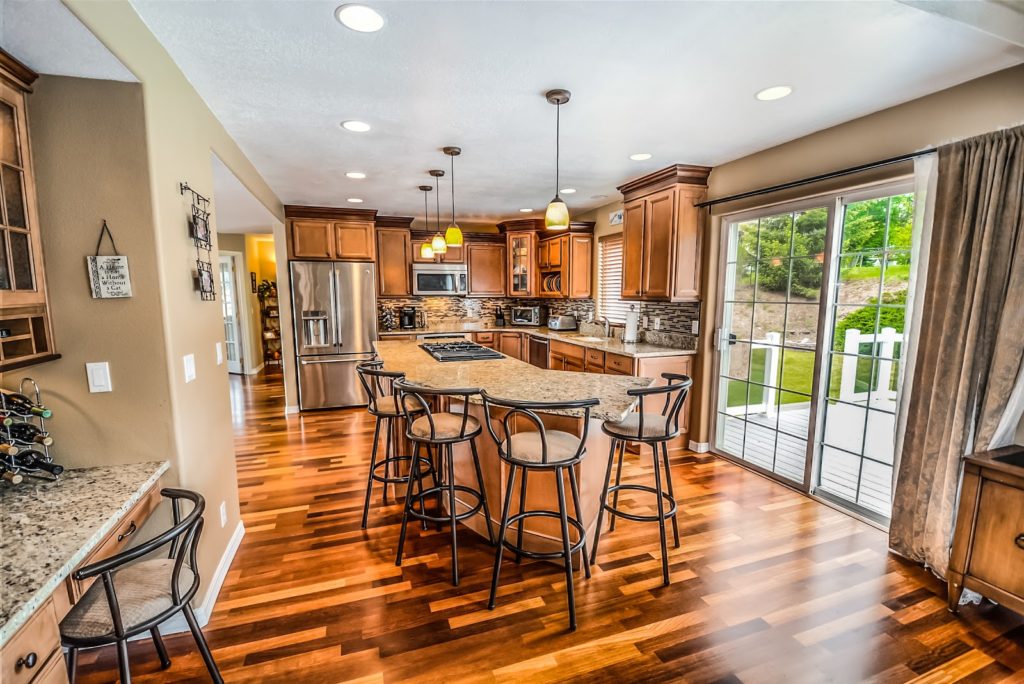 Dhoni's home houses an indoor pool and gym. He has certified chefs on hand to prepare meals for his family in his opulent kitchen. The kitchen also depicts the same modern earthy tone theme present throughout the home. Modern design is all about building clean, open, multi-functional, and relaxing spaces, with plenty of opportunities to incorporate personal style. And that also happens to be exactly what MS Dhoni's kitchen reflects.
You can duplicate this look in your kitchen by installing warm chocolate stone surfaces to create an inviting visual flow. A monochromatic and bright set-up is ideal for a kitchen that gets little natural light, as it results in a cozy and intimate feel. Select cabinets in a sleek white or cream shades so it blends into the background. You can add tables and chairs in pastel shades like soft pink to add some classy touches to the kitchen.
Interior Design Ideas: Conclusion
At present, Dhoni is undoubtedly one of the most loved and significant sports icons in the country. His immense popularity with cricket fans allowed him to gain the opportunity to attain numerous highly sought after endorsement deals from brands. And, it's inspiring to note that the young boy hailing from a lower middle-class family that found it difficult to make ends meet has now reached higher success than he had probably dreamt of. Since most of us have neither the resources nor time to completely recreate the interior decor of Dhoni's farmhouse. You can start small and choose ideas that you can easily apply to your home like adding indoor plants and modernizing your kitchen, instead of spending a fortune and redoing the whole set up.