About Hettich Kitchen Cabinets
The spot where you tuck away everything from pots and pans to cutleries and crockeries, spices and food supplies to cutting boards and cookbooks, dish towels and detergents to baking papers and aluminium foil is your Kitchen cabinet. With such a gamut of items to store, the type of cabinetry you choose for your kitchen has a big impact on its storage and usage. So, before making the big decision to install new cabinets in your kitchen, make sure you are acquainted with the knowledge of different types of cabinets that can store various items – anything and everything from small to big, bulky to non-bulky, the most used to least used, etc.
Well, today let's understand the type of kitchen cabinets offered by Hettich, a German brand that manufactures a vast array of hardware, accessories, and fittings for kitchen, living room, bedroom, corporate office, etc.
Types of Kitchen Cabinets by Hettich
In any kitchen, the cabinets are majorly divided into three categories i.e.
Tall Kitchen Cabinets
Wall Kitchen Cabinets
Base Kitchen Cabinets
And being a hardware manufacturer, Hettich offers accessories and fittings for all these three types of cabinets and makes them usable and accessible down to the very last inch. Furthermore, the most interesting aspect is Hettich kitchen cabinets work in every kitchen like
U shaped Kitchen
L-shaped Kitchen
G shaped Kitchen
Island Kitchen
Gallery Kitchen
Tall Kitchen Cabinets or Pantry Units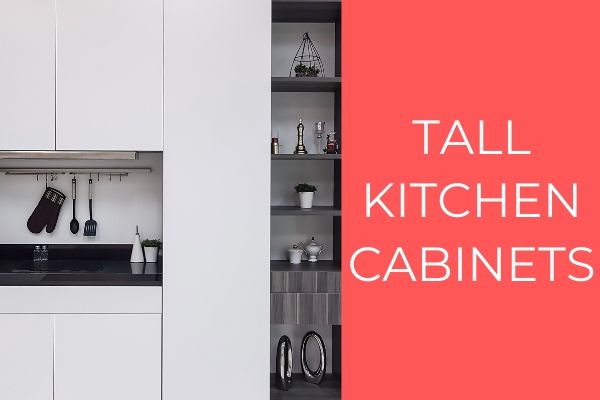 With a wide range of configurations, the Pantry units by Hettich bring the following features and advantages.
They can comfortably take a uniformly distributed weight of up to 250 kg.
Can be customized for Indian needs like for storage of thali, plates, cups & saucers, etc.
The contents can be accessed from both sides i.e. left as well as right.
These units can optionally be combined with the electro-mechanical, and touch control opening system, thus making the job of opening the units super easy and super simple.
The drawer runner can be extended fully or partially, based on one's preference.
Allows for clear arrangement and compact storage of various kitchen essentials.
They also come with anti-tilt guard options to prevent wobbles.
Options to use in different heights with minimum 2 to maximum 6 shelves.
Perfect closing with integrated Silent System soft closure.
These pantry units can also have sliding door systems.
Creates an enormous storage space and a well-arranged storage unit.
All the contents will be within clear view and easy reach with direct access.
In specific configurations, the pull-out shelf is pulled forwards when the door is opened. This feature makes the job of accessing the contents further simple and effortless.
Comes with 10 years of warranty against rusting.
Wall Kitchen Cabinets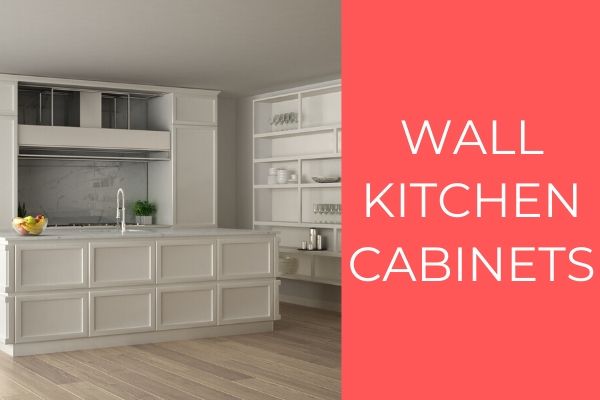 The new range of wall kitchen cabinets or overhead units by Hettich comes with sliding door systems to pack the kitchen with more modernity.
The overhead units can vary in height, width and depth and most often extend to the ceiling.
These units can provide a systematic arrangement and easy access to the daily use kitchen essentials and sometimes to items that are used infrequently as well.
With Silent Systems, the sliding doors can open and close gently and quietly – without those creaking noises.
These units also take folding doors with soft-closing hinges.
Base Kitchen Cabinets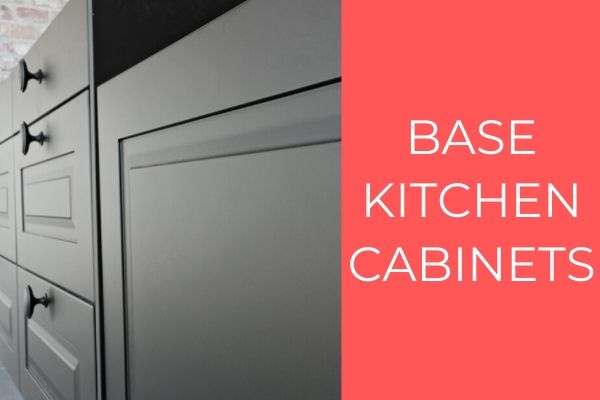 Its comprehensive range provides space-saving solutions for any situation with various options like
1. Bottle Pull out
Bottles and jars of any size, from small to big, can stand securely on the closed surface of the trays.
Comes with a Loading capacity of 20 kg
2. Waste bin
This bin comes with a capacity of 13 litres for temporarily storing the waste.
It can be fitted on any side i.e. left or right.
In case of plastic bins, you get separate bins for sorting the waste as dry / wet / recyclable etc.
3. Wicker Basket
It comes in different sizes and shapes to store different items like food supplies, fruits, vegetables, etc.
Comes with wooden frame and integrated handle moulding
Has roll-out prevention to avoid falling of items stored
4. Under-sink Basket
It helps with the utilization of optimum space under the sink, to store detergents, cleaners, etc.
Its loading capacity is up to 45 Kg.
5. Worktop Extension
It creates extra worktop space if your worktop falls short on space.
It can also be used as pull out breakfast bars on kitchen islands.
This additional space can be hidden from sight at any time effortlessly.
Its loading capacity is up to 20 kg.
6. Detergent Holder
It is made of a unique plastic sheet to avoid spillages and damages to wire due to detergents/chemicals kept.
Consists of bigger shelves to accommodate bottles of various sizes
Comes with a 10 years replacement warranty against rusting
7. Round bin holder
It is light in weight with a sturdy structure.
Disposable bags can be hung inside the frame directly.
Comes with a 10 years replacement warranty against rusting
8. Cylinder Trolley
The cylinder trolley has a smooth motion, which is achieved with the help of two castors (small swivelling wheels).
The two castors are supported with a locking mechanism to ensure stability.
The trolley can easily take the load of a filled gas cylinder.
It comes with a low height for easy loading of the cylinder.
9. Drawer inlets
They come with thick wire mesh for better load capacity.
The cup and saucer inlet can take up to 16 regular sized saucers and 12 cups. (Count varies with configuration).
The plate inlets can take up to 10 to 16 regular sized plates. (Count varies with configuration).
The Thali inlet can take up to 6 to 10 regular sized thalis. It also reduces noise clutter as thali touches the inlet at two places.
10. Corner solutions
The corner solutions help make efficient use of small niches, and inaccessible corners in the kitchen.
They come with pull out shelves and Integrated Silent soft closure system.
The shelves can be swivelled out individually and completely.
Its loading capacity is about 20 kg/shelf.
Comes in both right and left version